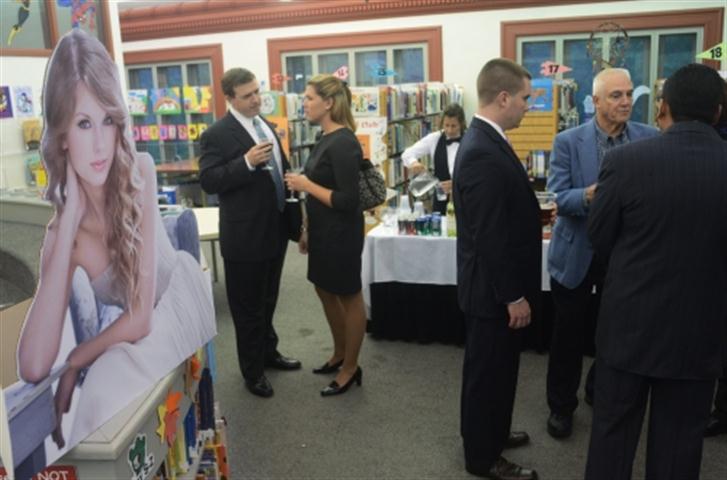 Country music star Taylor Swift teamed up with Scholastic to donate 6,000 volumes to the Reading, Pa., Public Library, near her hometown of Wyomissing. The volumes were divided equally among its main, northeast, northwest and southeast branches.

The Reading Eagle reported that library officials "learned of the donation in March during a call from Scholastic Books. They picked the books they wanted from the publisher: five copies each of 500 titles. Two copies of each title will be placed on the shelves, two others will be given as prizes and incentives for young patrons and the fifth will be kept in reserve."

Bronwen Gamble, library assistant director, said Swift's popularity may motivate more children and teens to read. A white star was placed on the spine of the donated books and a sticker inside acknowledges Swift's donation.

"She adds the coolness factor to reading," Gamble said.