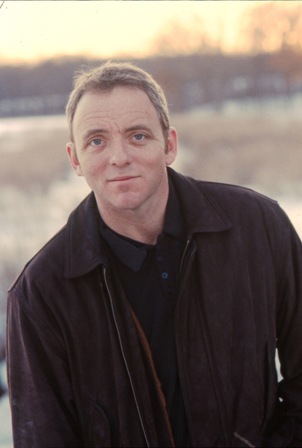 Author Dennis Lehane will be a writer and creative consultant for HBO's fourth season of Boardwalk Empire. The Boston Herald reported that a "funny thing happened after Boston best-selling author Dennis Lehane wrote a book about bootlegging: HBO called."

"My guess is that someone at HBO read Live by Night and thought it would be a good fit," said Lehane. "I'm a huge fan of the show so it worked out nicely." He will join George Pelecanos, who will executive produce Boardwalk. The Herald noted that the two authors worked together previously on HBO's The Wire.

---

MTV is developing Blackwood, a drama from Lionsgate Television and Kelsey Grammer's Grammnet Productions based on the YA book by Gwenda Bond. Deadline.com reported that DC Comic book and television writer Peter Calloway (Brothers & Sisters) will write the adaptation.