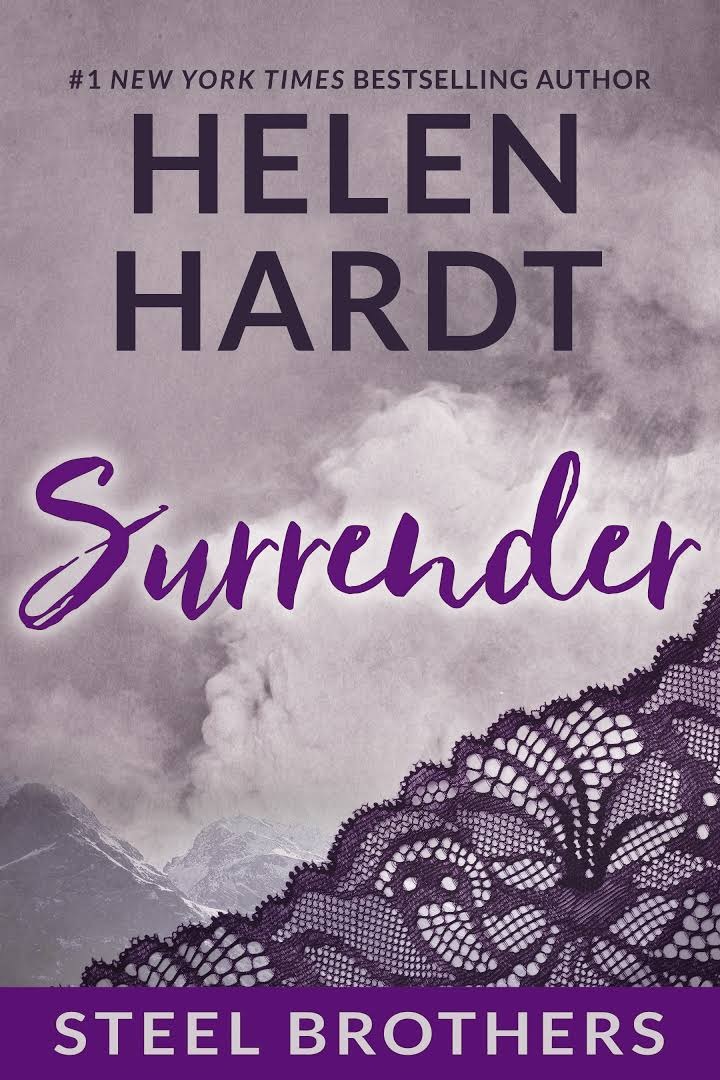 Waterhouse's stable of writers includes Helen Hardt, author of the Steel Brothers Saga. The series recent title, Surrender, won bestseller status immediately. Hardt has also written the Temptation Saga and Sex and the Season, an erotic historical series, and Waterhouse has acquired her backlist and rebranded them to appeal to a mainstream market.
Waterhouse took the same approach when it signed Audrey Carlan, acquiring her backlist and rebranding it. Carlan is the author of the Calendar Girl series, a series so popular that the 12 books have been published in 30 languages. Carlan is also the author of the Lotus House series and the Falling series.
And, of course, Waterhouse has continued to publish Meredith Wild's work. Her Bridge series is about three siblings who live in New York City, trying to break away from the expectations of their wealthy, privileged and broken family.
Wild's Hacker series, currently published by Forever, Grand Central Publishing, stars Erica Hathaway, an Internet entrepreneur, and Blake Landon, a rumored hacker and would-be investor who "pushes her to limits at every turn." Their business relationship is complicated by their attraction to each other, which takes them on an intense journey filled with sex, jealousy, murder and betrayal.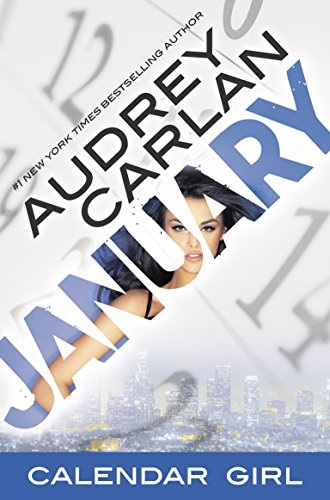 Even as Waterhouse Press has grown, the company aims to keep a "boutique" feel. As Wild says, "We do big things with a very small group of authors and titles so that we can stay focused and make every project a hit."
One example of this: when Waterhouse Press signs new authors, it always asks what their biggest wish is, Wild says. Sometimes the authors want to have their books be a bestseller or be published in a foreign language or "see their face on a banner." Whatever the answer, "we take the dreams of our authors very seriously," Wild says. "Whenever we're able to make one come true, that's my proudest moment as a publisher."
The company is a virtual enterprise, with most of staff in the Boston area and Florida. "In a perfect world, I'd have my entire team closer for more regular face time," Wild says. "But the 9-to-5 office routine wouldn't fit our company culture because most of us work unconventional hours--whenever we need to." Staff in the two "hubs" get together as needed, but overall "thanks to technology, we're well equipped to get the job done from any location with good wifi!"