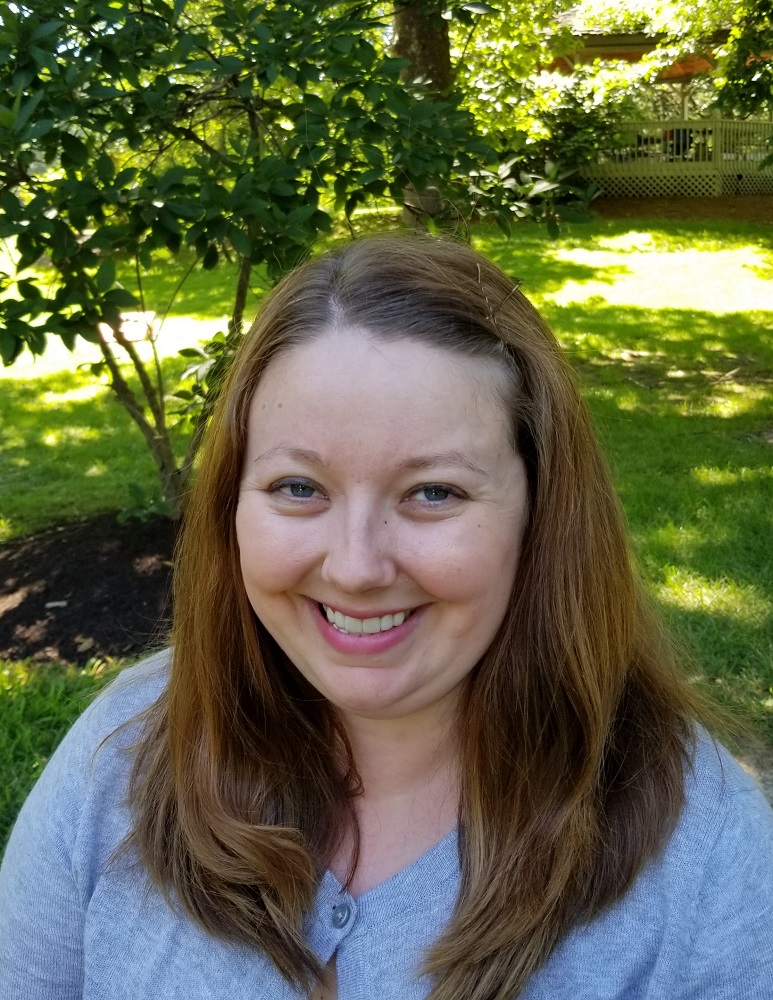 photo: Robert W. Disbennett
Amy Dean is the editorial and marketing director for blue manatee press. Amy's background as an educator and bookseller provided the perfect foundation for developing children's literature, and there is nothing Amy loves more than creating enduring and meaningful content that encourages lifelong learning and the joy of reading. Amy holds an M.Ed. from Xavier University and a B.A. in English Literature from Miami University and is also a graduate of the Yale School of Management Book Publishing Course and the Denver Publishing Institute.
You wear a lot of hats at blue manatee, working as editorial and marketing director and nonprofit accounts manager. What does your work for the press include?
To some degree, my many roles for blue manatee press stem from the nature of working for a small, collaborative company. No day is ever the same--in one day I may be working on contracts, reviewing the latest cover art designs with an artist, editing several written drafts of various projects, reading through some recent new book submissions, working with our designers to develop ad and marketing campaigns and working with nonprofits to help make sure they are getting resources to support their important literacy and family care programs. That's a busy day to be sure, but the truth is, that's often a typical day. I love it.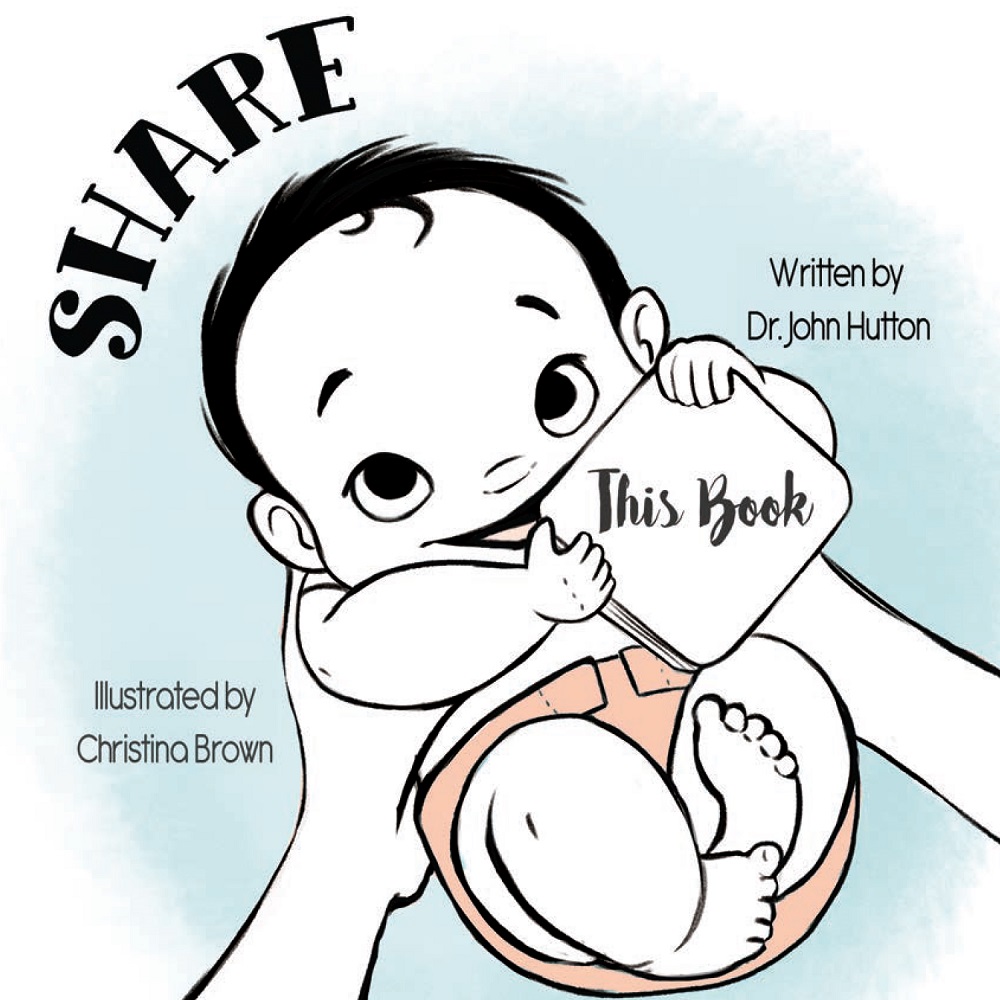 You help define the editorial and art direction of blue manatee. What do you look for in a book?
Blue manatee press is driven by the mission to provide meaningful and enduring children's books that are created with purpose. Our publisher, Dr. John Hutton, has a background in literacy research and is a practicing pediatrician; my background is in education and as a bookseller. Together, we look for books that are not only bright and fun, but also are mindful of developmental milestones, are educational without being preachy and are rooted in evidence-based best practices. For example, our Love Baby Healthy series conveys important health information to families of infants and young children in an approachable, nurturing way.
Which books on blue manatee's Fall 2018 list are you most excited to get in readers' hands?
This is a tough question. I believe our Fall 2018 list is our strongest to date, and I am genuinely excited for this entire list. The list features the final books in our ROYGBaby series by Sarah Jones as well as our Bilingual Seasons Series and includes returning favorite Fiona as well as a hilarious picture book about animals at a zoo having a late-night party.
One of our board books is SHARE This Book written by Dr. John Hutton and illustrated by Christina Brown. SHARE This Book was written with the idea of showing parents how to read to a very young, new baby. We also have a picture book coming out called My Papa Is a Princess, written and illustrated by Doug Cenko. I absolutely love this book! It features the loving bond between a father and daughter and emphasizes everything a dad can be in the eyes of a child. This book makes me laugh every time I read it, and it's heartwarming to boot. I can't wait to hear what readers think.
Is there anything else you'd like to tell Shelf Awareness readers?
I hope Shelf Awareness readers will take away the idea that books from blue manatee are created with purpose, are conceptually-sound and feature a colorful array of artwork. Our books encourage children and their families to explore their world through creative and imaginative play, away from the glow of a screen. Blue manatee press strives to create meaningful children's content that bring children and their grown-ups together.