Blue manatee press publishes original children's books that are both educational and fun, with an emphasis on turning off screens and experiencing the world through hands-on, creative play. Below are some favorites from blue manatee's backlist.
Board books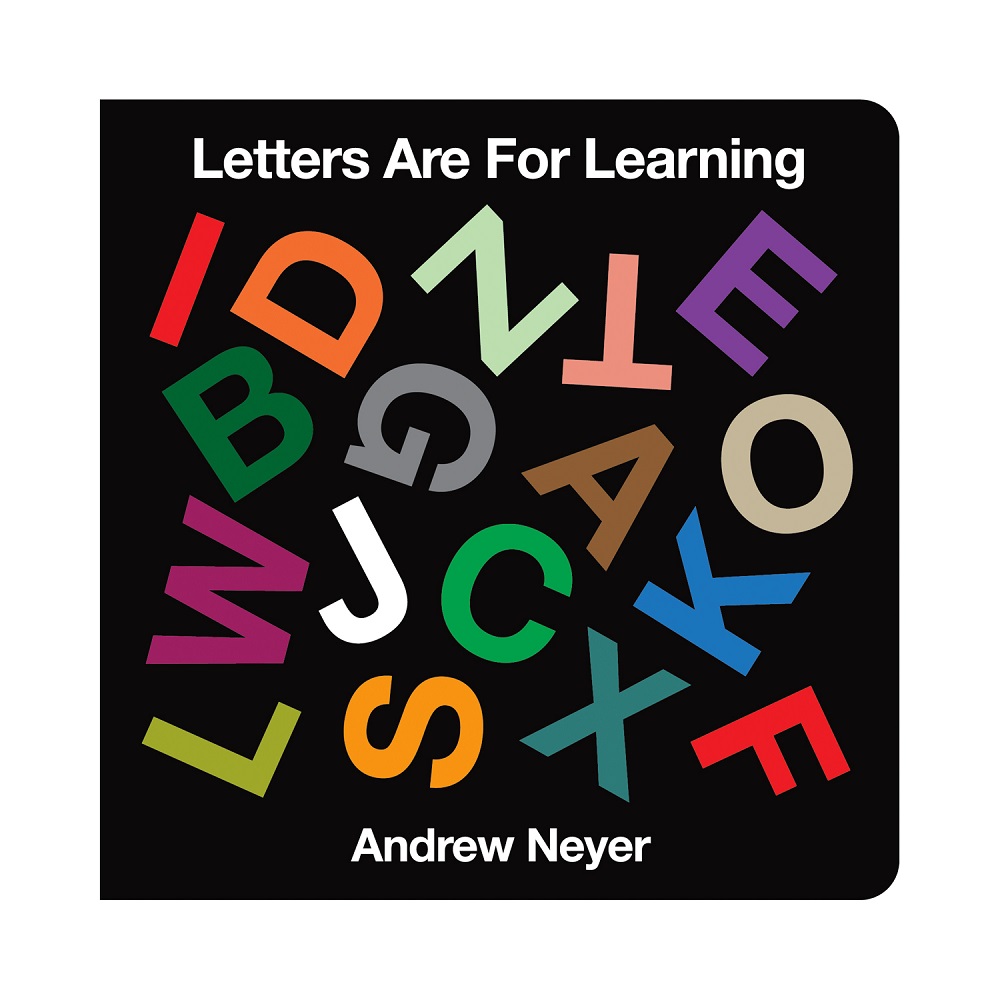 Letters Are for Learning by Andrew Neyer (blue manatee press, $9.99, board book, 22p., ages 0-3, 9781936669370)
In Andrew Neyer's concept book, Letters Are for Learning, designed to help build early literacy skills, the alphabet is introduced through boldly-colored, lively illustrations of animals performing alphabet-related activities. An anteater uses an abacus to add; a blue bird bounces a basketball; and a crab cooks (chicken!) for a dining dog. Every animal has an easily grasped first alphabet connection--the iguana invites and the llama listens--with more layers in the art for readers to explore. That inviting iguana is using a quill and ink and has ice in its beverage; the listening llama is holding both a lollipop and a lemonade. Neyer's inviting illustrations are bright and full of movement creating a visually engaging experience.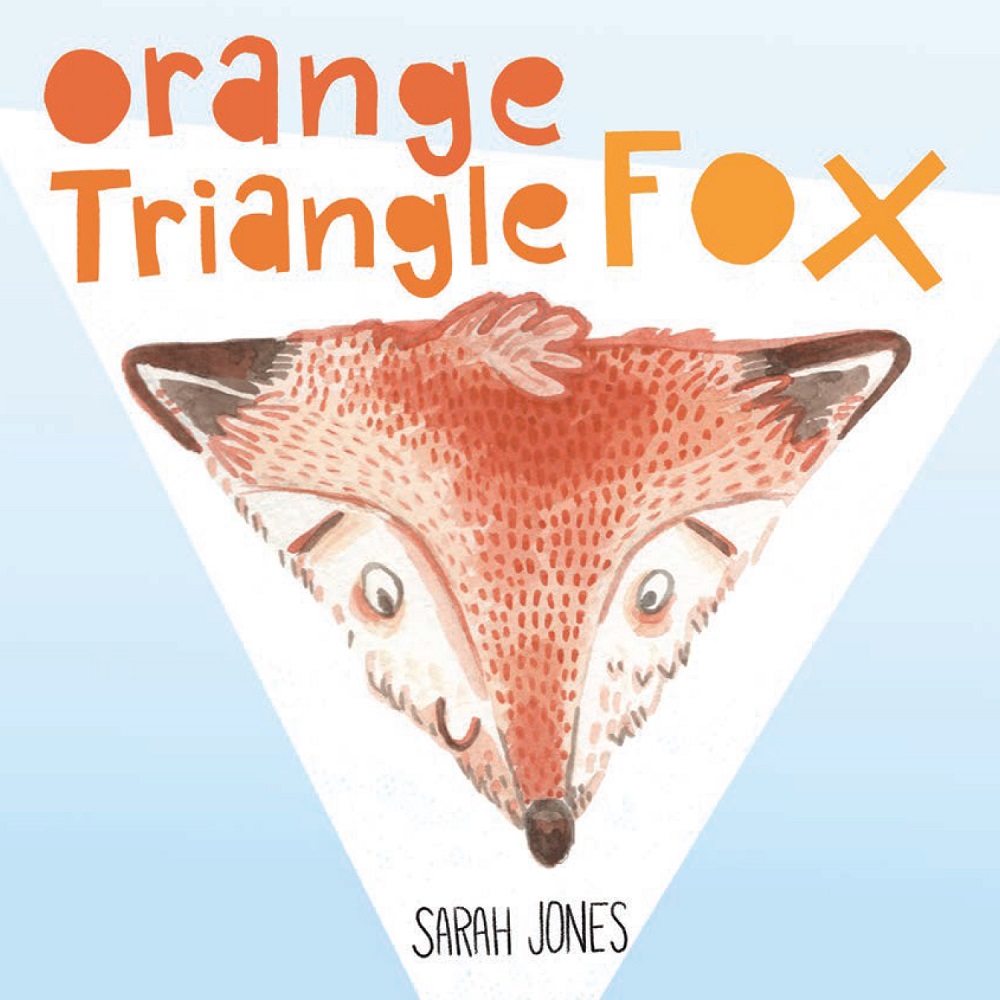 Orange Triangle Fox by Sarah Jones (blue manatee press, $7.99, board book, 14p., ages 0-3, 9781936669219)
Sarah Jones's board book Orange Triangle Fox combines three concepts in one to make learning extra fun. Every double-page spread includes a color, a shape and a critter that match each other. The left page has all the words ("brown circle hedgehog") while the page facing displays the adorable animal with the first two attributes. "[R]ed square owl" has sleepy, suspicious eyes; "yellow star frog" is crouched in the shape of a star, pride beaming from its mustard yellow face. Jones's illustrations are cute, fun and funny, each shining with its own distinct personality.
Picture books
Your Red Shoes by Dr. John Hutton, illus. Leah Busch (blue manatee press, $17.99, hardcover, 40p., ages 305, 9781936669196)
In Dr. John Hutton and Leah Busch's Your Red Shoes, a girl begins taking her first steps toward independence. "I tied your red shoes for you today. Where will you go in them? How many steps will you take?" This celebratory work, illustrated in gentle, comforting watercolors, focuses on the proud moments of early childhood and reinforces universal themes of independence, exploration and unconditional love.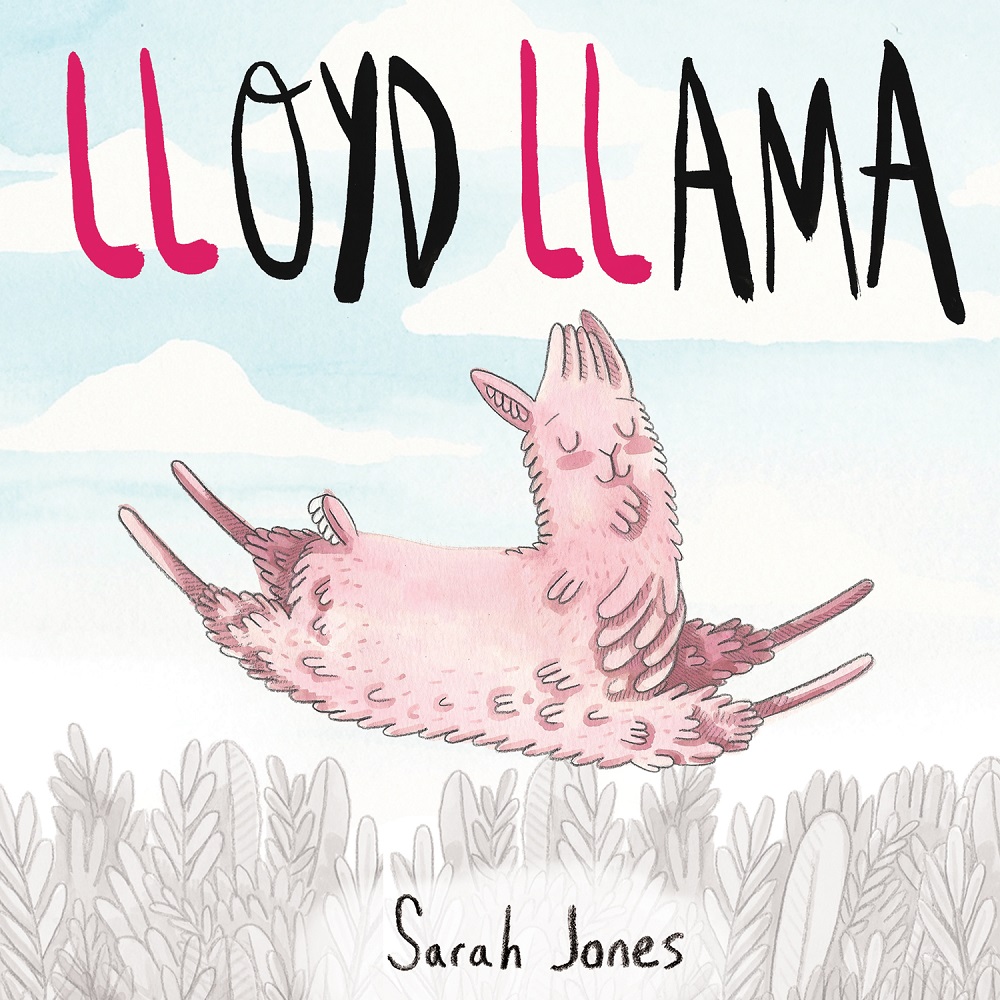 Lloyd Llama by Sarah Jones (blue manatee press, $17.99, hardcover, 40p., ages 5-7, 9781936669325)
Sarah Jones brings the same energetic, personality-filled illustrative style shown in Orange Triangle Fox to Lloyd Llama, a story of friendship that explores how our differences can bring us together. Pink llama "Lloyd loves many things. Lloyd loves rollercoasters, Lloyd loves lollipops, Lloyd loves s-p-e-l-l-i-n-g, and cello!" Azure blue Al Alpaca also loves many things including "apples, art, and air guitar." But even though they both have lots of love, they have difficulty getting along. Luckily, fun wordplay that teaches spelling and alliteration helps them settle their differences.