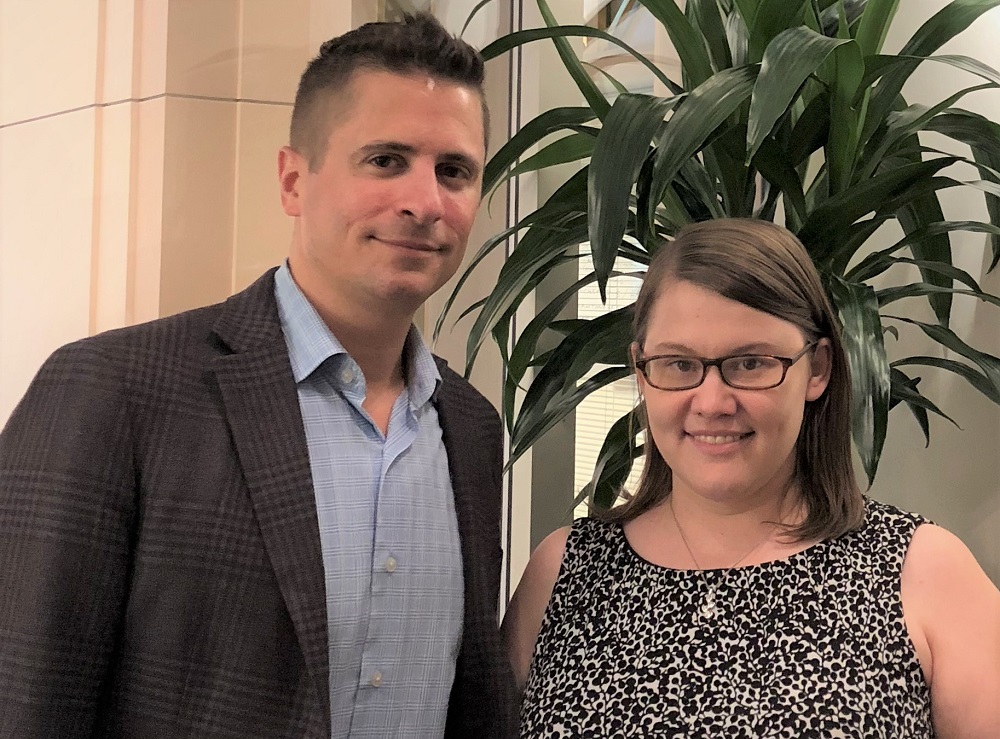 Jason Wells and Jessica Jeffers; photo: Brionna Edmundson
Jessica Jeffers is the Marketing Manager for Magination Press. Prior to joining APA in 2012, she spent five years as a bookseller at Borders Books and Music.
Jason Wells is Marketing Director for APA Books and Magination Press. He's executed campaigns for numerous award-winning and bestselling books, including the Diary of a Wimpy Kid series. He recently relocated to Washington, D.C., from New York City.
What does the Magination Press marketing team look like?
Jason Wells: For the first time ever, there is dedicated staff charged with advancing the imprint. Jessica's position is new and works exclusively to market and brand Magination. As Books Marketing Director, I bring my extensive trade experience and contacts. Marla Koenigsknecht is our publicity specialist who works across all APA book imprints (and is not afraid to don character costumes!). We also can't forget our amazing intern, Brionna Edmonson.
You are expanding rapidly to reach new audiences--what is being done to help Magination meet that goal?
Jessica Jeffers: In addition to our unique ability to promote Magination Press to APA's member psychologists as we have always done, we know that our books have a broader appeal. They can be read at story time, bed time, by a child on their own or with someone. We're now looking to reach more parents, teachers, librarians and other caregivers. We are increasing our distribution through agreements with new rep groups, which will be announced soon. For the first time in many markets, stores will see our books presented by a trusted salesperson. We are also finally up on Edelweiss, with our 2018 titles and backlist bestsellers already loaded, with more to come. Our metadata is richer and filled with more details than ever before.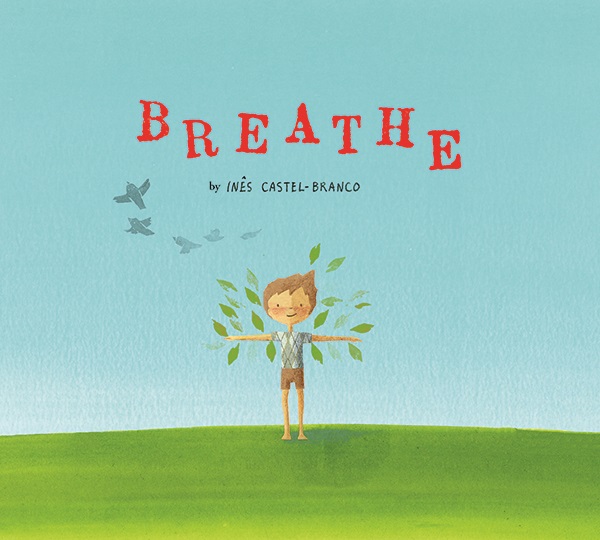 What are your specific plans to attract new readers/buyers?
Jason Wells: We are strategically targeting independent bookstores by sending IndieBound mailings, pitching authors for the fall regional trade shows and advertising in the association holiday catalogs. We are testing new advertising outlets, such as Learning magazine, which is a natural fit for our content. We are already signed up to attend, in many cases for the first time, the traditional children's book publisher conferences, such as NCTE and TLA, as well as ones that a trade publisher might not think to be at (sorry, we're not telling). We are expanding our social media presence and working with APA's overall social media platforms, which have immense reach. We've also stepped up our publicity efforts and have already gotten more national coverage. And Magination has never had as many authors and illustrators doing appearances as we do now.
Tell us a little bit about the Magination Press Family websites. Who came up with this idea? What are you hoping consumers will get from it?
Jessica Jeffers: Our publisher, Brenda Carter, and the head of marketing, David Nygren, came up with the idea for maginationpressfamily.com. It provides parents with additional resources that can help them address stress and anxiety in their kids or to help them teach their kids how to practice mindfulness. Articles are written by Magination Press authors or psychologists--and are reviewed by our editorial advisory board, so consumers can trust that the information is accurate and reliable. We made the content accessible--you don't need a degree in psychology to understand what you can do to help a child who is struggling with anxiety to feel better. We hope that consumers will use the site to find our related books that can further the conversation.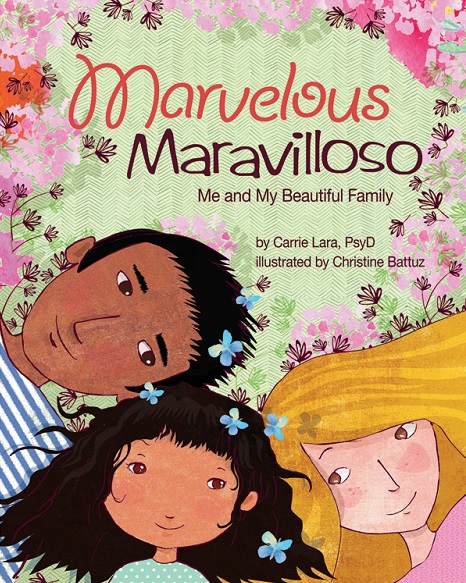 As you expand your reach, what do you find most exciting about what you are doing?
Jessica Jeffers: What's exciting to me is the kinds of conversations I get to have with people who are learning about us for the first time. We attended our first BookCon, and I spoke to a woman who loved our book Sewing the Rainbow by Gayle E. Pitman so much that she started to cry. She was moved that someone wanted to tell a story about this often-overlooked piece of history. I am a huge proponent of the idea that the best way to address mental health concerns is to make it safer to speak up about them. I love that our books enable people to have those kinds of conversations, and the positive effects that they bring.
Jason Wells: Coming to a nonprofit association after more than 20 years in children's trade publishing is a huge change for me. I couldn't be happier to bring my experience to an imprint that is part of an organization that is charged with improving people's lives through its work. Being able to apply my knowledge of the best practices of marketing and publicity to this amazing press is a privilege. I am thrilled at all the interest people have in Magination Press--especially those who have been watching us for years on the sidelines, eager to see us get more attention.