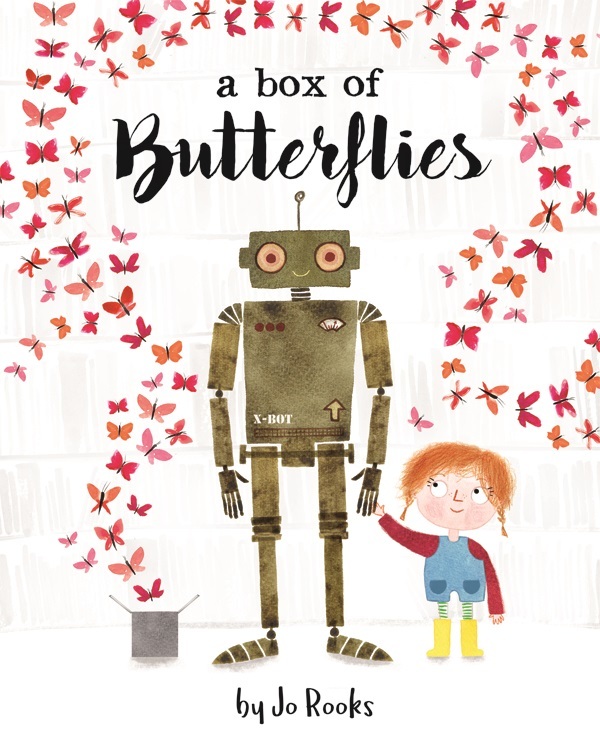 A Box of Butterflies by Jo Rooks (9781433828713; $16.95) is a charming introduction to social emotional learning for kids as a girl teaches a robot what love is.
Marvelous Maravilloso: Me and My Beautiful Family by Carrie Lara, PsyD, illustrated by Christine Battuz ($16.95 9781433828560) follows a young girl as she finds joy in the colors of the world all around her, including the colors of her own family.
Bye Bye Pesky Fly by Lysa Mullady, illustrated by Janet McDonnell ($16.95; 9781433828553). When Pig's peaceful, feel-good kind of day is interrupted by a Pesky Fly, he has to figure out what to do. Can he get his feel-good feelings back, and maybe even make a new friend along the way?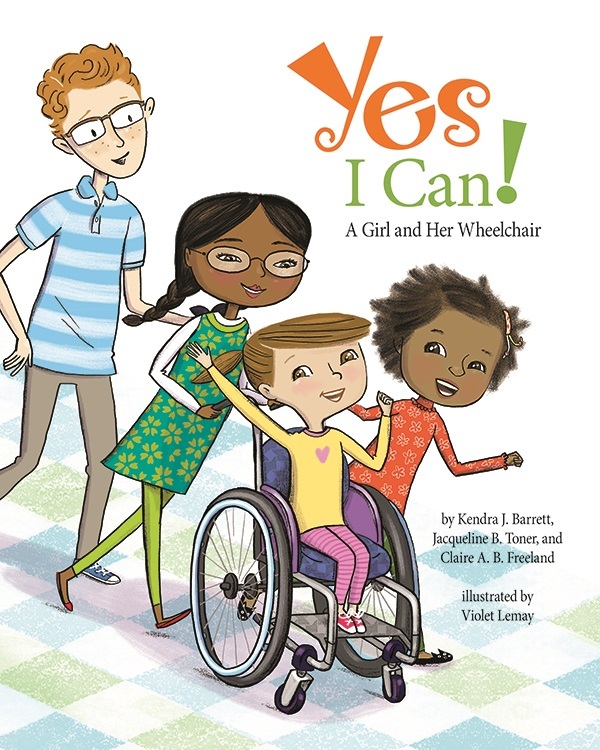 Yes I Can! A Girl and Her Wheelchair by Kendra J. Barrett, Jacqueline B. Toner, and Claire A.B. Freeland, illustrated by Violet LeMay ($16.99, 9781422828690). Through a day in the life of a girl in a wheelchair, this story encourages kids to foster an attitude of kindness towards others.
Breathe by Inês Castel-Branco ($16.95, 9781433828720). This introduction to mindfulness presents a collection of illustrated exercises to help little ones become aware of their breath and their body.
Header image: art from A Box of Butterflies: © Jo Rooks