In your role as Editorial Director, what do you look for when acquiring titles?
Originality, sound pedagogy, visual and format-focused ideas and the most important: play power. If a book can hit all of those notes, that's music to me.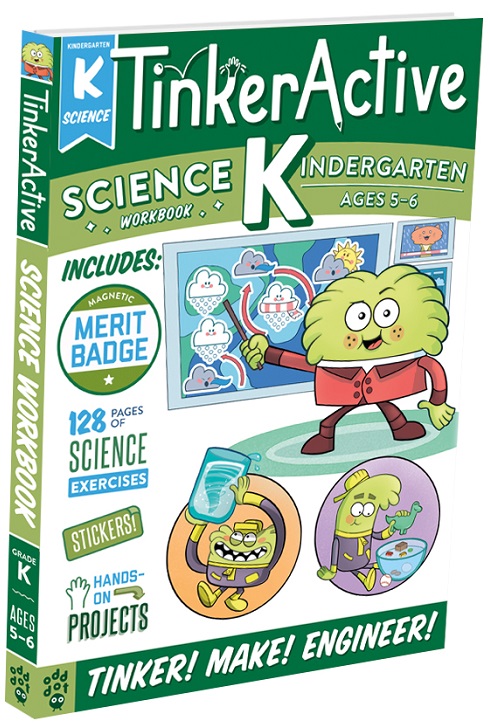 What is most important to you in a work?
That the books we publish not only help kids enjoy, explore and understand their world, but also give them the tools to change that world.
Part of the Odd Dot mission statement says you're "dedicated to creating joyful books for curious minds." How do you find works that represent this ideal? How does this goal drive you?
We develop most of the concepts for our list in-house, so "joyful books for curious minds" captures the sensibility of our development cycle. It's our team's approach to the world: an open and curious way of engaging with everything around us. We each have a passion for discovery, and I think that's something we share with children and why our books resonate with kids. Then, once we've got our teeth into a concept that's undeniably great, it's impossible to not want to collaborate with the experts, writers and visual artists that can make the idea come alive. I can't think of anything more fun.
What do you find most exciting about being Odd Dot's Editorial Director? What has made you most proud?
Hands down, our team is what makes me most proud. Developing ideas with the Odd Dots is a truly thrilling experience. I never know where an idea will land, and often the combined creative powers of the people in the room take us to places we couldn't have foreseen at the outset or reached individually. We question assumptions, wonder how to make things better and share our obsessions and discoveries. Most of all, we remind each other that there's always something more to learn and to try and to imagine.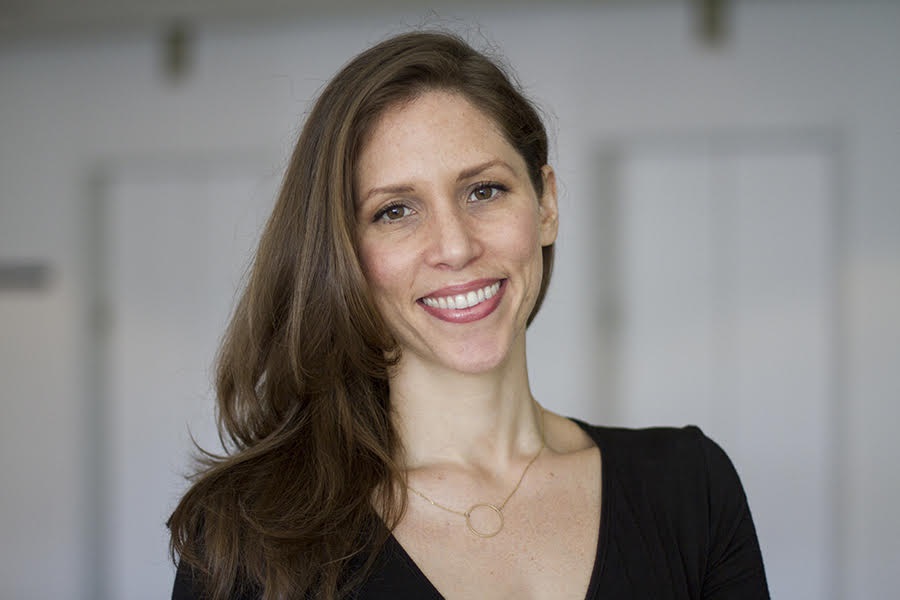 Nathalie Le Du
Nathalie Le Du is a writer, editor and education advocate. She has more than 15 years of experience leading teams of teachers, curriculum developers, writers, illustrators and designers in children's trade publishing. In 2017, Nathalie cofounded Odd Dot, an imprint of Macmillan Children's Publishing Group. Prior to joining Macmillan, she was at the helm and in the pages of such brands as KumonWorkbooks, Brain Quest, Star Wars Workbooks and the Big Fat Notebook series. When Nathalie is not creating books, she is playing with her son, learning Dutch to please her in-laws and learning guitar to keep up with her brother. Nathalie is a first and second-generation American, and a proud product of public schools. She was born in New York City, where she continues to live now.