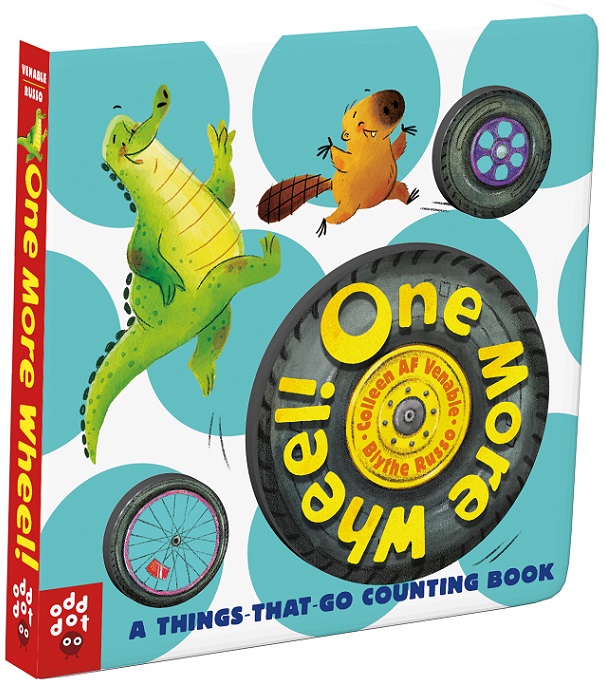 One More Wheel by Colleen AF Venable, illus. by Blythe Russo (Odd Dot/Macmillan, $12.99 hardcover, 22p., ages 2-4, 9781250307590, Spring 2019)
In this novelty counting board book with a moving multi-wheel cover, readers will spin their way through a tale of two animal friends competing to find vehicles with more and more wheels. With a new and unexpected vehicle appearing on each spread--from roller-skates to a jumbo jet--readers won't be able to guess what's coming next!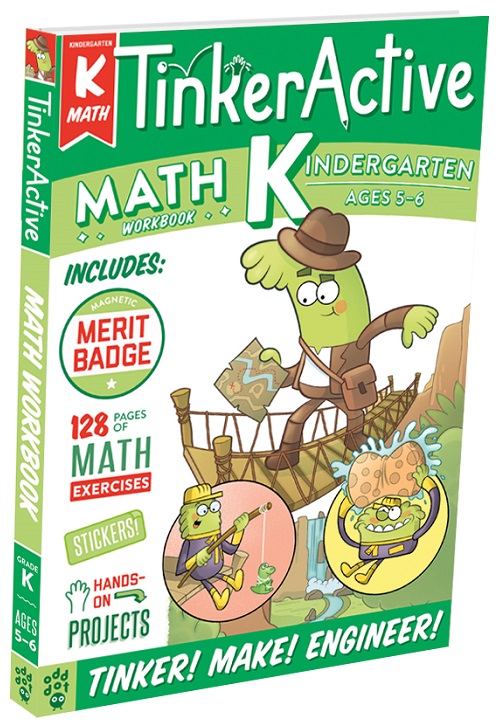 TinkerActive Math and Science Workbooks (Odd Dot/Macmillan, $12.99 paperback, 128p., kindergarten through 2nd grade, Spring 2019)
Children are guided through each workbook's entertaining activities by MotMots, the charming green citizens of TinkerTown. Covering essential math, science and problem-solving skills, each workbook begins with interactive exercises, then invites children to apply what they've learned through hands-on tinkering, making and engineering activities that use common household materials. Designed for all learners, TinkerActive Workbooks are filled with curriculum-based exercises with at least eight pages dedicated to each key concept. TinkerActive workbooks are an excellent supplement to schoolwork or at-home study.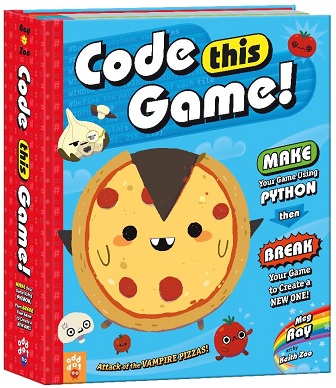 Code This Game! by Meg Ray, illus. by Keith Zoo (Odd Dot/Macmillan, $24.99 hardcover, 288p., ages 10-14, 9781250306692, Spring 2019)
Code This Game! is a nonfiction visual guide that teaches young readers, 10-14, how to program and create their very own video game. A built-in kickstand allows readers to stand the spiral-bound book upright so they can read, program, and play their game simultaneously. By the time kids finish the book, they'll have mastered basic coding concepts and created a personalized game. The book is written by computer science educator and a writer of the CSTA Computer Science Standards Meg Ray, and vividly illustrated by Keith Zoo.