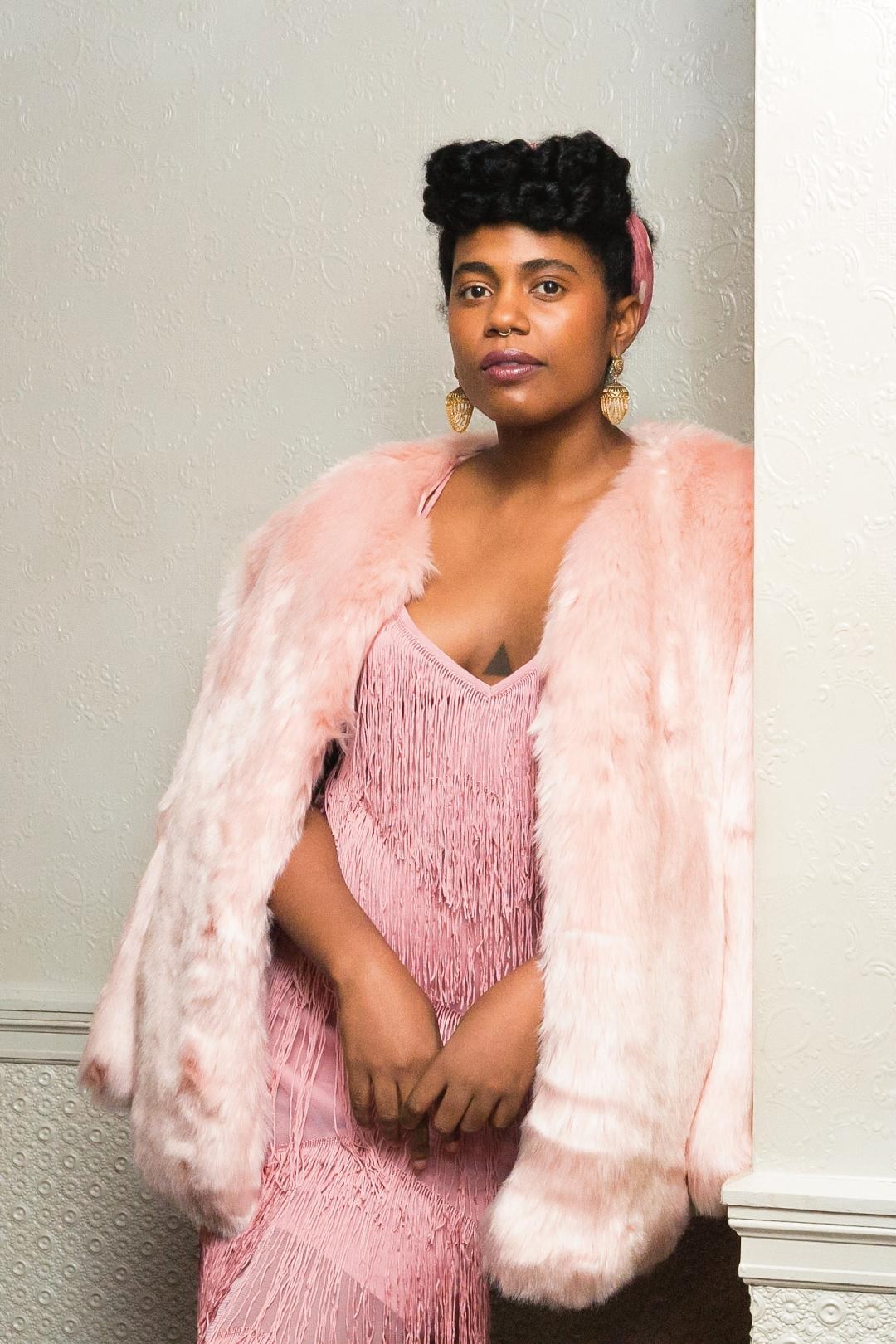 Akwaeke Emezi
Akwaeke Emezi is the author of the critically acclaimed novel Freshwater. They make their young adult debut with Pet ($17.99 hardcover, 208p., ages 12-up, 9780525647072, September 10, 2019), a riveting and timely novel that asks difficult questions about what choices you can make when the society around you is in denial.
"There are people who would set limits on our children's imaginations.... We are not those people." How does this mission statement from Christopher Myers make you feel about his new imprint, Make Me a World?
It makes me feel hopeful for a better future for our young people. Chris is so clear about his vision for this imprint that the possibilities become contagious and as a writer, it's very exciting to be part of it.
What does your book do to counteract the work of those who would set limits on a child or teen's imagination?
It exists. That is the first step--simple but radical--to have these stories exist in a world that would prefer them silent. Pet is a book set in a future that surpasses the limits of the world we live in now, and young readers having access to this story means that they will be able to engage with possibilities beyond what we see now. When you can imagine a new world, then you can make it.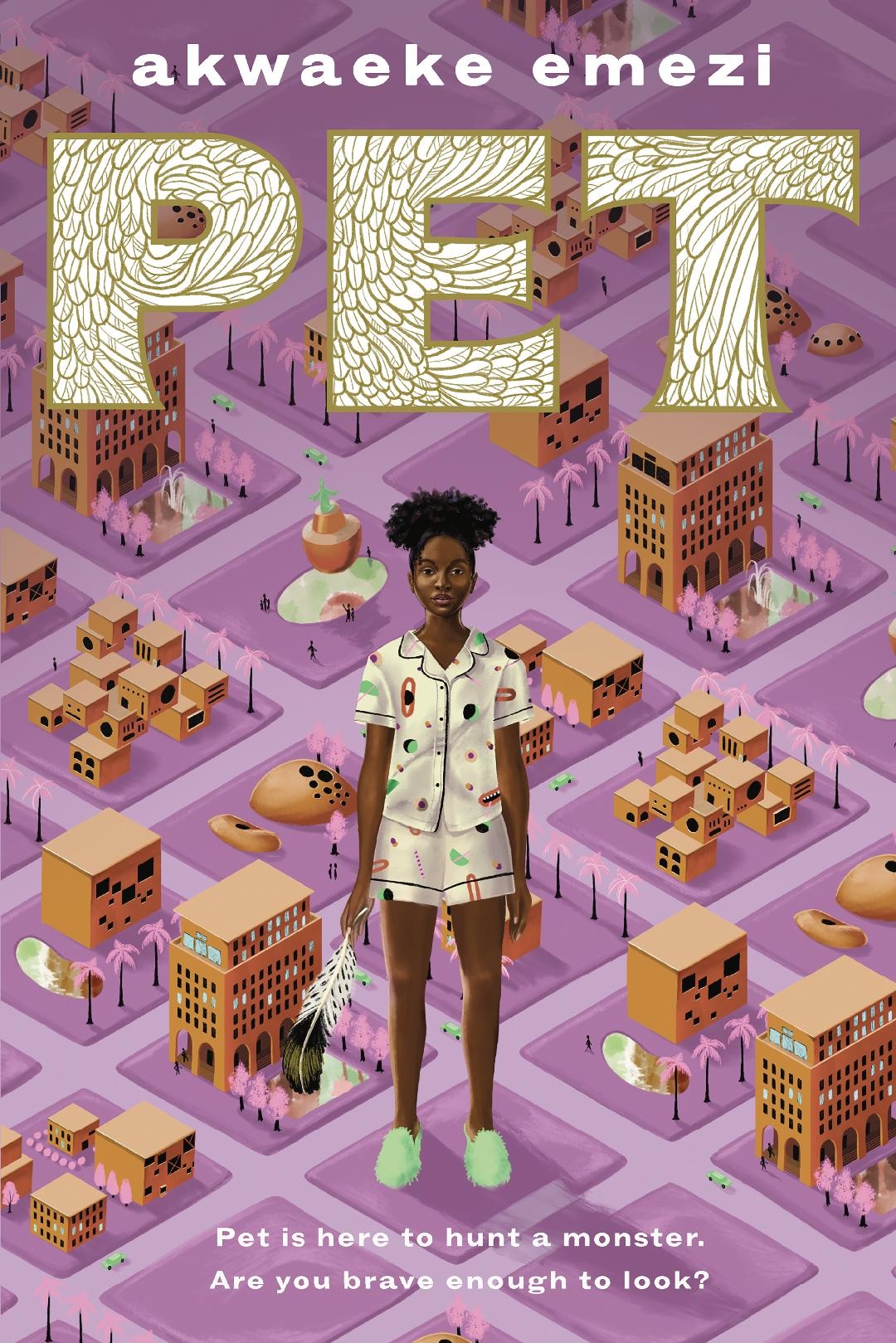 Make Me a World is "dedicated to exploring the vast possibilities of contemporary childhood." How does your project exemplify this goal?
With Pet, I wanted to tell a story about a young person being brave, a young person challenging and questioning what they've been taught, doing what they feel is right even though it terrifies them. I'm deeply inspired by young people today, how courageous they are in demanding a more just world, in pushing for change, and that was something I wanted to explore with this book.
How did working to create a title for Make Me a World's inaugural list push you to "think beyond" the above-mentioned limits?
It wasn't so much that it pushed me to create beyond the limits, more that it allowed me to write without thinking about the limits in the first place. As a storyteller, I didn't have to worry if people would consider what I was writing "realistic" or "marketable"--I had the freedom to make the world the way I wanted to. I think Pet is an example of the literature we can access when we're not being restricted by the limits set on young people's imaginations, when we can create without being contained.
What has most excited you about your book and its place in this new imprint?
Pet is my first time writing YA, so that was thrilling for me, writing for a different audience. To have it published with Make Me a World and to get to work with Chris Myers is really just perfect. I'm so glad to have my work be the inaugural book from the imprint, representing the mission Chris has, and I cannot wait for it to reach all the readers! I hope it resonates with the young people I wrote it for.