Schiffer Publishing's home is one of the most unusual settings for a book publisher. In the small town of Atglen in the rolling hills of southeastern Pennsylvania, Schiffer's "book farm" and extensive warehouse are on a 140-acre working farm with a view of preserved land and features a koi pond, grazing cattle, cornfields, and a variety of sculptures. The place speaks volumes about the company. There's a sense of calm, solidity, beauty, and thoughtfulness that mirrors the company's creative, disciplined approach in aiming to give "our readers the best experience possible," as Publisher and owner Pete Schiffer puts it. "At the end of the day, the focus has to be value for the reader."
The publishing company was founded in 1974 when Pete's parents, Nancy and Peter, began compiling books to accompany appraisals of their antique and collectibles business. The books became increasingly popular--in part because from the beginning, the family had "a focus on what would be most useful for their reader." The company seized on a new opportunity with Bicentennial celebrations in 1976, responding to the great interest in American arts and crafts by publishing some books on the subject. "We found the best teachers," he continues, "and soon we had a line of craft books." It's one illustration of one of the company's slogans: "Find a niche and scratch it."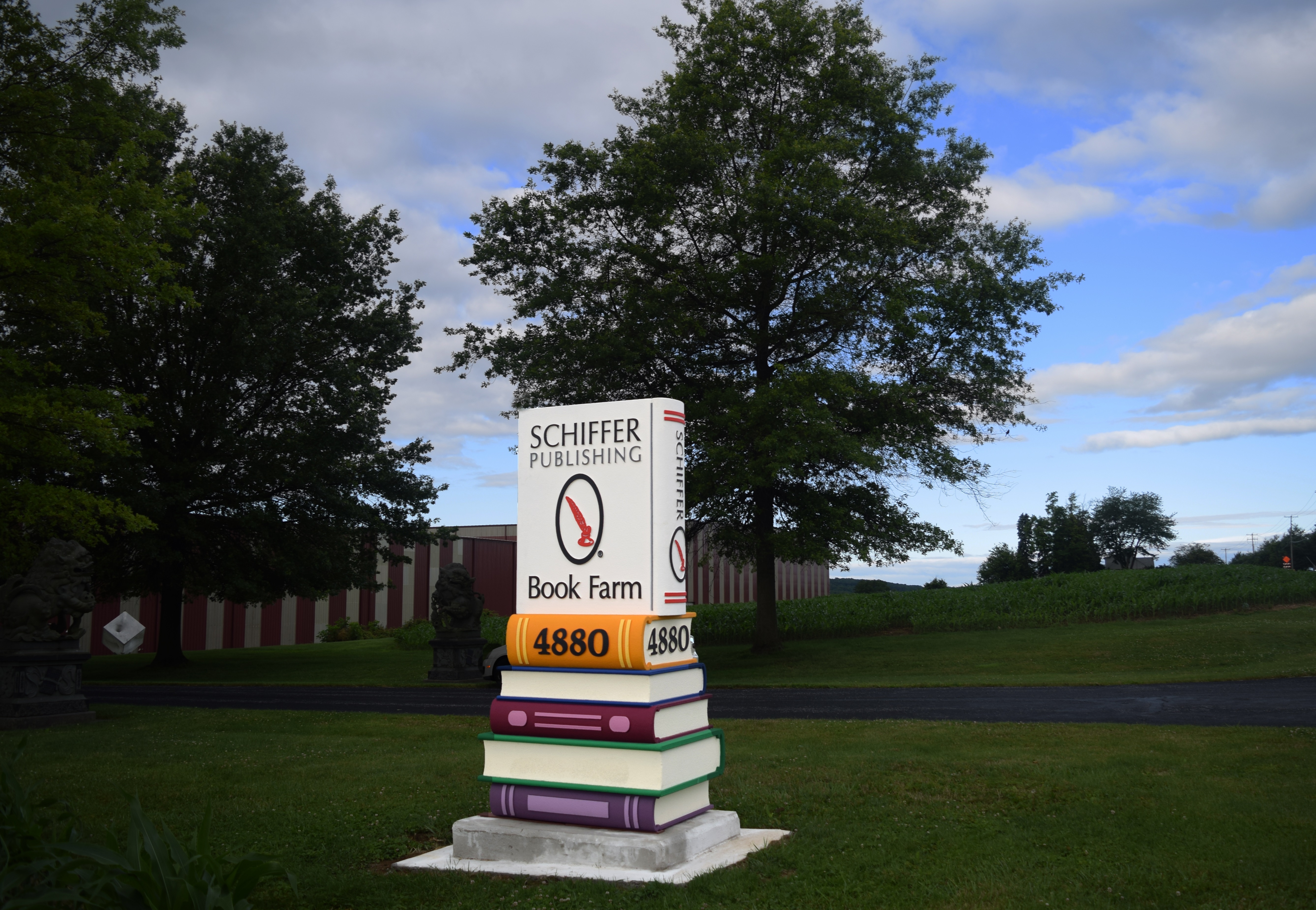 As it steadily grew, Schiffer Publishing moved to its present location in 1992. Not wanting a long commute, Pete's parents decided to make their home on the ground floor, below the company's offices. Pete recalls a childhood in which "the business was our life." Family trips were business-related--to book fairs and toy, antique and art shows. Pete helped out "upstairs" regularly, and "we had authors over for dinner all the time." He calls the mix of publishing and family life "normal" and "a lifestyle" rather than an occupation. Today the family home serves as meeting spaces for the team.
Since Pete took over as Publisher in 2008, the company has grown and diversified its list--but it's done so a bit under the radar. Ironically to many, the company is best known for what it publishes least these days: antiques and collectible books. After the Internet fundamentally changed how information about such subjects was shared, the team purposefully began to focus on other areas of the catalog.
Today Schiffer Publishing has more than 7,000 titles in print in a wide range of subjects across different imprints. The majority of titles can be found in the main four imprints: Schiffer Publishing, Schiffer Military History, RedFeather Mind Body Spirit and Schiffer Kids. (More about each below.) In some ways, it's still very much a niche publisher--but instead of a publisher in a single niche, it's now a publisher in many, many niches, from beautiful decorating books and detailed titles about tanks and warships and fighter planes to cutting-edge tarot decks and striking children's titles that tenderly and entertainingly deal with developmental stages kids go through.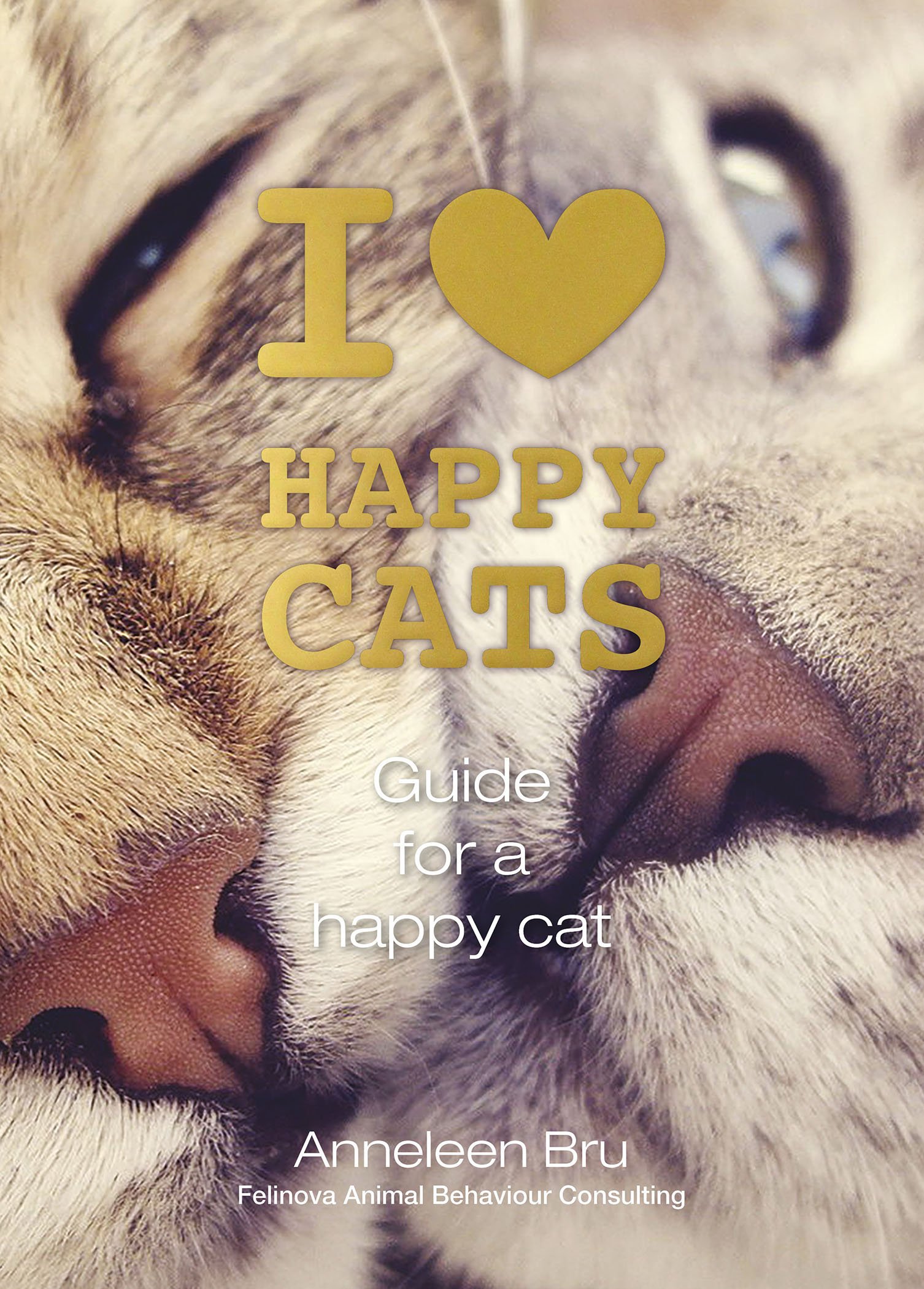 "We've diversified over the year by keeping our blinders wide open," Pete Schiffer comments. "For example, our tattoo line started because a Polynesian art museum saw our book on Polynesian rugs, which was a follow-up to a book on oriental rugs."
A key to understanding Schiffer Publishing is that many of the company's authors are members of communities with passionate, deep and broad interests. "Inspiring through expert knowledge is a core mantra for us," says Jamie Elfrank, Marketing Director. "Our authors are a wealth of knowledge that should be shared, especially within communities so eager for information. It's one of the reasons we accept open admissions. While many are experts in their field, they aren't necessarily writers by trade. So we partner with them to translate that knowledge into a book." Many of the titles dig deep into advanced topics, which explains in part the company's emphasis on quality in production as well as content. Noting that the book and the scroll are "the only consistent forms of conveying information that have passed the test of time," Pete says, "We want readers to care for our authors' work."
It's a striking story and approach that isn't well known in the business. "We've always promoted authors and books more than ourselves," Pete explains.
The company uses internal marketing and sales teams, complemented by commission groups, to sell to wholesalers, books and gift stores, and all kinds of specialized shops including craft and museum stores. "We stay close to our customer base," Pete says. "It helps us understand what readers are looking for."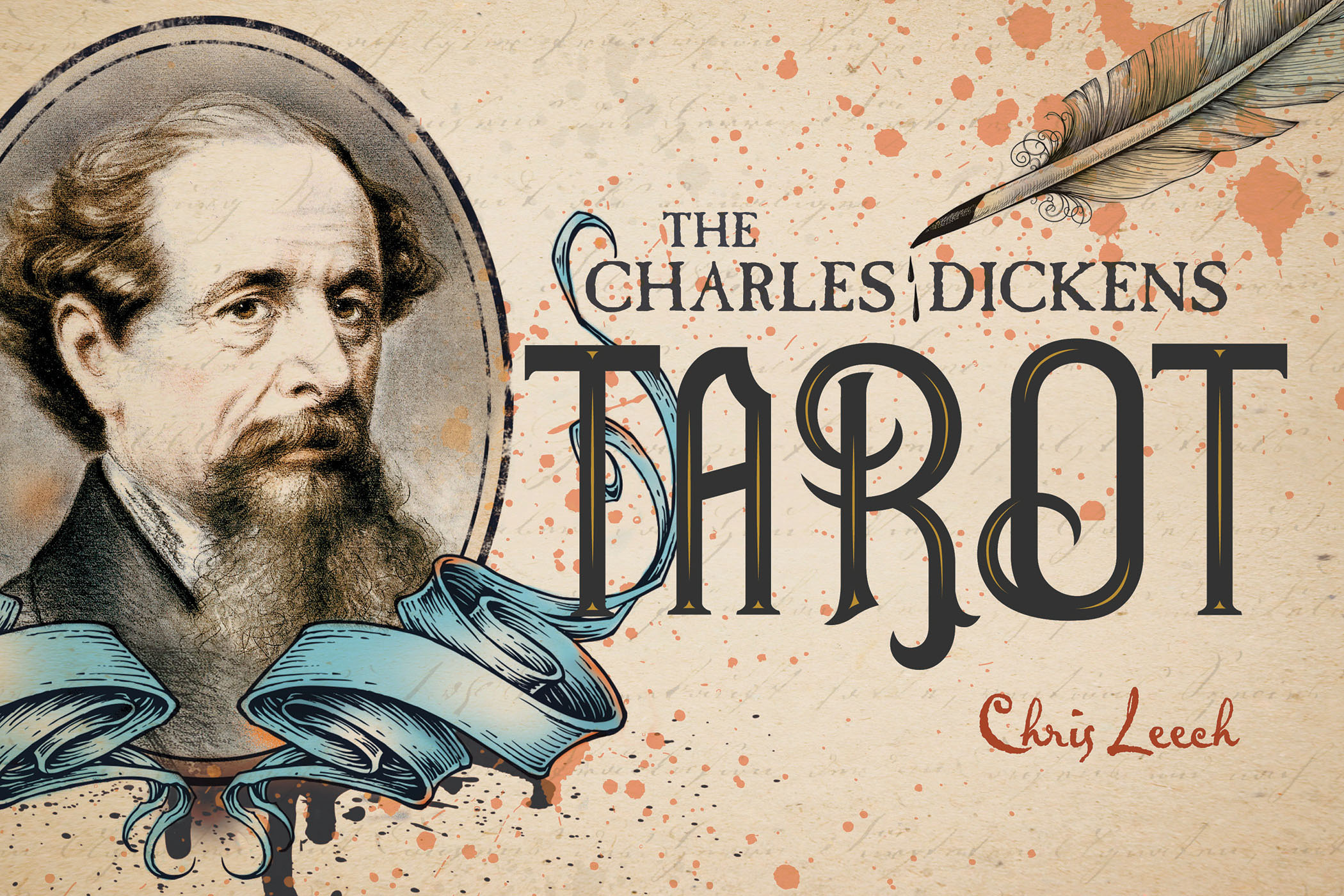 What's ahead for Schiffer Publishing? "I'm happy with the four main imprints," Pete says. "There're many areas for growth with them. While there are plenty of acquisition opportunities, that's not our primary plan for growth. We're a very grass-roots company."
And there are more opportunities than ever for the company, Pete says. "The need for curated knowledge is never going to end. There will be more and more focused areas of interest as more and more information becomes available."