For the first several years after Pete Schiffer became Publisher in 2008, the business was managed in the same way that it had been traditionally run, with a structure like a hub of a spoked wheel with many decisions resting upon a few shoulders. This traditional structure was limiting and was proving to be unsustainable. For the company to succeed, it needed a new way of doing things. Schiffer decided to make a significant shift and ensure that the new structure focused on a strong team and on developing leaders from within to share in management for their parts of the business. To accomplish this, they first needed to understand better who was part of the team and establish a leadership team. The next task was defining core principles and documenting their entire publishing processes. The documentation was critical to align each team's efforts with the overall goals and provide a clear direction. By aligning each team, the business was able to get to the next level as an organization and provide greater value to the team, company authors and readers.
Creating that team as well as defining core principles and creating the best practices for working with each other has been a long, carefully considered process--and it continues. It's a detailed approach and includes a range of unusual, broad measures.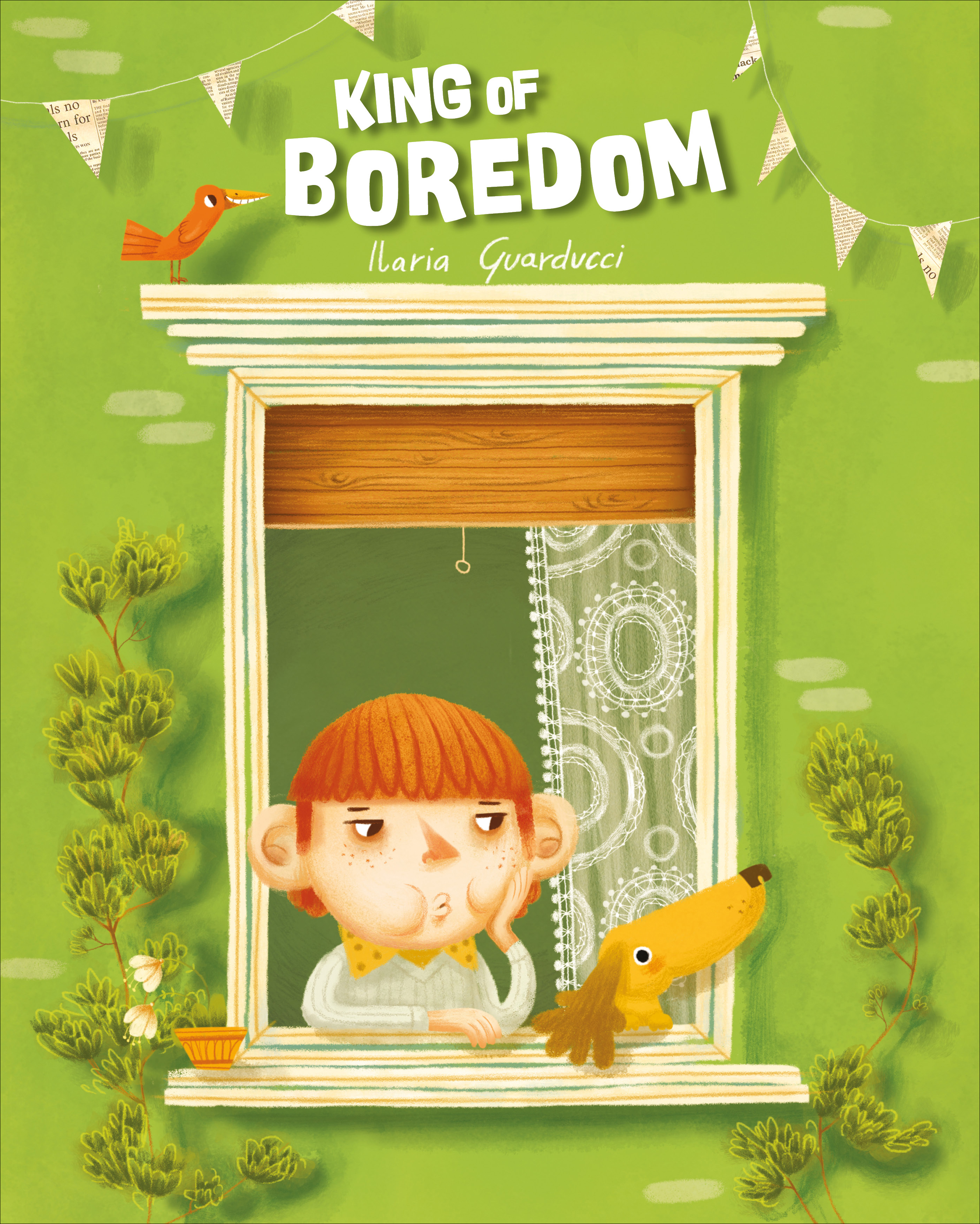 For one, there's a large wall in the center of Schiffer Publishing's offices that has a huge guide that codifies "in visual form" work flow from acquisition, through editing to printing and production, and is helpful to both staff and authors, Pete says. "Making a book is like a triathlon," he says.
The author's initial creative process in writing the work does the metaphorical swimming while the editorial and publishing process works to cycle, refine and make the text come to life. Then in the final leg, launching the title, the sales and marketing team completes the process by connecting the book with its audience. While once Schiffer drew staff from the local area who often didn't have extensive experience in book publishing, it now draws from a wider area and includes people from medical, educational, and trade publishing. "The wall helps make sure the team knows our process and we speak a common language," Pete says.
For authors, it's just as important since many of them are experts in their fields, but may not have created a book before. Again, having the team and authors understand Schiffer's publishing approaches helps create "the best book" for Schiffer's distributors, customers and readers.
In the same vein, the company has a "one-pager" on each of its four imprints that codifies them for everyone and includes their vision and mission.
Another important aspect of how Schiffer operates is through its use of personality index assessments, which as Pete says, "helps focus where our team will do their best work." The survey identifies and helps the company understand team members' strengths, drivers, and communication styles. It gives insight and context into what is important for each person, and shows that every person is different and works differently. This assessment creates awareness throughout the team and helps to ensure that people are in roles best suited for their interest and skills, as well as understanding interpersonal team dynamics.
On Mondays, the company has a general meeting called a Huddle, in the downstairs area with a view of rolling farmland. The goal of the Huddle is to keep everyone on the same page and together celebrate "wins" and share what is happening in the upcoming week. They also review company KPI's, and learn if anyone is stuck with a project and needs additional time with teammates to discuss issues and concerns. The Peter B. and Nancy awards, selected by the team, are given each week from one team member to another (or to a group) to celebrate work that's above and beyond the usual as well as for great achievement.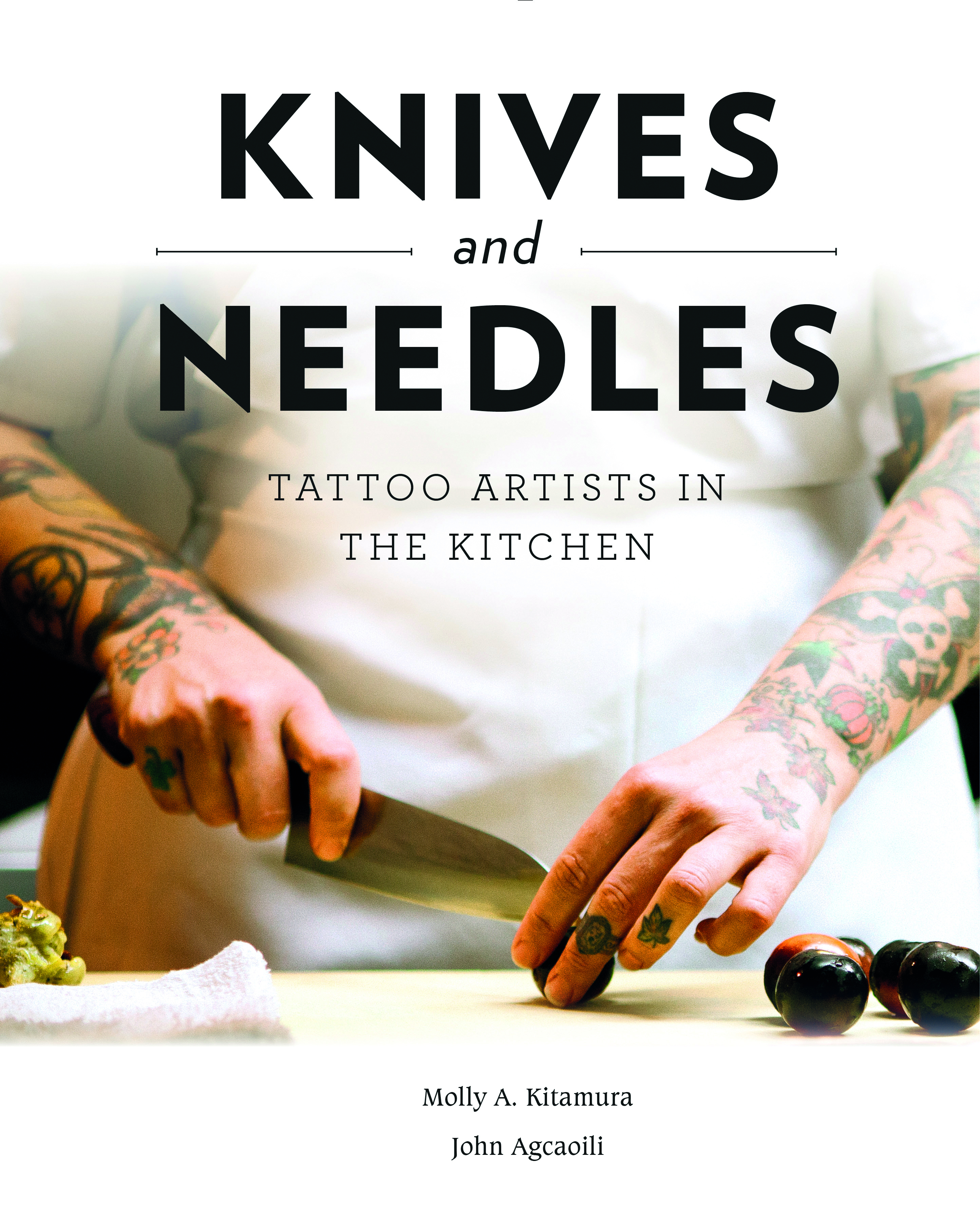 At Schiffer Publishing, "transparency is very important," too, Pete says. Thus, each quarter, the company has meetings about the status of many projects. It's a kind of "organizational checkup," he says, and focuses on "what's working, what's not working, and what's next." Elfrank adds: "By streamlining the processes, we remove hurdles so the team can spend more time working on the books."
Each team member has "a rock"--a project or assignment with significant goals that, as Pete says, "is about what to do day to day to move the company forward. It's about figuring out a process or initiative that they want to do but haven't yet."
In the last year, Schiffer has given each imprint head his or her own team to work with from editorial through design, production, sales and marketing and customer service. "We wanted a focused group that could champion and advocate for the projects in each imprint," Pete comments.
Pete says it "took years" of looking at leadership and organizational ideas "to figure out what works for us." The company did not want to bring in a consultant with a cookie-cutter approach, because "to fit our own culture, we had to do this ourselves. And we're not done!" Instead, the Schiffer team realized that it was important to implement change slowly and establish feedback for what was and wasn't working. Streamlining ideas and coming up with common definitions were key in the effort "to remove obstacles in both procedures and interpersonal relationships so we can work on what matters most."
To help these processes, they relied on a core group of trusted advisors, including Wayne Wilson, Eric Kaled, Doug McCann, and Anthony McCarley, for perspective regarding the people and operational alignment as well as using a variety of tools from organizational and business thinkers, such as Ken Blanchard, whose Situational Leadership Styles helped establish a common understanding of how to lead or be led through successfully accomplishing a task. Other tools include the Root Cause Model, which provides a framework for teams to identify, discuss, and solve issues. Schiffer developed an internal library for the team with titles that resonated with the changes and gave insight into modes of thinking. Ryan Holiday's Perennial Seller is one such title, which Schiffer frequently recommends to their authors. ("What matters is the long-time value of the books," Pete says. "That perennial seller.") The Kaizen Pocket Handbook was the first book Pete gave to each person in the company when they started to change the management structure. Kaizen emphasizes that change is a good thing and necessary to improve. "It was to comfort the thought that all change is bad," Pete says.
Additionally, each employee was given Five Dysfunctions of a Team and subsequently participated in a company book talk complete with breakout sessions that put ideas from the book in the context of Schiffer's mission and goals as a company. "As a team, it's fundamental that we must trust each other," Pete says. "From that trust, we can have conflict and say what needs to be said so we can commit to decisions and directions, which enables us to create accountability. That accountability allows us to reach the results we have established as a team."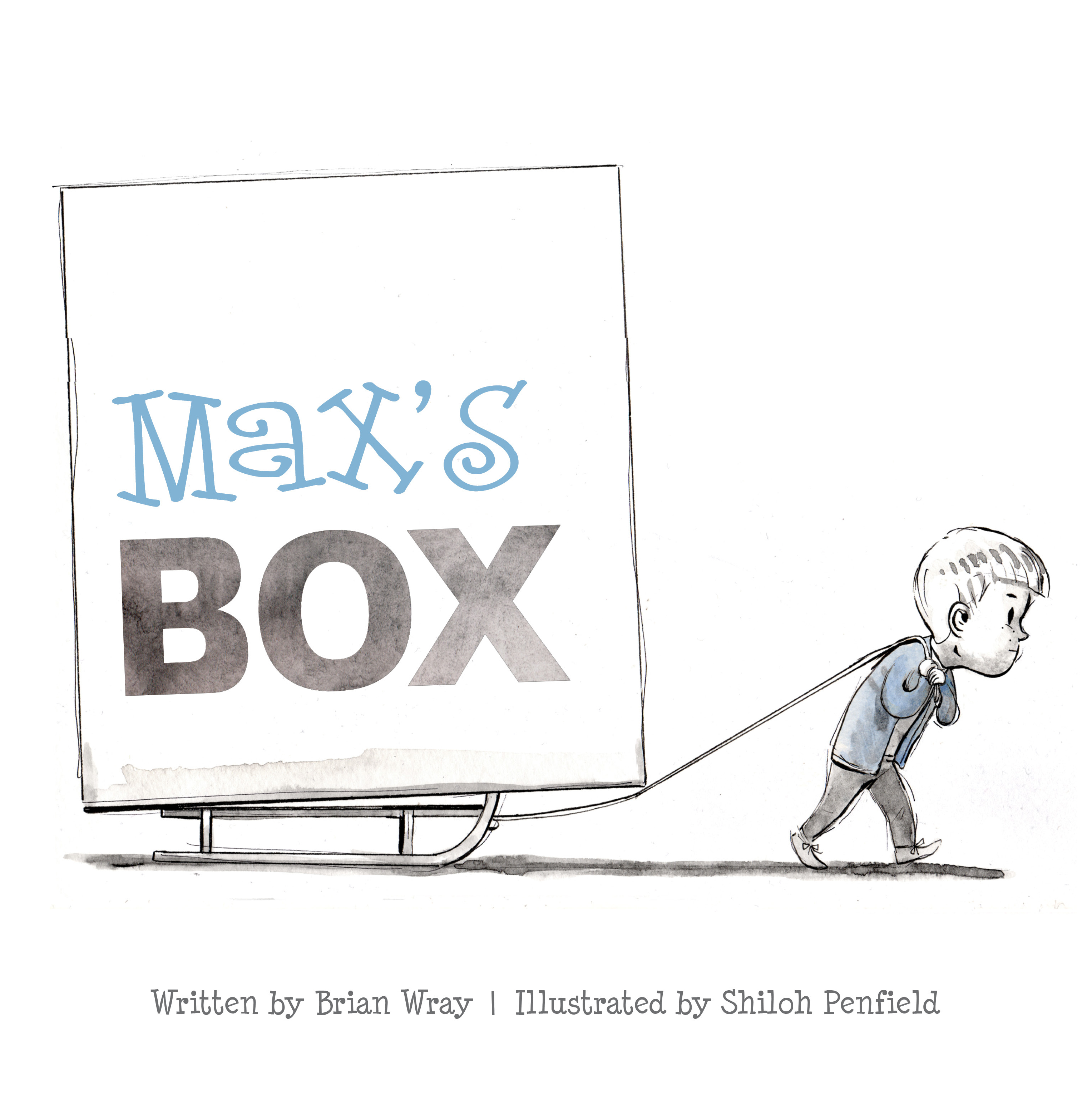 The offices and warehouse are impressive, too. All team members have different workstations that can include raised desks and multiple computers, depending on their preferences. Many conference areas feature large, beautifully finished, unusually shaped wood slab tabletops with all kinds of character that are "a part of who we are" and go back to Schiffer's grandfather's antique business.
Artwork hangs throughout the offices, and there are sculptures indoors and outdoors. "We have art because we love creative things and love keeping creative things in front of creative people," Pete explains.
Schiffer's facilities include an elaborate photo studio, where "we can do it all," Pyete says. The studio has been particularly important for taking images of quilts and antiques, among other objects that have appeared in some Schiffer books.
In a similar vein, the company's extensive warehouse was carefully and custom designed, and includes two custom-sized pallets and an organizational system that doesn't rely as much on technology as some warehouses. In-demand titles are most easily accessible while the company aims to "limit the number of times it moves books."
Just as creating a book is a long process that takes many years to complete, making these necessary internal changes to the organizational structure and team alignment has taken many years and likely will always be a work in progress. "Being nimble and agile is becoming more important every day," Pete says, "and we see these changes as critical to ensuring we continue to offer high-quality content for the next 45 years and beyond."