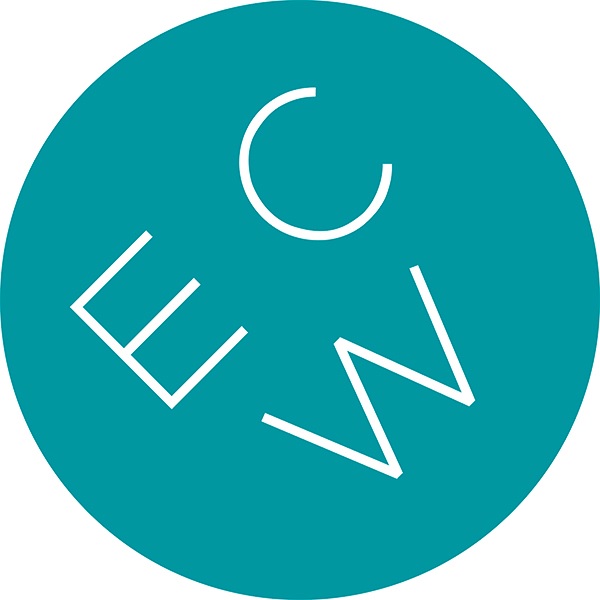 ECW Press, Toronto, Ont., is an independent trade publisher with more than 40 years in the business. Its diverse, vibrant, unusual catalogue includes poetry and literary fiction, genre fiction, pop culture, political analysis, sports books and biographies. ECW books have consistently won major literary awards and are favorably reviewed. It has published nearly 1,000 books and releases more than 50 titles a year.
Among ECW Press's mix of commercial and literary works are The Clay Girl by Heather Tucker, an Indies Introduce and Indie Next Pick; Nobody Cares, the memoir by Anne T. Donahue, who quickly became the Internet's best friend, and Overrun: Dispatches from the Asian Carp Crisis by Andrew Reeves, who recently crisscrossed North America to speak at independent bookstores about the environmental crisis caused by the invasive fish.
Over the years, ECW has evolved and its acronym has stood for many things, the press says, including endless cat whiskers, eating cheese at work and epic competitive wrestling. But the publisher likes to say that consistently the three letters of ECW each represent a particular strain of the press's diverse passions: Entertainment, Culture and Writing.
Among important current and upcoming titles:
The Forest City Killer: A Serial Murderer, a Cold-Case Sleuth, and a Search for Justice by Vanessa Brown (October 4, 9781770415034). Called "a must for true crime fans" by Booklist and positively reviewed by the New York Times, this book features amateur sleuth Vanessa Brown, who starts investigating the 50-year-old disappearance of Jackie English and discovers there may have been a serial killer prowling the Forest City all those years ago.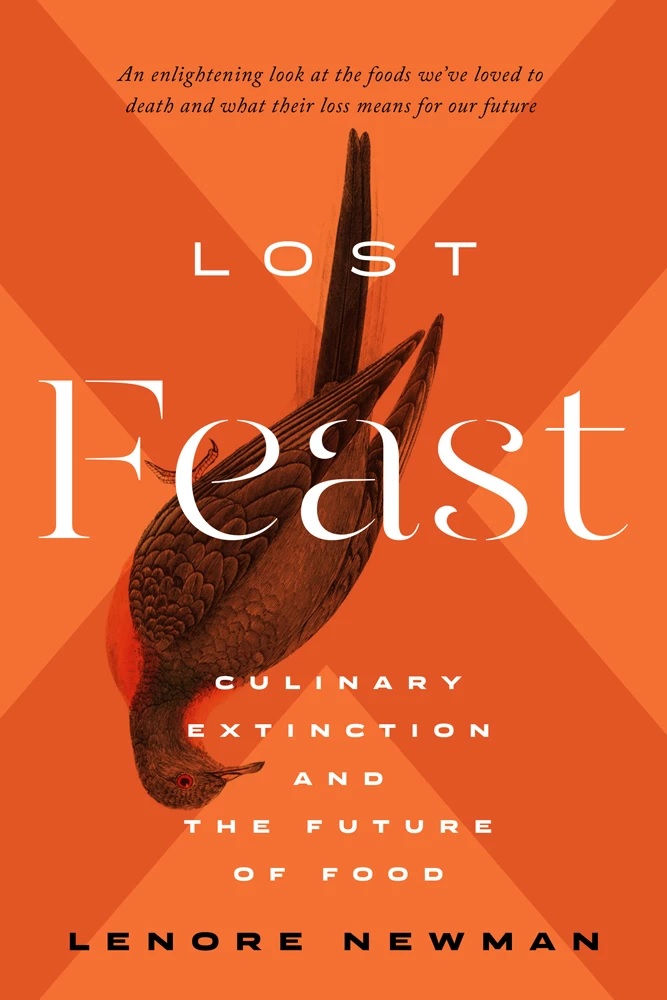 Lost Feast: Culinary Extinction and the Future of Food by Lenore Newman (October 8, 9781770414358).
In this entertaining yet scholarly book about the foods that humans have literally loved to death--causing the animals' extinction--food writer and professor Lenore Newman examines the sad history of passenger pigeons and megafauna, among others, and identifies foods that are now vulnerable and foods that we'll need to protect in the future. For fans of Michael Pollan and Anthony Bourdain.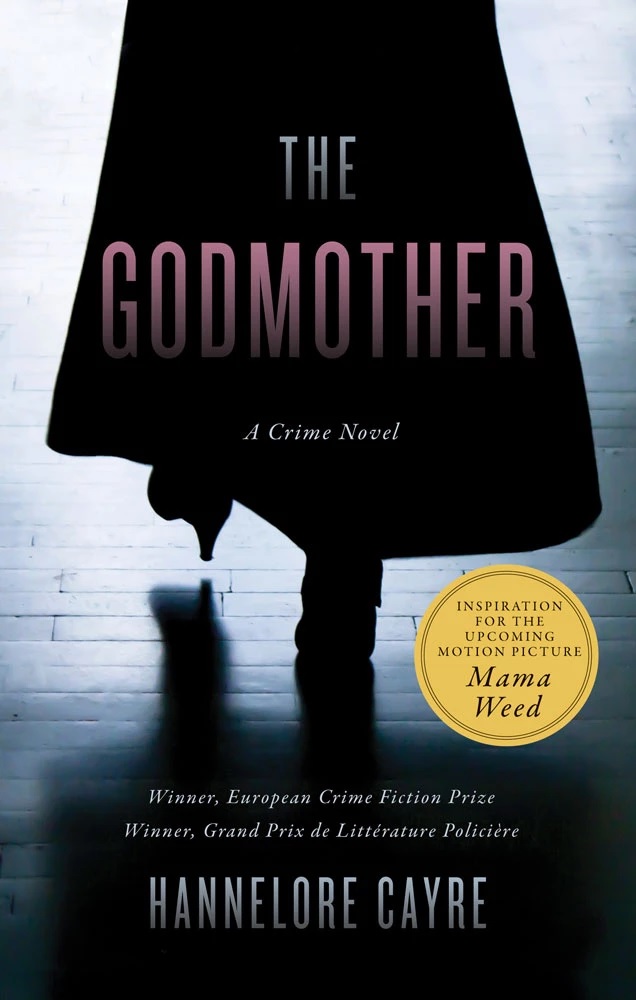 The Godmother: A Crime Novel by Hannelore Cayre, translated from the French by Stephanie Smee (September 3, 9781770415430).
Patience Portefeux is an underpaid Franco-Arab interpreter for the Ministry of Justice who specializes in phone tapping. When she happens upon a revealing set of police wiretaps, she uses what she's learned in the secret conversations to intervene and infiltrate a huge drug deal--and thereby embarks on a new career path as the Godmother. Winner of the Grand Prix de Littérature Policière, France's most prestigious prize for crime fiction.