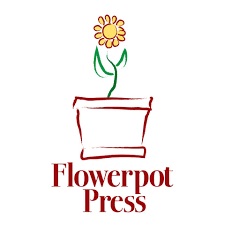 Flowerpot Press, Toronto, Ontario, and Nashville, Tennessee, is an independent children's book publisher that specializes in inventive fiction and nonfiction books designed to entertain and inspire children while they explore their imagination and the world around them.
With more than 200 books in print, Flowerpot Press offers a broad range of selections from the Baby Firsts series and the bestselling animal discovery collection Whose Is It? to the ever-expanding series of 10 Minute Classics picture books for older readers. The Peace Dragon Tales series features titles designed to develop social awareness in young readers by teaching peace and kindness and celebrating diversity. Written by author and peace activist Linda Ragsdale, these titles have won such awards as the Multicultural Children's Publication Award, the IBPA Benjamin Franklin Award, the Moonbeam Spirit Award, and a Parent's Choice Recommended Award.
Flowerpot Press is committed to developing fresh content and creating stories that foster a sense of curiosity, passion for adventure, desire to learn and, most importantly, a love for reading.
Among important current and upcoming titles: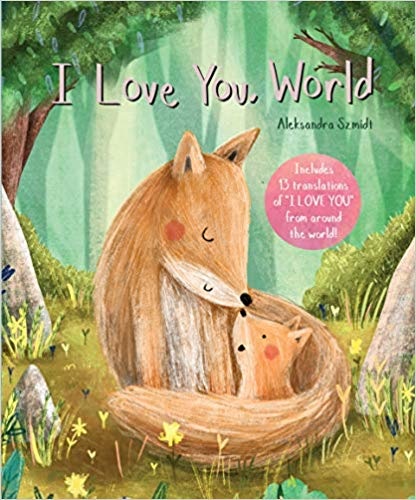 I Love You, World, illustrated by Aleksandra Szmidt (October 8, 9781486716722).
This board book spreads the love by teaching little readers how to say "I love you" in 13 languages: English, French, Spanish, Japanese, Italian, Greek, German, Russian, Setswana, Chinese, Portuguese, Hindi and Swahili. Simple pronunciation guides help readers master each phrase and encourage them to broaden language skills while the adorable animal illustrations keep little ones entertained read after read. Each country is represented by native animals depicting a parent-child relationship, and the final spread has a q&a page that encourages readers to look through the book for answers.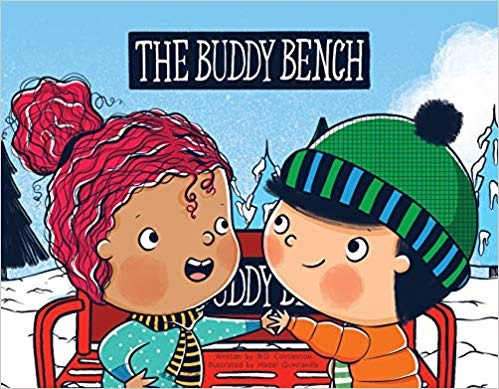 The Buddy Bench by B.D. Cottleston, illustrated by Hazel Quintanilla (September 3, 9781486717989).
Buddy Benches, or Friendship Benches, a special place in a school playground where a child can sit if they want someone to talk with or play with, are arriving in schoolyards across the country. In this sweet story that brings the Buddy Bench's purpose to life, on a surprisingly snowy day in Texas, a young student finds himself braving recess alone--until he spots someone new sitting on the school's Buddy Bench. By the end of recess, both kids leave the playground with a new friend. Back matter includes tips on how to use Buddy Benches, which schools and parent groups are promoting as a tool to end loneliness and promote empathy in children.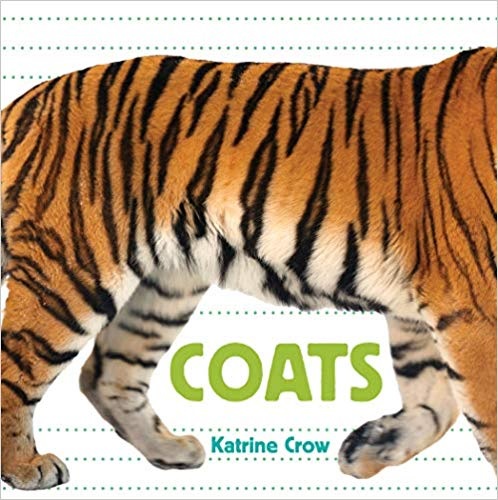 Whose Is It? Available in paper and board book editions, this photo-based early-learning series challenges little ones to find out what body parts belong to which animals. Coats and Horns are available November 5; Wings was published October 8; and Scales appeared September 9. Previously published titles in the series include Ears, Feet, Noses and Tails.