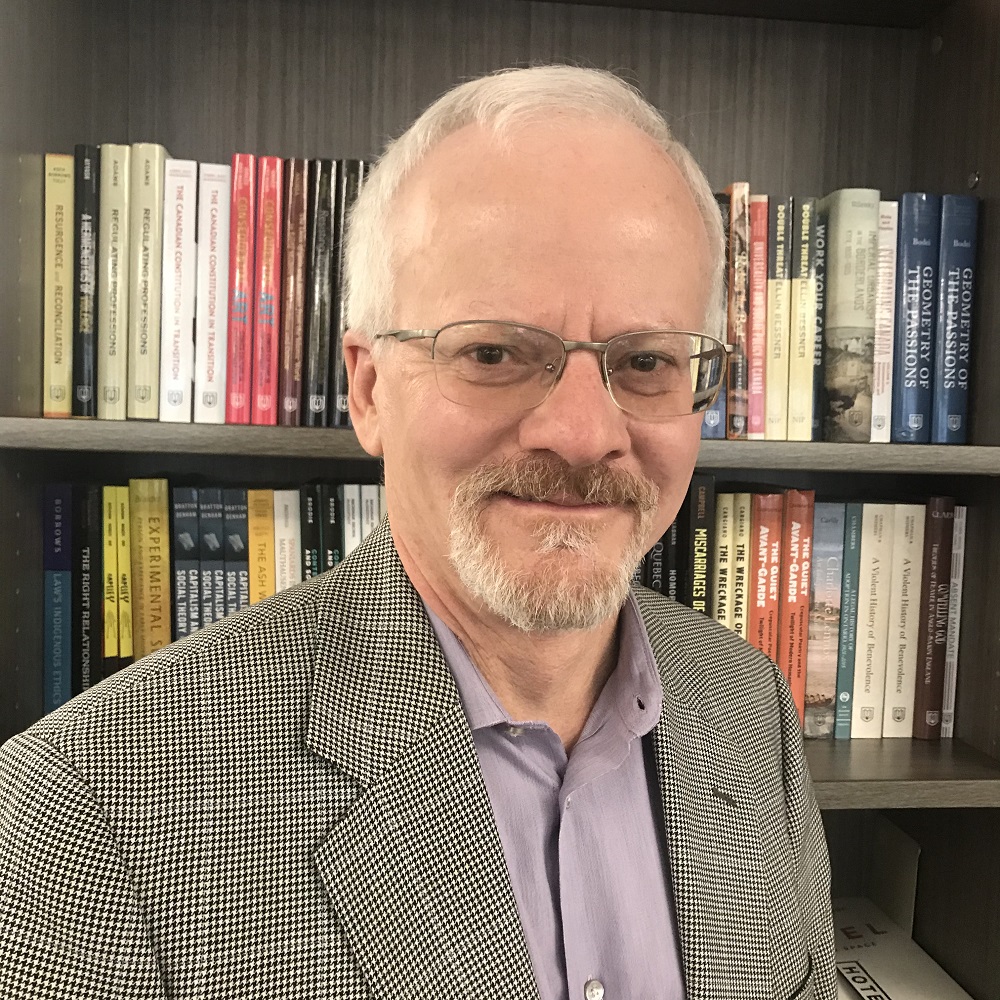 John Yates
The University of Toronto Press (UTP) is one of the largest university presses in North America, publishing more than 175 new titles each year and with a backlist of more than 5,000 titles. For nearly 120 years, it has carried out its mission of publishing exemplary works of scholarship and disseminating knowledge widely for the benefit of society. The non-profit press is an active member of the Association of University Presses.
The University of Toronto Press's Book Publishing Division is recognized throughout North America for its strengths in history, political science, sociology, Indigenous studies, business, and cultural studies.
The press's publishing program emphasizes award-winning research and a continuing dedication to groundbreaking new scholarship and innovative texts for the higher education market. Among major influential authors the press has published are Marshall McLuhan, John Borrows, Barbara H. Rosenwein, and Dorothy E. Smith.
Through UTP Distribution, the University of Toronto Press also handles book distribution services to a diverse customer base across North America and around the world for more than 100 clients, including trade, educational, scholarly and children's publishers.
Now the University of Toronto Press is increasing its presence in trade publishing, with new imprints that, president, publisher and CEO John Yates says "speak to how UTP is expanding its authoritative voice to reach new markets of general readers." It also has a strong business, economics, and management publishing imprint, Rotman-UTP Publishing (more below).
"These books will provide booksellers and librarians with opportunities to build their offerings in areas where customer demand is strong," Yates adds. "We look forward to working with these partners to develop such opportunities."