The following are Andrews McMeel's top bestsellers in its 50 years, in chronological order: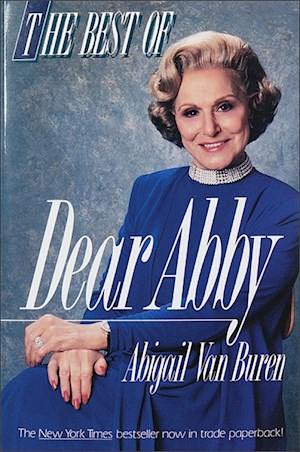 The Best of Dear Abby by Abigail Van Buren. This collection from the nationally syndicated newspaper advice columnist was published in hardcover in 1981 and in paperback in 1989. It became the company's first New York Times bestseller.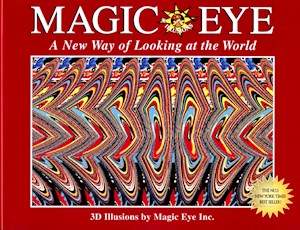 The Magic Eye: A New Way of Looking at the World by Cheri Smith. Published in 1993, this book of 3D illustrations ignited a pop culture sensation with books, calendars, and syndicated features in newspapers. Magic Eye I, II, and III appeared on the New York Times bestsellers list for a combined 73 weeks, and more than 20 million copies of Magic Eye books have been sold in more than 25 languages.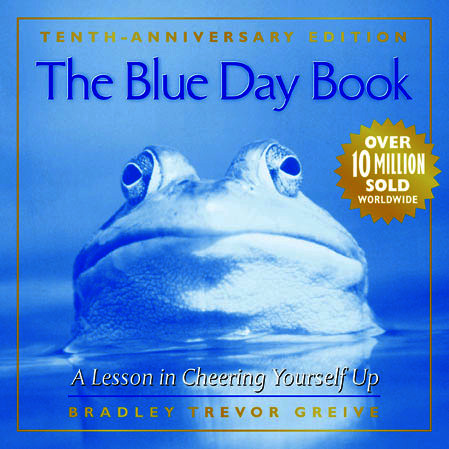 The Blue Day Book: A Lesson in Cheering Yourself Up by Bradley Trevor Greive. Originally published in 2000, the book's charming animal photographs and its humorous, compassionate message buoyed spirits in the aftermath of 9/11 and went on to sell more than 13 million copies.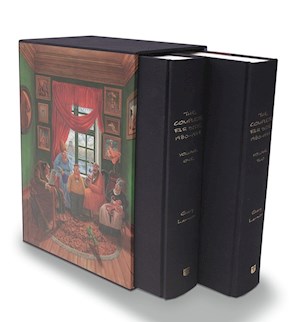 The Complete Far Side by Gary Larson, published in hardcover in 2003 and paperback in 2014. This is the heaviest and most expensive New York Times bestseller, with nearly a million copies sold. Interest in The Far Side has surged recently again with the December 2019 launch of TheFarSide.com, bringing the iconic panel online for the first time.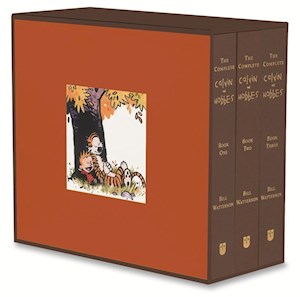 The Complete Calvin and Hobbes by Bill Watterson, published in hardcover in 2005 and paperback in 2012. Calvin and Hobbes are unquestionably one of the most popular and beloved comic duos of all time, and this New York Times bestselling collection continues to be a fan favorite, with more than one million copies sold.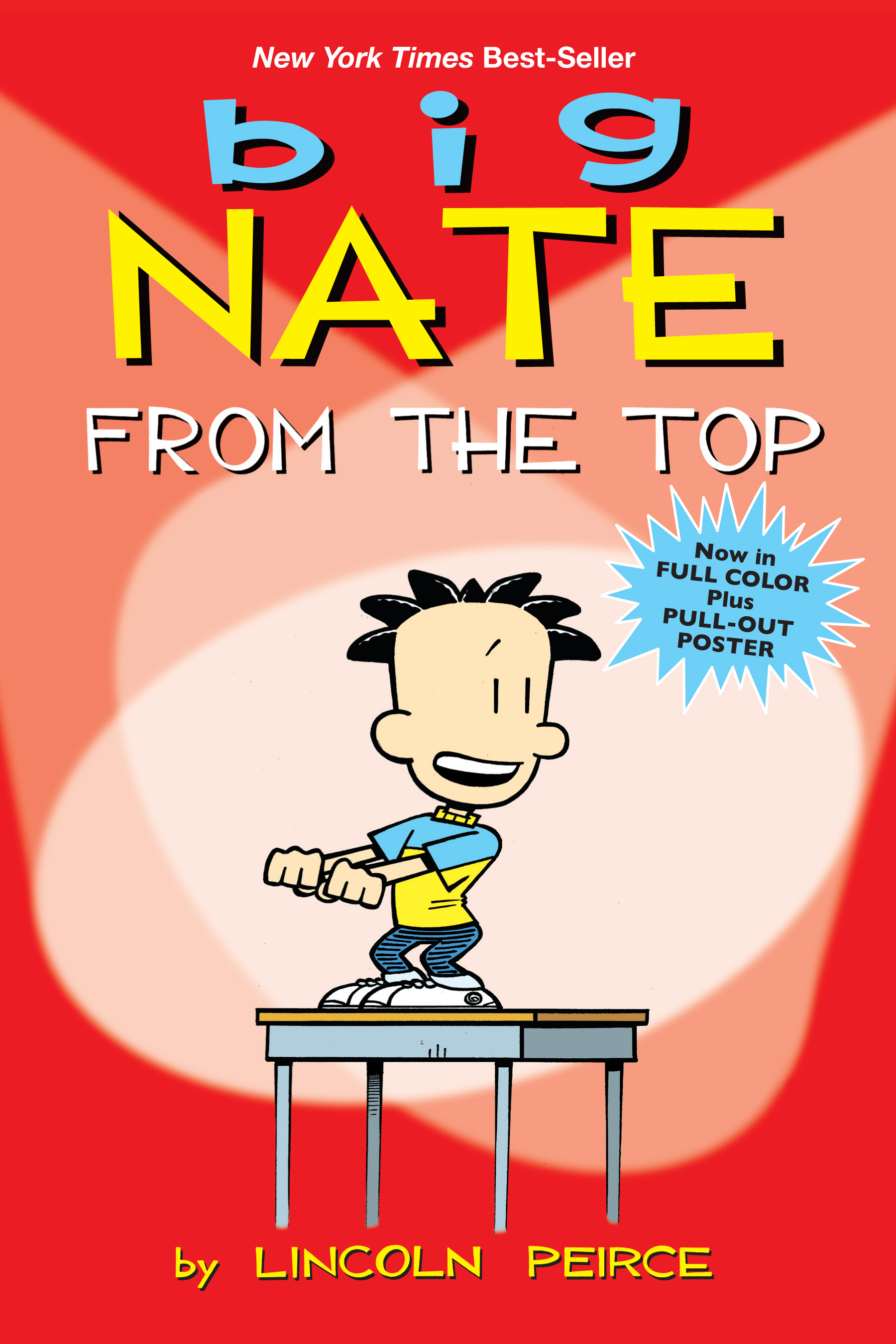 Big Nate: From the Top by Lincoln Peirce. Andrews McMeel's first Big Nate comic collection launched the New York Times bestselling series that have sold more than six million copies since their introduction in 2010 and have become a cornerstone of the company's kids' program. The 22nd Big Nate Collection, Big Nate: Blow the Roof Off!, will be released March 3, 2020.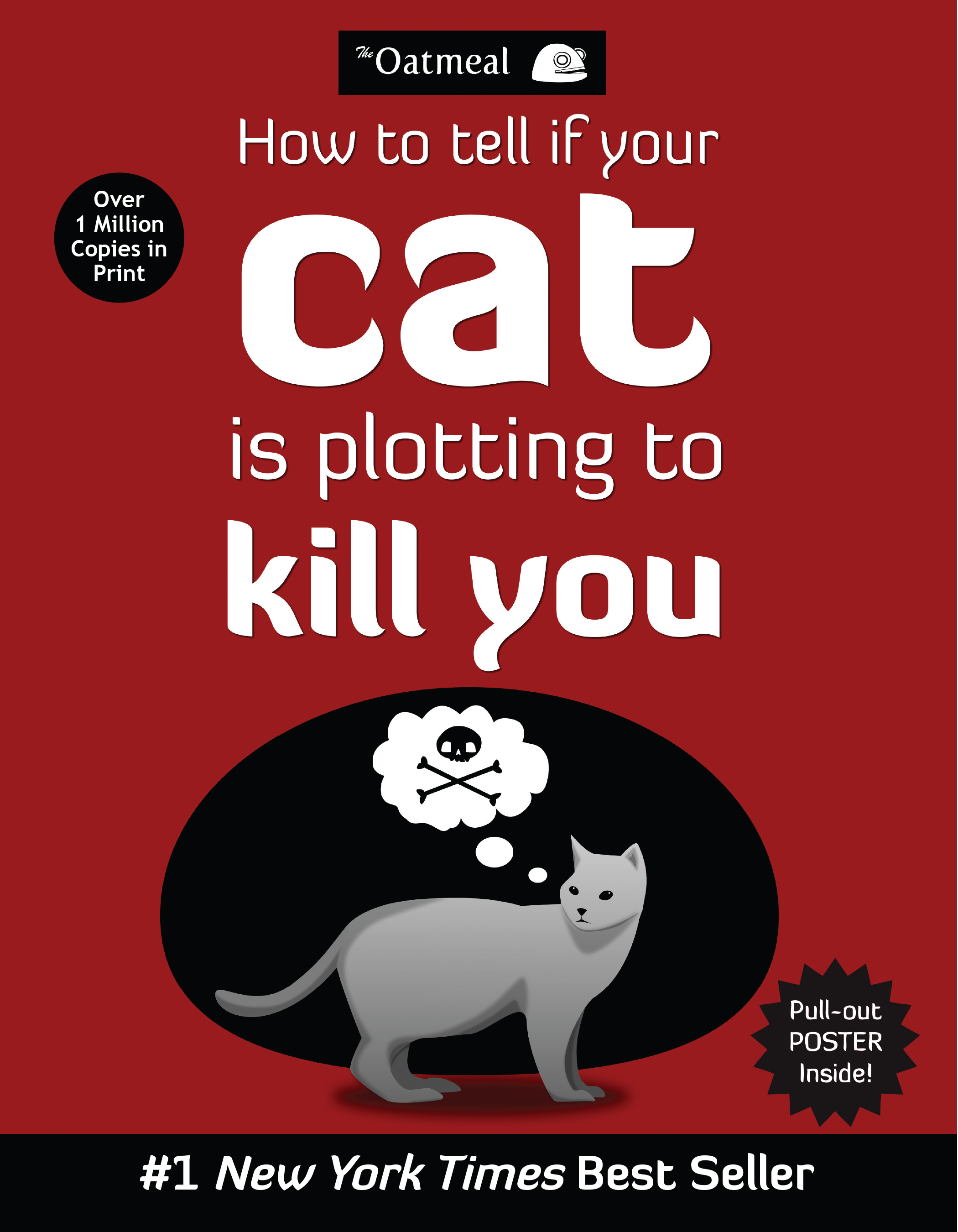 How to Tell If Your Cat Is Plotting to Kill You by Matthew Inman (The Oatmeal). Published in 2012, this was an early web comic collection and has sold more than one million copies.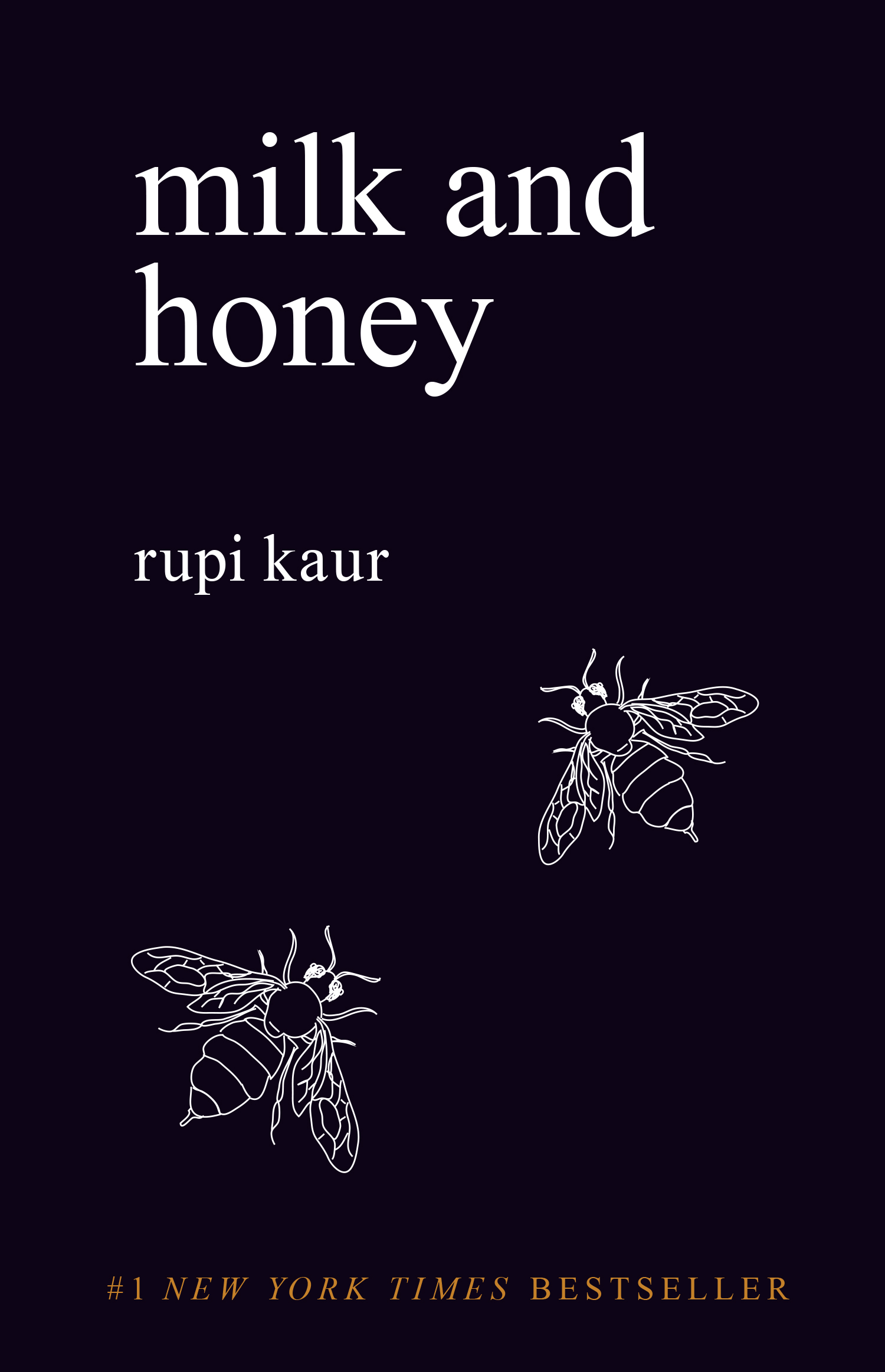 milk and honey, published in 2015, and the sun and her flowers, published in 2017, by Rupi Kaur are both #1 New York Times bestsellers. Rupi's transcendent books of poetry have transformed the poetry category across the globe and have sold more than 7.5 million copies and been translated into 40 languages. The New Republic recently named Rupi the "Writer of the Decade."
Top calendars: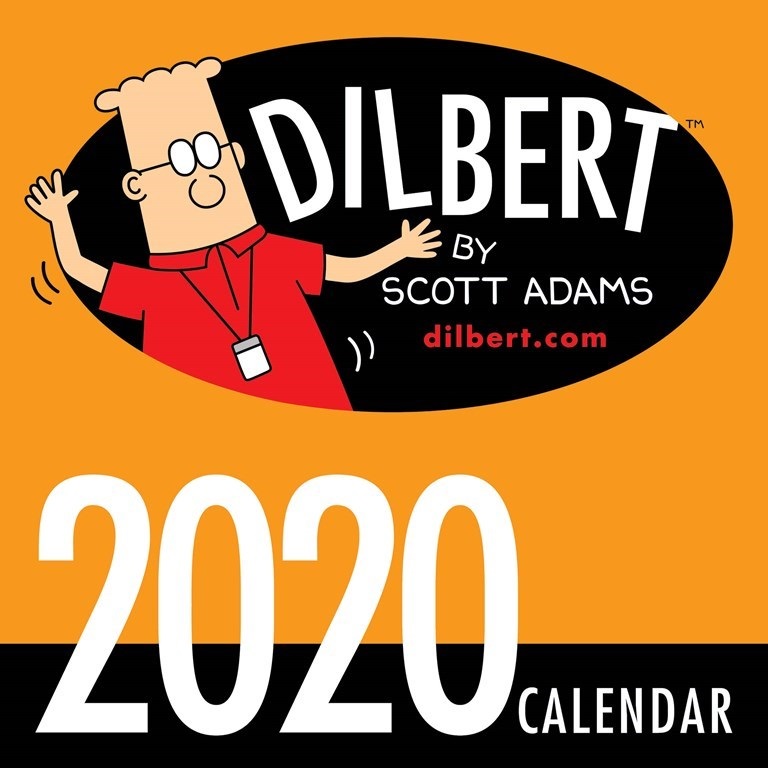 Andrews McMeel publishes some 200 calendars annually in a variety of formats. Among its bestsellers over the years are Thomas Kinkade, Mary Engelbreit, Dilbert, Jeopardy, Johanna Basford, all in multiple formats, as well as The Far Side® Wall Calendar. The all-time most popular calendar is The Far Side® Off-the-Wall Calendar, the world's bestselling calendar for nearly two decades (with nearly 50 million copies sold).