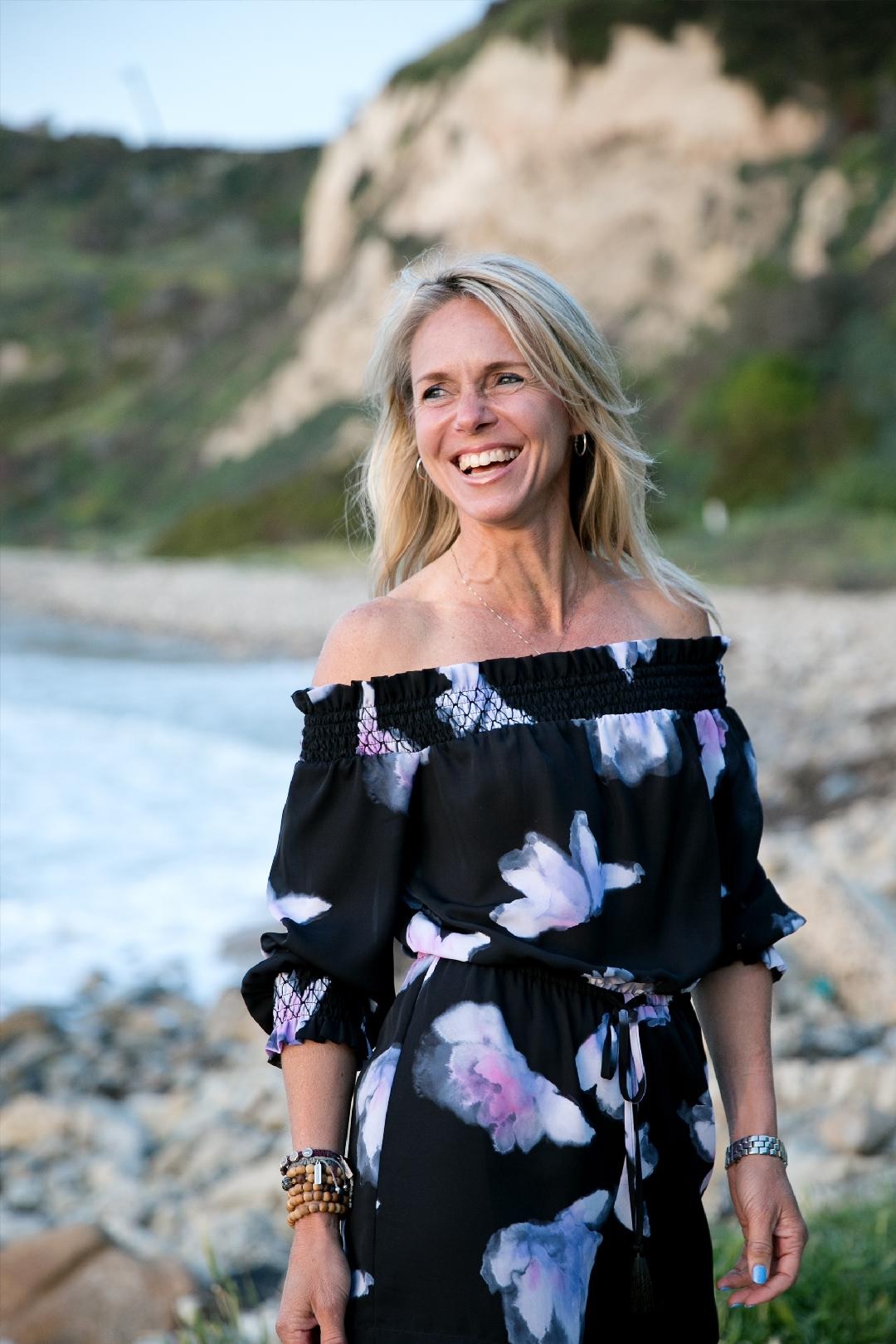 Sara Schulting Kranz
Sara Schulting Kranz is the author of Walk Through This: Harness the Healing Power of Nature and Travel the Road to Forgiveness, which Harper Horizon will publish on November 10, 2020.
What books are on your nightstand now?
Book of Awakening by Mark Nepo
Wild by Cheryl Strayed (never leaves my nightstand :))
Intuitive Being by Jill Willard
Becoming Supernatural by Dr. Joe Dispenza
What was your favorite book when you were a child?
ANYTHING Nancy Drew! I also remember reading A Taste of Blackberries by Doris Buchanan Smith as a child and crying. That was the first book that made me "feel."
Who are your top five favorite authors?
Cheryl Strayed, Glennon Doyle, Alice Sebold, Mitch Albom, Brené Brown, Gabby Bernstein, Dave Pelzer (sorry … I can't stop at five)
What is your favorite thing about reading?
Feeling inspired and knowing that someone else at some other place in this world is reading the same book (perhaps the same word!) as I am at that very moment. We are all connected through story and words.
Are you an evangelist for a specific book?
Anything that makes you feel. One of my favorites is Tuesdays with Morrie. I need to read it again, actually. I love learning from the older generation. There is nothing quite like having a deep conversation with an older person while on the trail.
Growing up, did you have a book you hid from your parents?
LOL--YES! I bought a romantic love story at a truck stop while on a family vacation to Alaska. I can't even tell you the title of the book now but I earmarked pages (I was almost 16). My mom got a hold of the book and I never saw it again.
Tell us one book that changed your life.
Looking back, probably A Taste of Blackberries by Doris Buchanan Smith because it made me "feel" so deeply!
What's your favorite line from a book?
"True belonging is the spiritual practice of believing in and belonging to yourself so deeply that you can share your most authentic self with the world and find sacredness in both being a part of seeming and standing alone in the wilderness. True belonging doesn't require you to change who you are; it requires you to be who you are." --Brené Brown
Five books you'll never part with:
Braving the Wilderness by Brené Brown
Book of Awakening by Mark Nepo
The Universe Has Your Back by Gabby Bernstein
Nature Fix by Florence Williams
On the Edge by Alison Levine
Favorite book for summer vacation?
Sam's Letters to Jennifer by James Patterson (make sure you have tissues and a good fruity drink beside you!)
Favorite book for a snow day?
Nature Fix by Florence Williams or The Nature Principle by Richard Louv
Favorite book you read in high school?
Anything Shakespeare… I LOVED it and hated it at the same time. It was so hard for me to understand, and now I understand why.
Favorite drink while you're reading?
Hot Water, Honey + Lemon. Sometimes I add a chai tea bag in the cup. It's ALWAYS with my favorite Grand Canyon mug!
Book you most want to read again for the first time:
Tuesdays with Morrie by Mitch Albom
What is your favorite character from fiction?
Susie Salmon from The Lovely Bones because I can relate deeply to her story.
If you could have lunch with one author (living or dead), who would that be?
Cheryl Strayed on a summit from sunrise to sundown (long lunch) where we share stories from life and the trail. I'd love to pick her brain (deep) about what it's like for her to live through traumas, be a survivor, take on her adventure at such a young age. I'd like to see how that compares with me healing on a trail at an older age (not old... but 40 years-plus.)