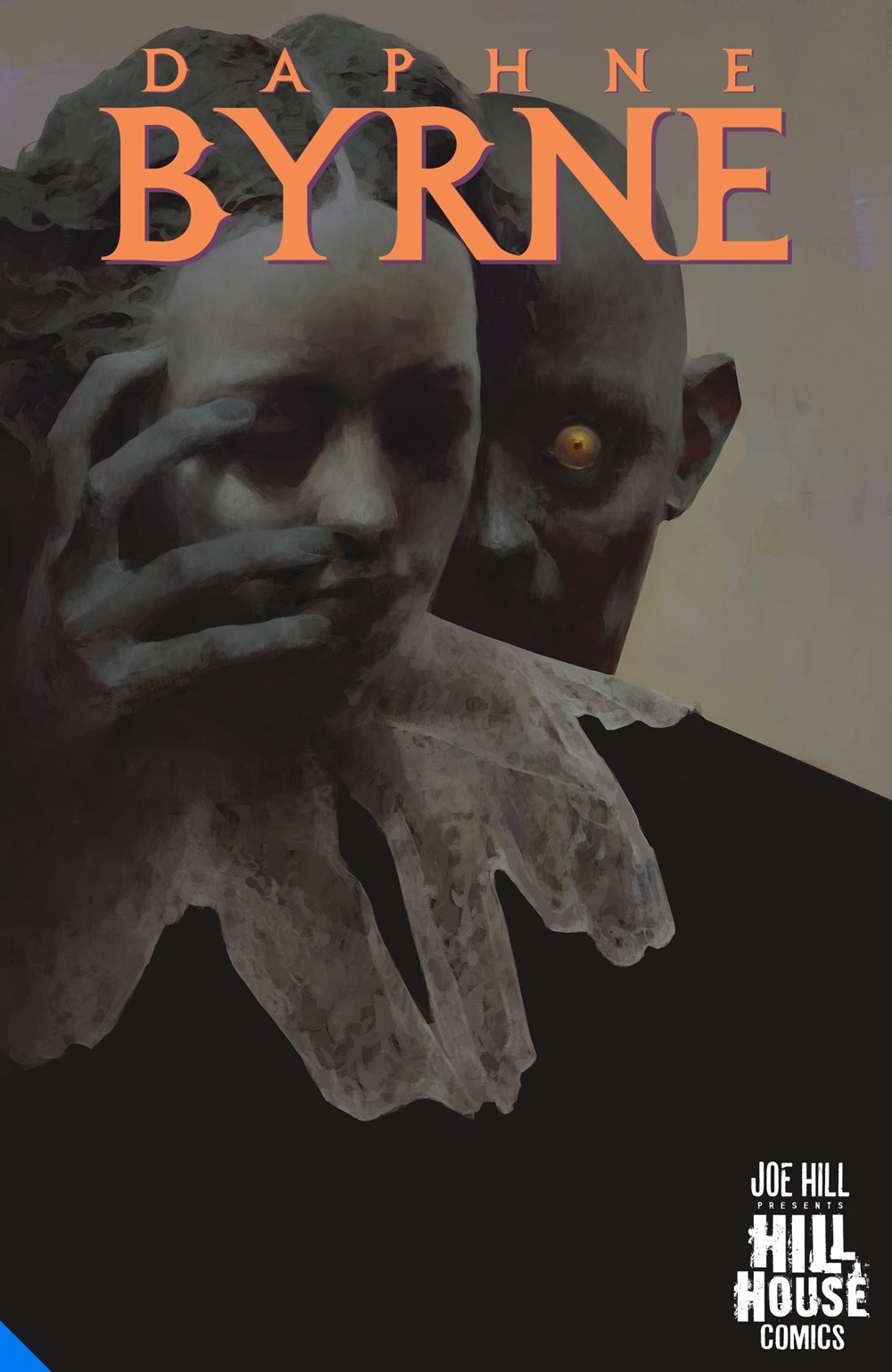 Daphne Byrne. Written by Laura Marks, art by Kelley Jones, covers by Piotr Jablonski ($24.99, 9781779504654, November 13).
It's 1890s New York, and after the death of Daphne Byrne's father, her mother is drawn to a spiritualist group that claims to speak to the dead. Daphne sees through their act right away, but something from the other side sees her too, and soon "Brother" offers support and encourages Daphne to stand up for herself--and to use the powers he has too.
Laura Marks says, "What's a young girl supposed to do when a charming demon invades her mind and eats her soul?"
Laura Marks writes for TV and the theater in addition to comics. For TV, she has written episodes of The Good Fight (CBS All Access), The Expanse (Amazon), Ray Donovan (Showtime), The Exorcist (Fox), Braindead (CBS) and the Hulu adaptation of Joe Hill's Locke & Key. Her stage play Bethany was produced off-Broadway starring America Ferrera and became a New York Times Critic's Pick and received a Lucille Lortel nomination for Best Play. Her play Mine, a dark thriller, premiered at the Gift Theatre in Chicago. Other playwriting honors include the PEN/Laura Pels Theater Award, a Lilly Award and an award from the Fellowship of Southern Writers.