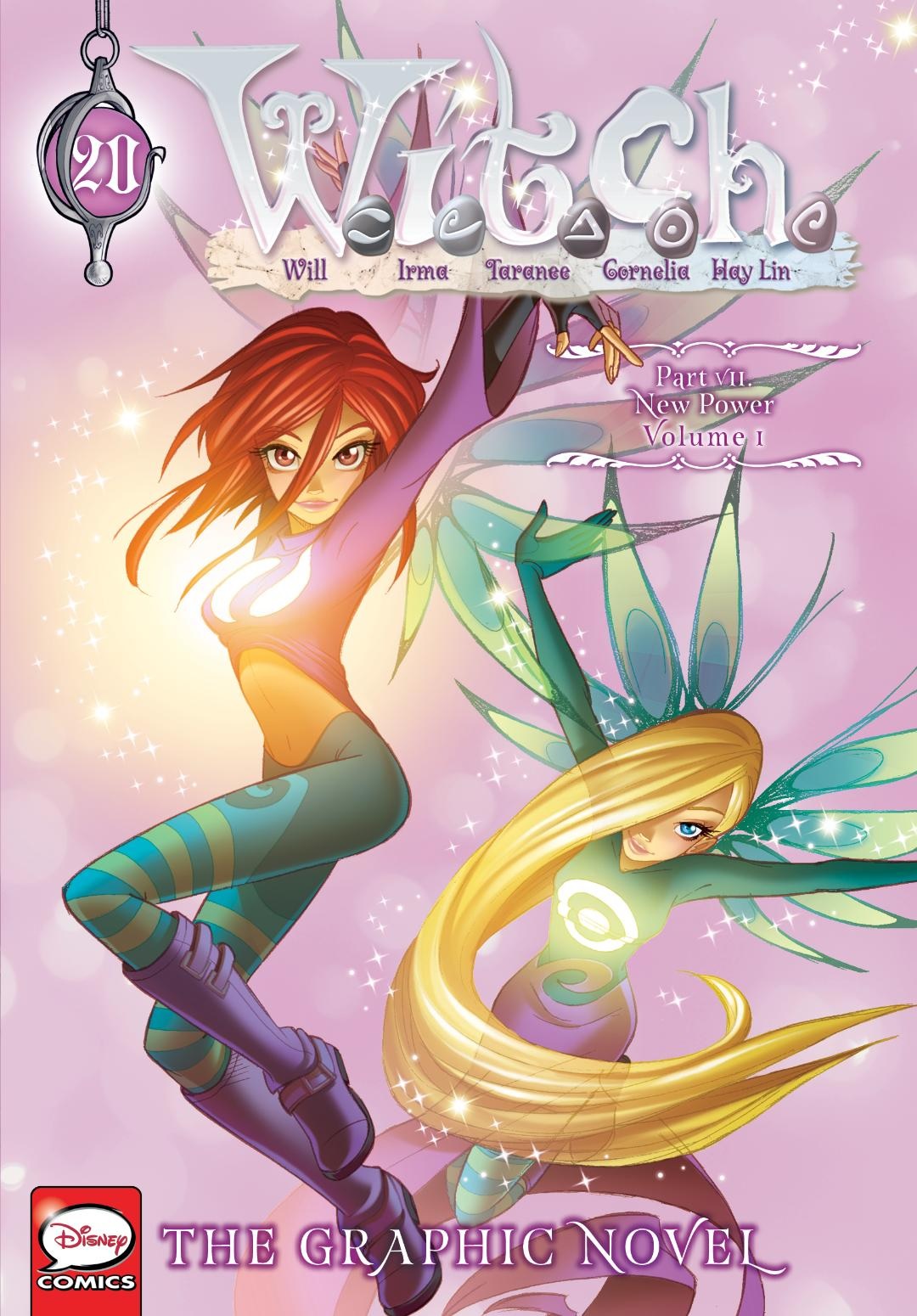 W.I.T.C.H.: The Graphic Novel, Part VII. New Power, Vol. 1 created by Disney (JY/Yen Press, $15, paperback, 256p., ages 8-12, 9781975332983, October 27, 2020)
Twelve portals were opened between Earth and the dark world of Metamoor which weakened the mystic veil that separates the two and protects humanity. Five girls, Will, Irma, Taranee, Cornelia and Hay Lin have been gifted with powers over the elements and chosen as Guardians to stand against this menace. Continuing the story set out in the W.I.T.C.H. animated series and the six previous volumes of the middle-grade graphic novel, in New Power, Vol. 1 the girls mysteriously lose their powers.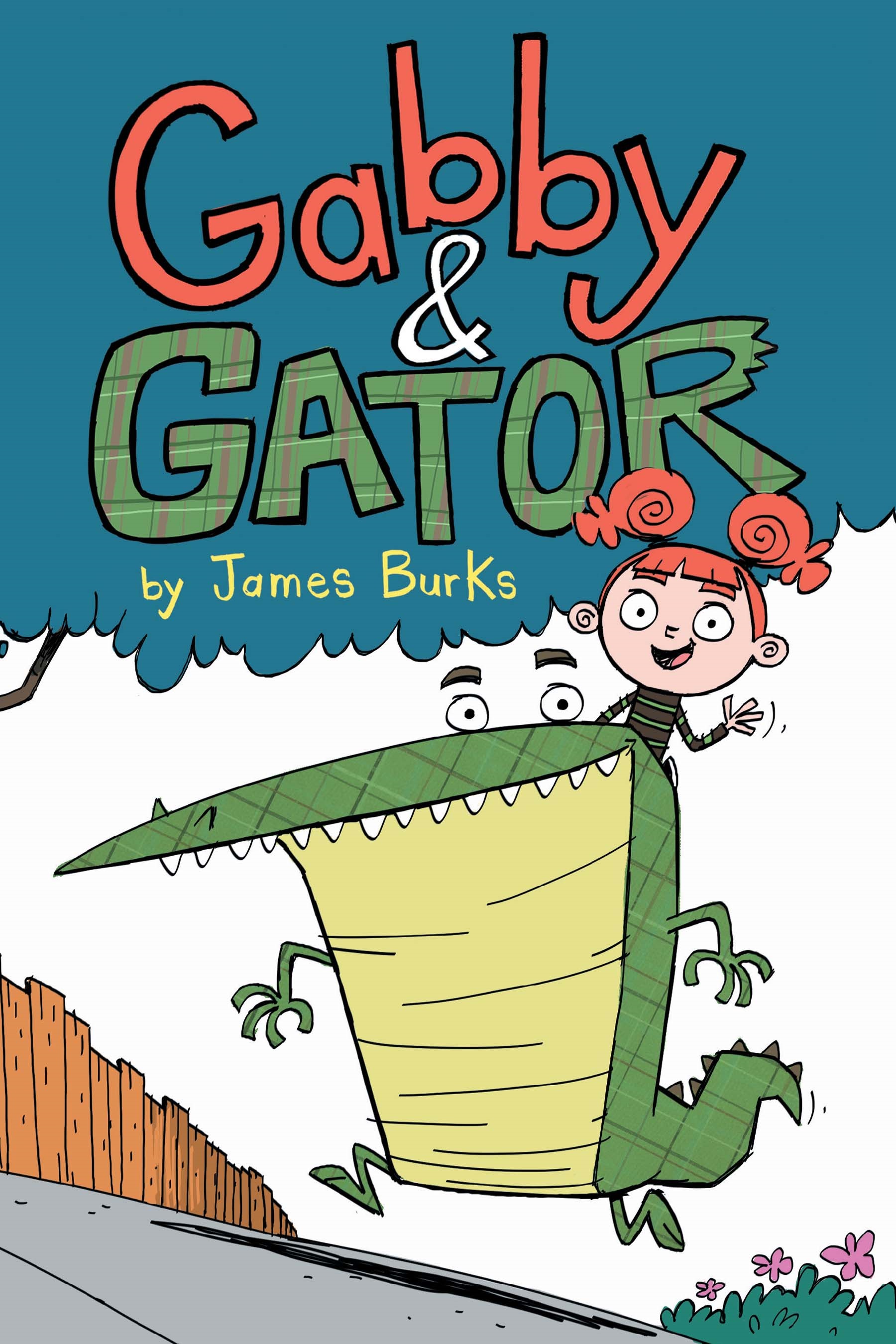 Gabby and Gator by James Burks (JY/Yen Press, $11, paperback, 192p., ages 6-up, 9781975318567, October 27, 2020)
Gator has a nasty habit of eating the other neighborhood pets. Gabby would rather practice tuba than hang out with other humans. Each spends most of their time home alone which, for Gator, is in the sewers. When the two meet, their adventures prove that the best friends are those who accept you as you are, teeth and all!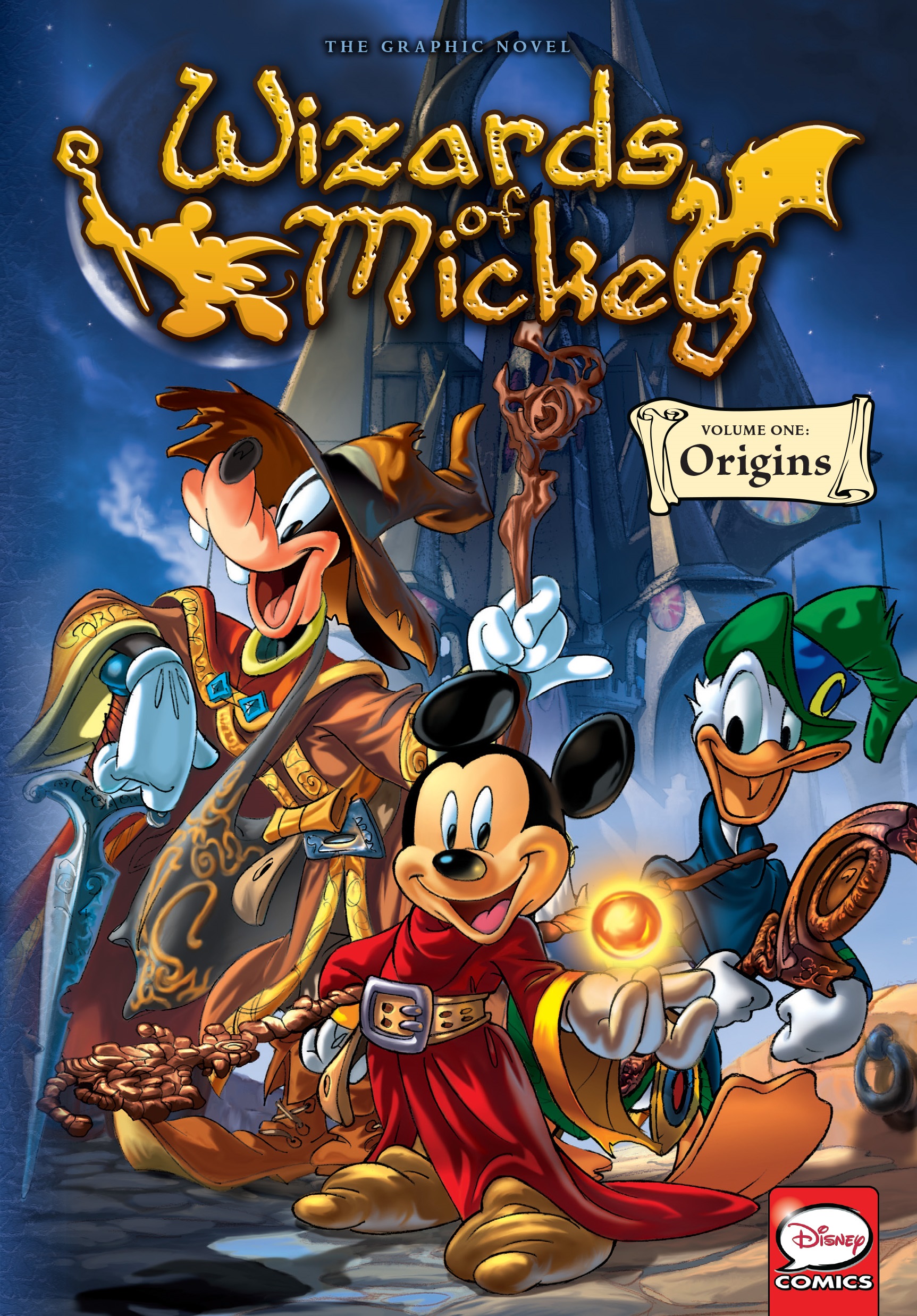 Wizards of Mickey created by Disney (JY/Yen Press, $16, paperback, 272p., ages 8-up, 9781975319038, November 17, 2020)
When a sorcerer steals a powerful enchanted crystal from an ancient wizard, apprentice Mickey Mouse travels to the capital to reclaim the crystal. His search leads him to the Great Wizarding Tournament, which he enters with two friends he meets along the way: Goofy and Donald Duck. Little do they know, a far more sinister plot is unfolding...