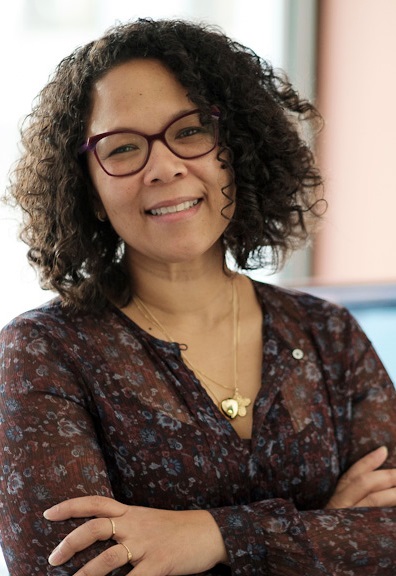 Frances J. Soo Ping Chow
Frances J. Soo Ping Chow is the Creative Director for Running Press. In her decades' long stint at the publisher, Soo Ping Chow worked closely with the editorial team to develop and grow Running Press Kids as well as create an RP spin on licensed programs. While her focus is the kids list, Soo Ping Chow oversees all Running Press and Black Dog & Leventhal imprints.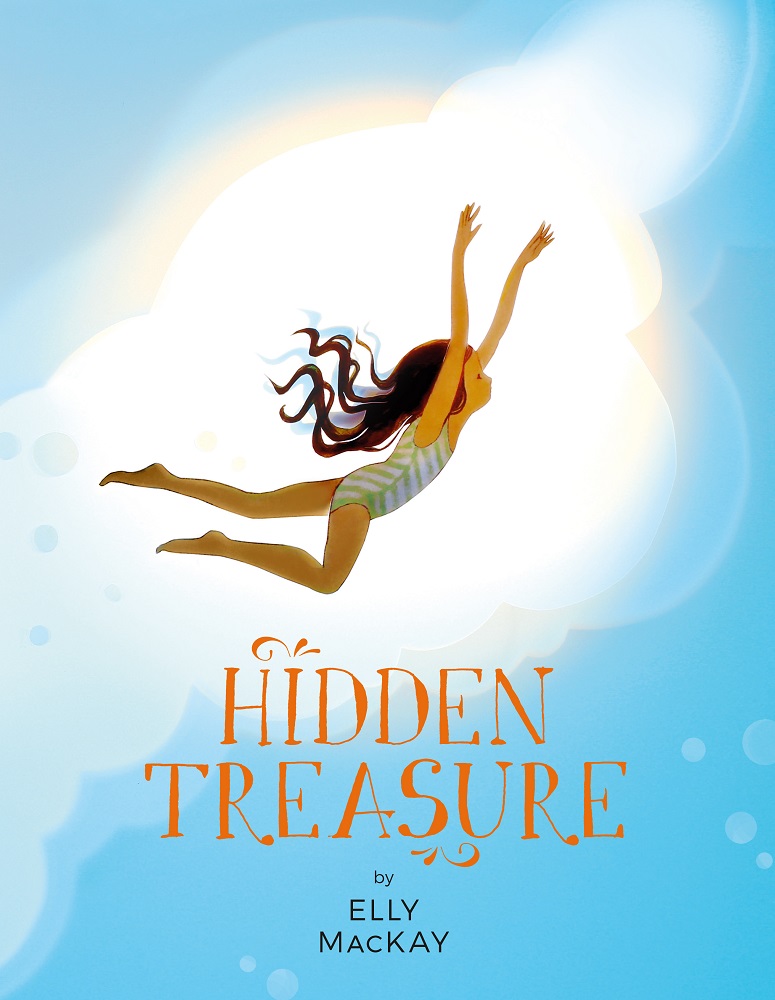 Hidden Treasure by Elly MacKay (Running Press Kids, $16.99, hardcover, 32p., ages 4-8, 9780762463015, June 1, 2021)
When a young treasure hunter goes to the beach for a day of playing in the surf, she dives deep under the waves to find treasures of all kinds.
Soo Ping Chow's note: Years ago, when we acquired If You Hold a Seed, I was stunned by the serenity that Elly's art invoked. I've always wanted to work with her on a seaside book and with Hidden Treasure, Elly surpassed my expectations. My favorite illustration is the one of the girl reaching up to the whale-shaped clouds. Elly perfectly captures that early morning light glistening off gentle waves--absolutely stunning.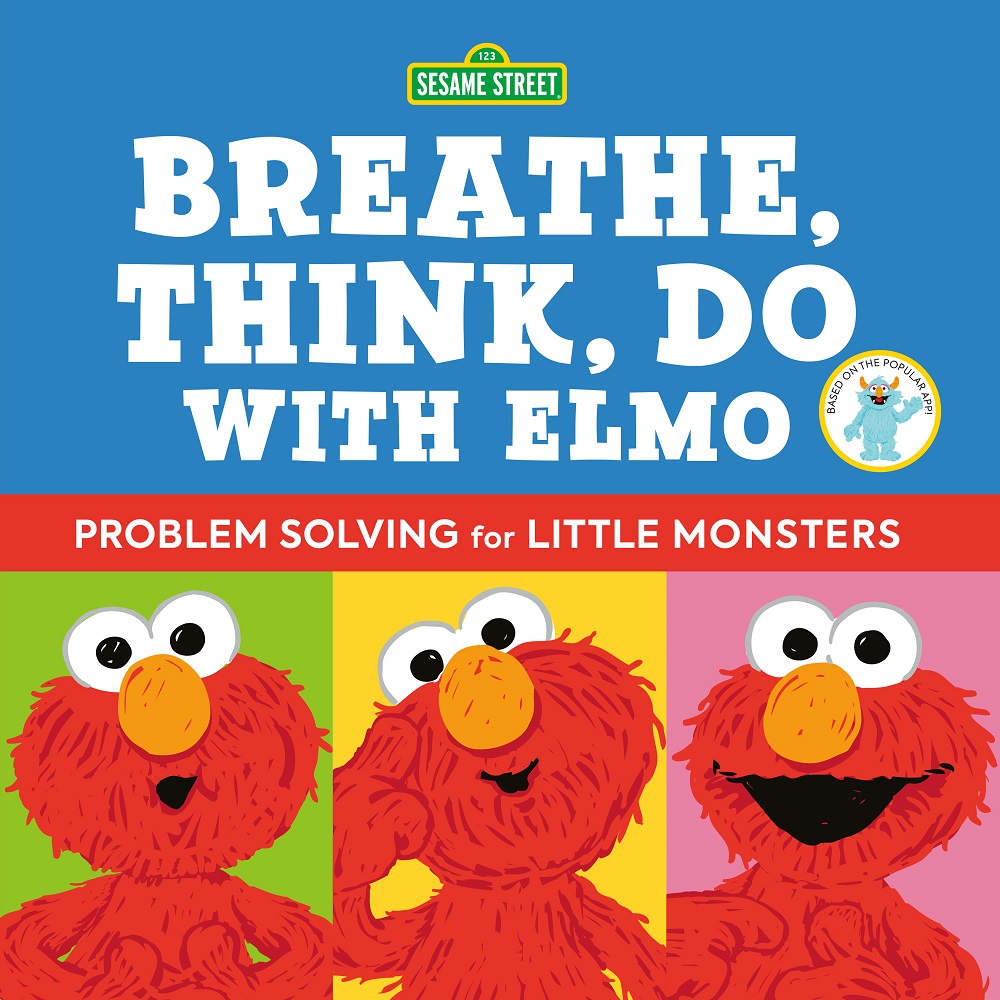 Sesame Street: Breathe, Think, Do with Elmo by Robin Newman, illus. by Ernest G. Kwiat (Running Press Kids, $12.99, hardcover, 48p., ages 4-8, 9780762470389, July 6, 2021)
Based on Sesame Street's popular Breathe, Think, Do app, this book helps teach essential problem-solving skills that will serve little monsters well at daycare, school and beyond!
Soo Ping Chow's note: Working with Sesame Street is always a great deal of fun, even more so when I get to art direct an illustrator named Ernie! Like his namesake Muppet, Ernie (the illustrator) added cheekiness and humor to an already wonderful book about teaching kids how to deal with problems.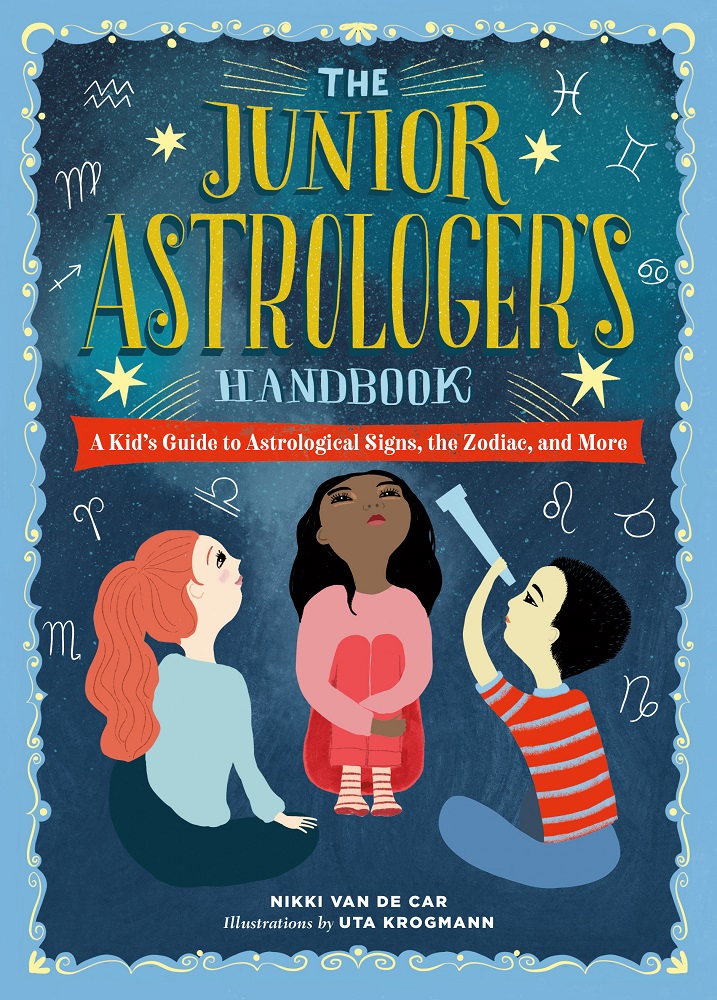 The Junior Astrologer's Handbook by Nikki Van De Car, illus. by Uta Krogmann (Running Press Kids, $13.99, 168p., ages 8-12, 9780762499557, July 20, 2021)
Learn how to read your (and your friends') signs and to interpret the zodiac in this beautifully illustrated follow-up to The Junior Witch's Handbook.
Soo Ping Chow's note: One of the most fulfilling parts of my job is working with talented illustrators and Uta Krogmann is incredible. She makes this appear effortless. Uta did an amazing job capturing kids of all ethnicities and genders, adding light touches of intrigue and mysticism while keeping the crafts practical.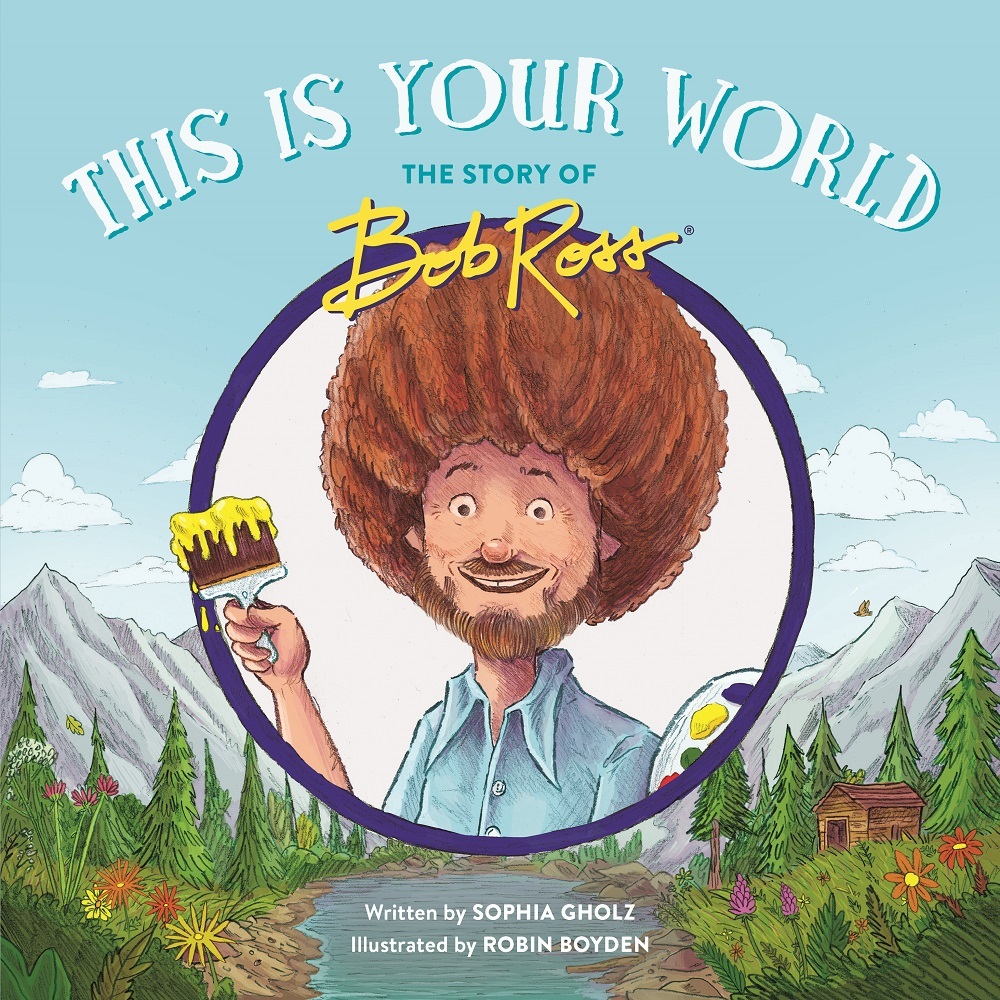 This Is Your World: The Story of Bob Ross by Sophia Gholz, illus. by Robin Boyden (Running Press Kids, $17.99, hardcover, 40p., ages 4-8, 9780762473564, September 7, 2021):
This delightful and reverent picture book biography tells the story of a gentle soul who loved painting and teaching others how to paint too.
Soo Ping Chow's note: I've learned so much about Bob from this picture book. I've always been a fan of his and love this story with its adorable illustrations. It is the perfect introduction to a young reader--truly touching and inspirational.