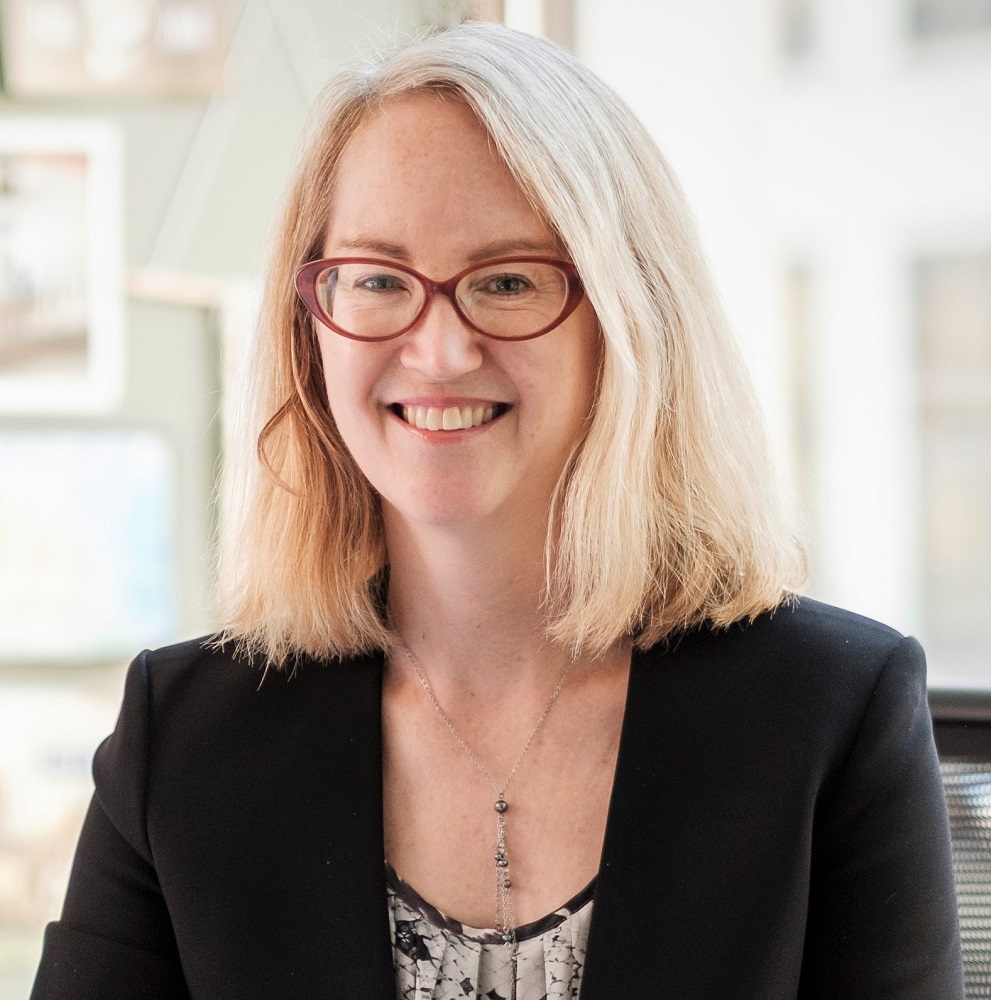 Kristin Kiser
I am proud and excited to share how Running Press Kids is building a publishing program dedicated to children's wellness and self-care, a growing area of need for children, educators and parents during these turbulent times. Guided by the vision of our Editorial Director, Julie Matysik, and Creative Director, Frances Soo Ping Chow, our titles tackle issues such as mindfulness, meditation, inclusion, identity and self-love. All our books incorporate a sense of play driven by carefully crafted art and meticulously edited text.
Some of our ideas are born in-house or come to us via authors like mindfulness leader Mallika Chopra, who is publishing her third "Just Be" book for middle-grade readers with us this year. We also work collaboratively with many licensing partners such as Bob Ross, Sesame Street and Crayola, which allows us to bring our distinctive perspective to renowned brands. Running Press Kids is dedicated to helping children become the best version of themselves, and I believe you will see that reflected in all that we do. Thank you so much for spending time with us today and learning more about our publishing program. We hope you come away inspired, rejuvenated and with a sudden urge to go outside and play! --Kristin Kiser
Before joining Running Press, Kristin Kiser was Deputy Publisher at Rodale, Associate Publisher at Hyperion/ABC-Disney and Editorial Director of Crown Publishers. Kiser is now Vice President and Publisher of Running Press and Black Dog & Leventhal. Running Press, which is headquartered in Philadelphia and has four imprints--RP Adult, RP Kids, RP Minis and RP Studio--publishes books and book products that amaze, delight, inspire and entertain readers with beautifully designed and creatively packaged formats. New York publisher Black Dog & Leventhal specializes in thoughtfully designed, immersive illustrated nonfiction for adults and children.