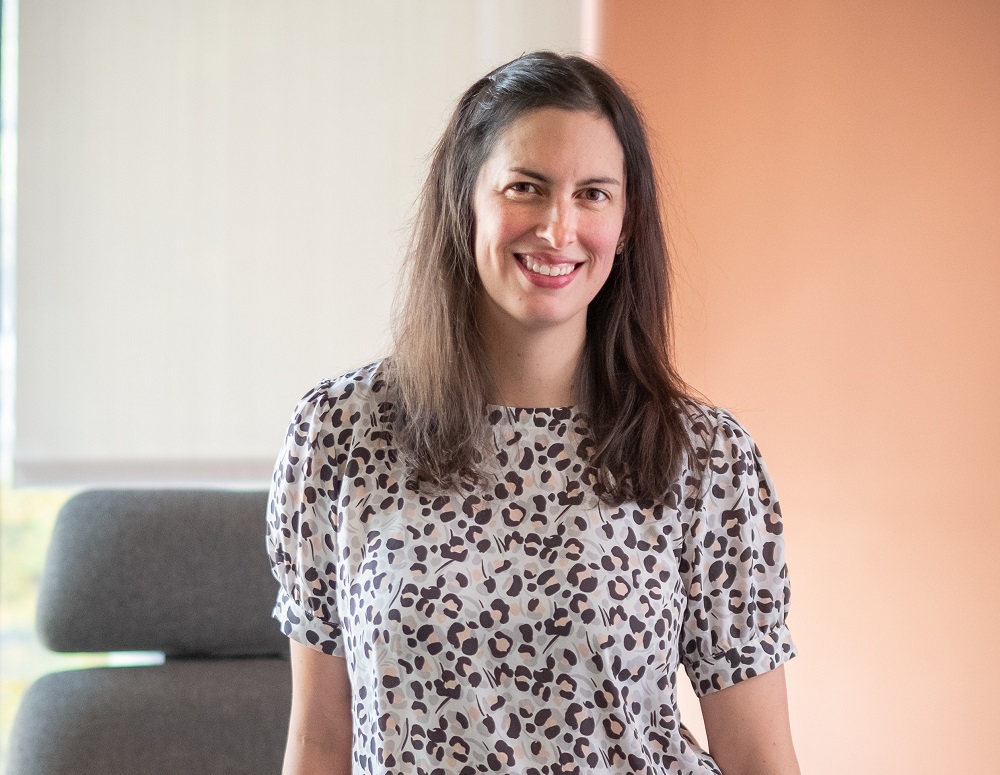 Julie Matysik
Julie Matysik is the Editorial Director of Running Press Kids. Prior to working at Running Press, Matysik was the Editorial Director of Sky Pony Press, which she helped found in 2011. She has worked with a number of bestselling and award-winning authors and illustrators, including Mallika Chopra, Beth Vrabel, Stacy McAnulty, Robb Pearlman, Thrity Umrigar, Charles Santore, Elly MacKay and Iza Trapani.
Would you tell us a little bit about what the job of Editorial Director entails?
Of course! Like many jobs in publishing, I do feel that my role as Editorial Director is constantly evolving and changing. My main focus, however, is to ensure the quality and consistency of our list while encouraging our small-but-mighty kids' team.
In an average week, I'm likely working on reading and/or acquiring new projects from agents, licensors and ideas generated in house by our team. I am usually editing a manuscript (or two) or even writing some of our early concept board books. I'm reviewing various illustration sketches or final art with our Creative Director, Frances Soo Ping Chow, and authors, making sure our books maintain an element of play in both the text and the illustrations. I'm also often in the midst of preparing copy or presentation materials for various sales meetings. One day never quite looks like the other. But that's the best part of working in publishing, at least for me. I like turning on my computer each morning and discovering challenges to solve and amazing projects that I cannot wait to see in print.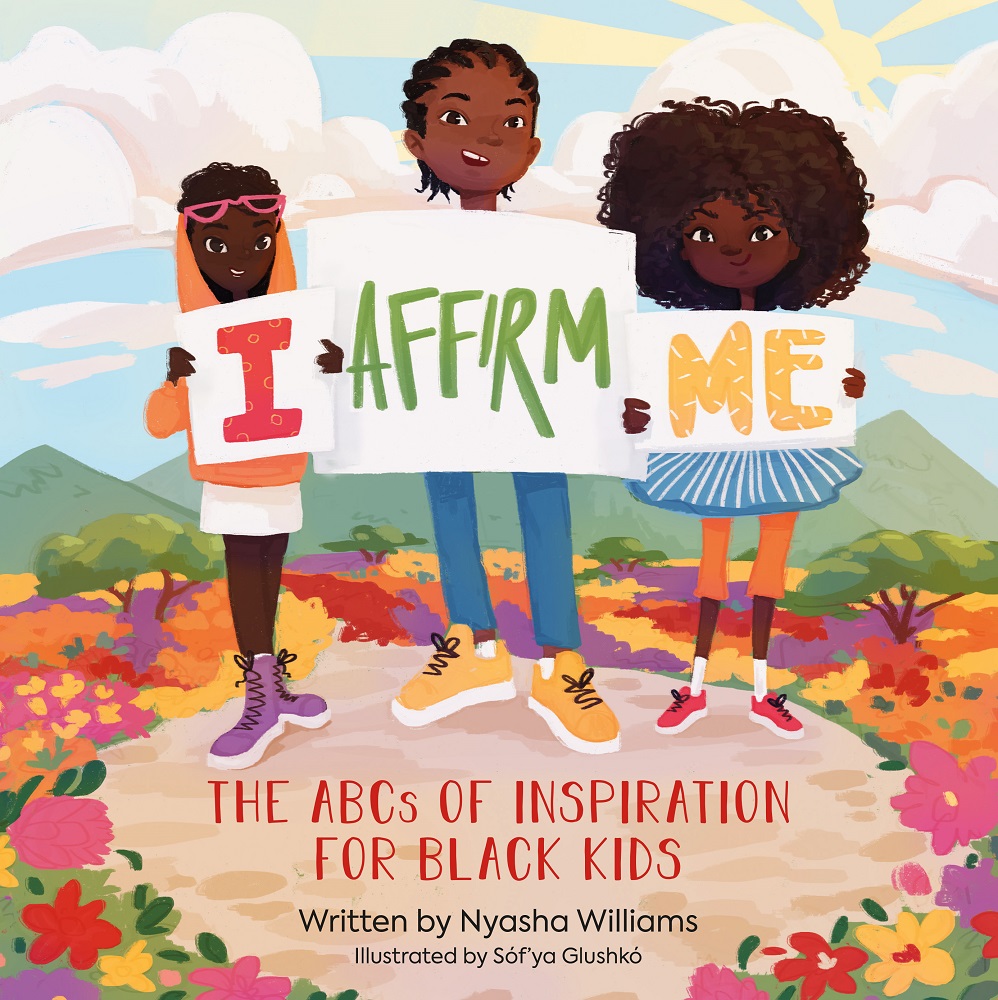 When you moved to Running Press Kids, did you have in mind a specific kind of program you wanted to develop or expand?
In my move from Sky Pony, I wanted to help make the Running Press Kids list more cohesive in its publishing program. My goal was to work with Frances to bring the kids list more in line with its parent imprint, Running Press's, dedication to publishing books that "amaze, delight, inspire, and entertain"--and to try to achieve this across all age groups we publish for (toddler through young adult). I've also always been a strong advocate for books--especially picture books--that encourage kids to engage with the world. Running Press Kids already had some beautiful books with this focus, so together with the creative team, we were able to grow the list in that direction.
The picture book program is one of your particular focuses. This includes upcoming titles like I Affirm Me: The ABCs of Inspiration for Black Kids and Dolls and Trucks are for Everyone. Would you please tell our readers a little bit about these books?
Absolutely! Nyasha Williams's I Affirm Me: The ABCs of Inspiration for Black Kids is a book of affirmations for young Black children to help nurture and embrace their authentic selves and to find self-acceptance amid strong role models. In a similar way, Robb Pearlman's Dolls and Trucks Are for Everyone, illustrated by Eda Kaban, reassures preschoolers that they can be whomever and whatever they want and feel themselves to be.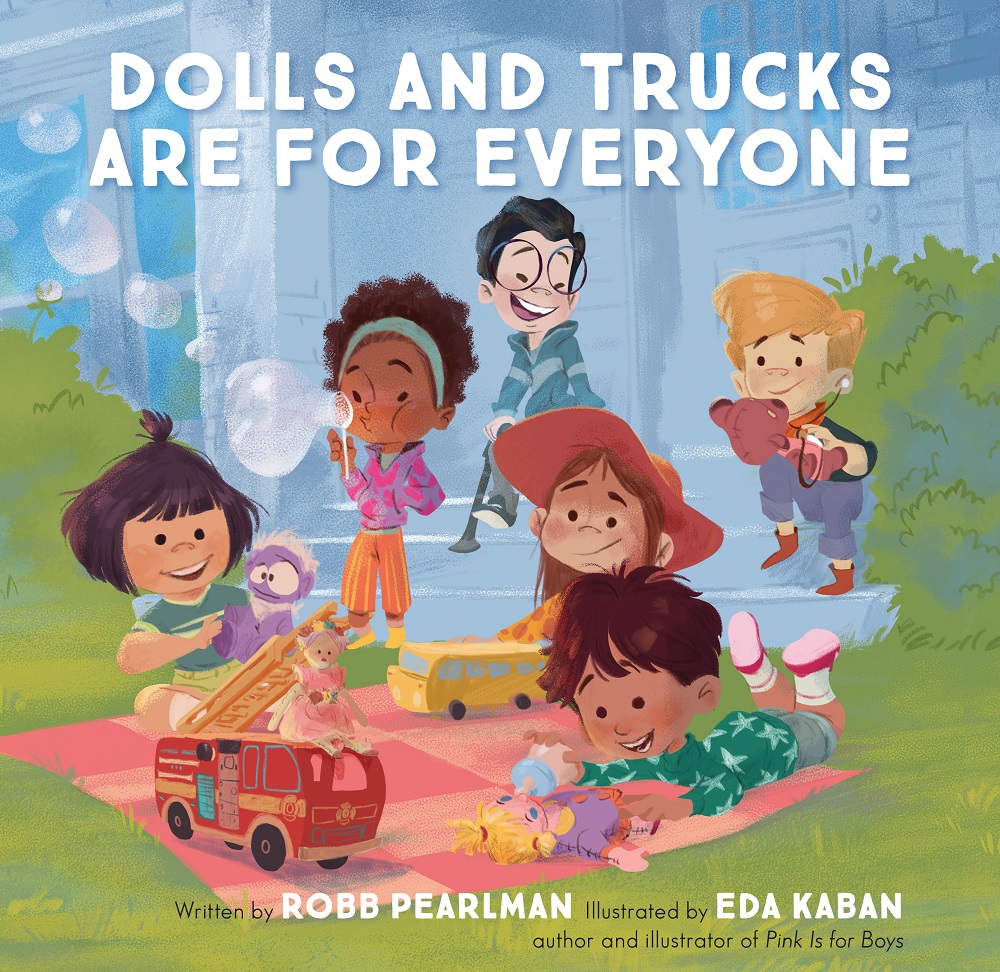 Is there anything new coming up that you're especially excited about?
This month we have a fabulous picture book publishing by Stacy McAnulty and illustrated by Wendy Leach titled A Small Kindness. The book follows a group of children starting their first day of school and, like a game of tag, each does one kind thing for another. As the kindness spreads, so does the color, moving the book from a monochromatic palette to a bright, vibrant rainbow. And of course, we have two new books by Mallika Chopra publishing this year!
While I've focused mainly on picture books here, we are publishing a fantastic group of books across age groups from toddlers to YA. I especially hope middle-grade readers will feel empowered by two of our upcoming illustrated anthologies: Earth Squad: 50 People Who Are Saving the Planet by Alexandra Zissu and illustrated by Nhung Lê, and We Got Game!: 35 Female Athletes Who Changed the World by Aileen Weintraub and illustrated by Sarah Green.