Nightfire has a full range of horror titles appearing later this year. Here's a look at more of them: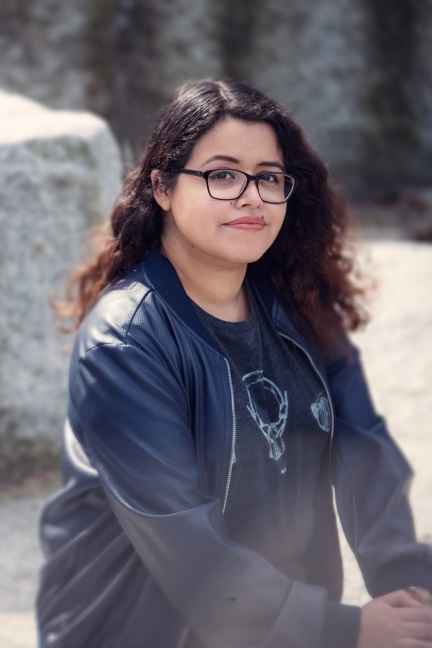 Silvia Moreno-Garcia
Certain Dark Things by Silvia Moreno-Garcia (trade paperback $17.99, 9781250785589, September 7, 2021)
From Silvia Moreno-Garcia, the New York Times bestselling author of Mexican Gothic, comes Certain Dark Things, a pulse-pounding neo-noir that reimagines vampire lore.
Welcome to Mexico City, an oasis in a sea of vampires. Domingo, a lonely garbage-collecting street kid, is just trying to survive in the city's heavily policed streets when a jaded vampire on the run swoops into his life. Atl, the descendant of Aztec blood drinkers, is smart, beautiful, and dangerous. Domingo is mesmerized.
Atl needs to quickly escape the city, far from the rival narco-vampire clan relentlessly pursuing her. Her plan doesn't include Domingo, but little by little, Atl finds herself warming up to the scrappy young man and his undeniable charm. As the trail of corpses stretches behind her, local cops and crime bosses both start closing in.
Vampires, humans, cops, and criminals collide in the dark streets of Mexico City. Do Atl and Domingo even stand a chance of making it out alive? Or will the city devour them all?
For the first time in paperback, Certain Dark Things includes an exclusive interview with the author, drink recipes by Molly Tanzer, and a Reading Group Guide.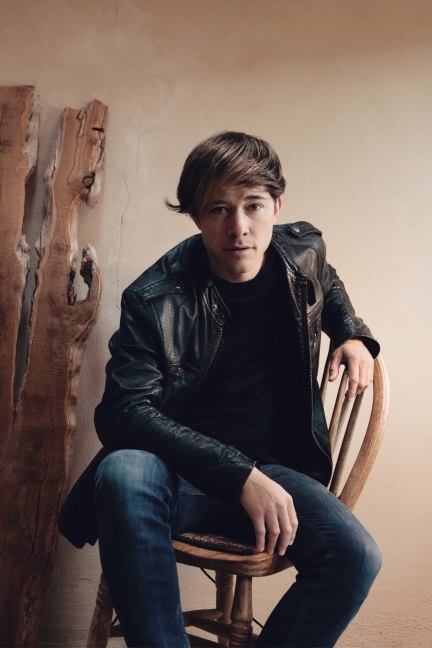 Thomas Olde Heuvelt
HEX by Thomas Olde Heuvelt (trade paperback, $19.99, 9781250780935, September 21, 2021)
Whoever is born here, is doomed to stay 'til death. Whoever settles, never leaves.
Welcome to Black Spring, the seemingly picturesque Hudson Valley town haunted by the Black Rock Witch, a 17th century woman whose eyes and mouth are sewn shut. Muzzled, she walks the streets and enters homes at will. She stands next to children's beds for nights on end. Everybody knows that her eyes should never be opened or the consequences will be too terrible to bear.
The elders of Black Spring have virtually quarantined the town by using high-tech surveillance to prevent their curse from spreading. Frustrated with being kept in lockdown, the town's teenagers decide to break their strict regulations and go viral with the haunting. But, in doing so, they send the town spiraling into dark, medieval practices of the distant past.
This chilling novel heralds an exciting voice in mainstream horror and dark fantasy.
This is a new edition of the English-language debut of the bestselling Dutch novel HEX by Thomas Olde Heuvelt, a Hugo Award winner and nominee for several other Hugo and World Fantasy awards.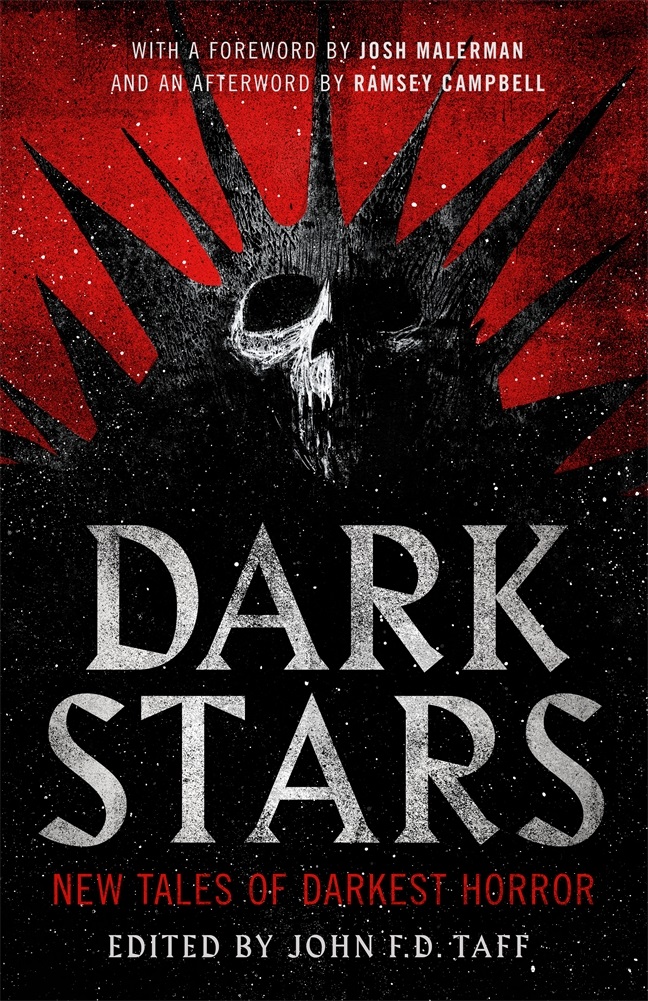 Dark Stars: New Tales of Darkest Horror edited by John F.D. Taff (hardcover $26.99, 9781250817327, November 2, 2021)
Dark Stars is a tribute to horror's longstanding short fiction legacy, featuring 12 terrifying original stories from today's most noteworthy authors, with an introduction by bestselling author Josh Malerman and an afterword by Ramsey Campbell.
Ceated as an homage to the 1980 classic horror anthology Dark Forces edited by Kirby McCauley, this collection's dozen novelettes features all-new terrifying stories from award-winning authors and up-and-coming voices like Stephen Graham Jones, Priya Sharma, Usman T. Malik, and Alma Katsu, with seasoned author John F.D. Taff at the helm. An afterword from original Dark Forces contributor Ramsey Campbell is a poignant finale to this bone-chilling collection.
Enter if you dare and discover what horrors await in Dark Stars...