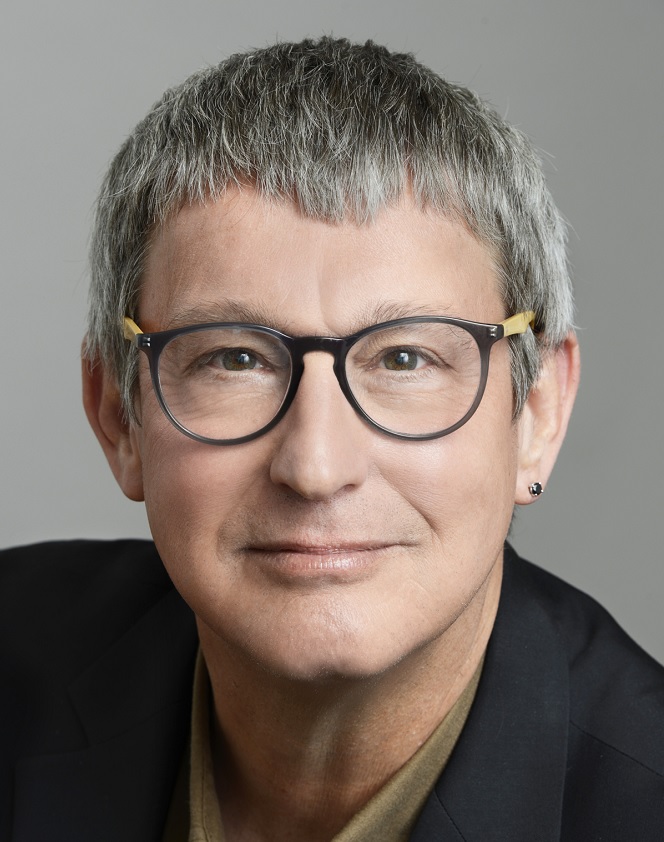 Fritz Foy
Time to be scared: there's a new horror line in town, and it highlights all that the genre has to offer.
Nightfire, the new imprint from Tor, encompasses the breadth of horror, from short story collections to novellas and novels, from standalone works to series, from dark fantasy to the supernatural, from originals to reprints of lost modern classics. Nightfire titles will appear in wide range of formats and venues: as books, e-books and audiobooks, graphic novels, and other media.
"We are so thrilled to bring the first full season of Nightfire books to readers this fall," says Fritz Foy, Publisher of Nightfire and President and Publisher of Tom Doherty Associates, which includes Tor, Forge, Tor Teen, Starscape, and Tordotcom Publishing. "In such a rapidly growing and ever-changing genre, we have found some true gems that explore and expand the possibilities of horror. As huge horror fans ourselves, we have been putting our passion for these authors and their books to work to publish these exciting (and terrifying!) new stories."
He continues: "There is a new generation who has discovered the delights of staying up late, binge reading chapter after chapter in order to reach the end of a story that has terrified at every turn. Many of these readers began their horror journey on streaming services or through podcast communities. As fellow horror lovers, we aim to connect fans from all backgrounds to the many talented emerging voices in the field of horror."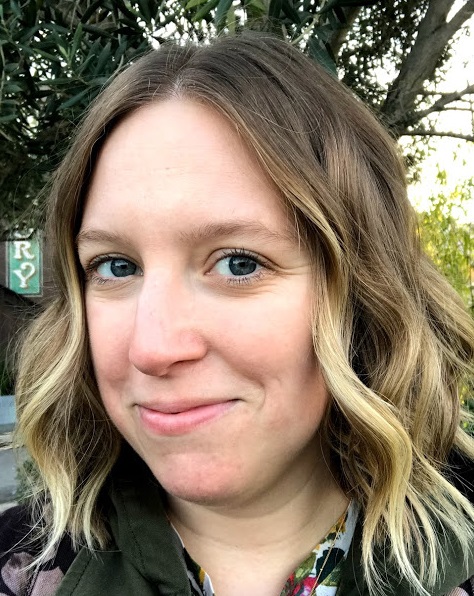 Kelly Lonesome
Kelly Lonesome, senior editor of Nightfire, adds, "The most exciting part about launching a dedicated horror imprint like Nightfire is that we get a chance to explore the myriad stories and styles the genre encompasses. We're delighted to be working with such fabulously talented authors who are pushing the boundaries of horror and reinventing beloved tropes, and we can't wait for readers to find their new favorite thrills between our covers!"
The first Nightfire titles begin appearing this fall. If you dare, keep reading to learn more about some of them and their amazing authors.