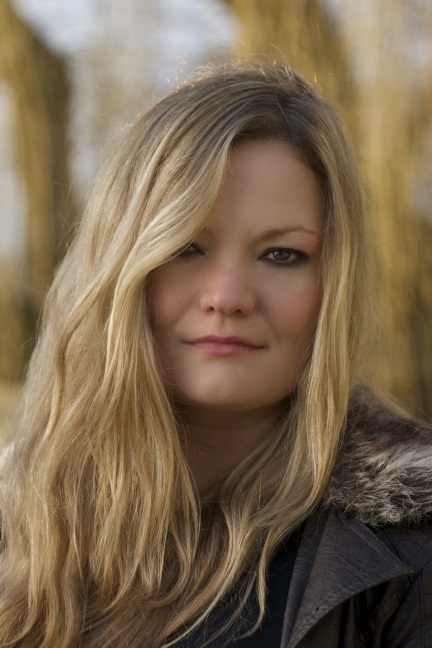 Catriona Ward
The Last House on Needless Street by Catriona Ward (hardcover, $27.99, 9781250812629, September 28, 2021)
Catriona Ward was born in Washington, DC, and grew up in the United States, Kenya, Madagascar, Yemen, and Morocco. She studied English at the University of Oxford, and later the Creative Writing Masters at the University of East Anglia. She won the August Derleth Award for Best Horror Novel for her debut, The Girl from Rawblood, and again for Little Eve, making her the first woman to win the prize twice. Little Eve also won the Shirley Jackson Award for Best Novel and will be published by Nightfire.
A gripping psychological horror novel that delivers twist after twist, her latest book, The Last House on Needless Street, is a shocking exploration of the lengths we'll go to protect ourselves from dark truths.

In a boarded-up house on a dead-end street at the edge of the wild Washington woods lives a family of three. A teenage girl who isn't allowed outside, not after last time. A man who drinks alone in front of his TV, trying to ignore the gaps in his memory. And a house cat who loves napping and reading the Bible.
An unspeakable secret binds them together, but when a new neighbor moves in next door, what is buried out among the birch trees may come back to haunt them all.
Here Catriona Ward talks about how her peripatetic childhood drew her to horror and of the joy of her favorite horror writer--Stephen King--loving this book: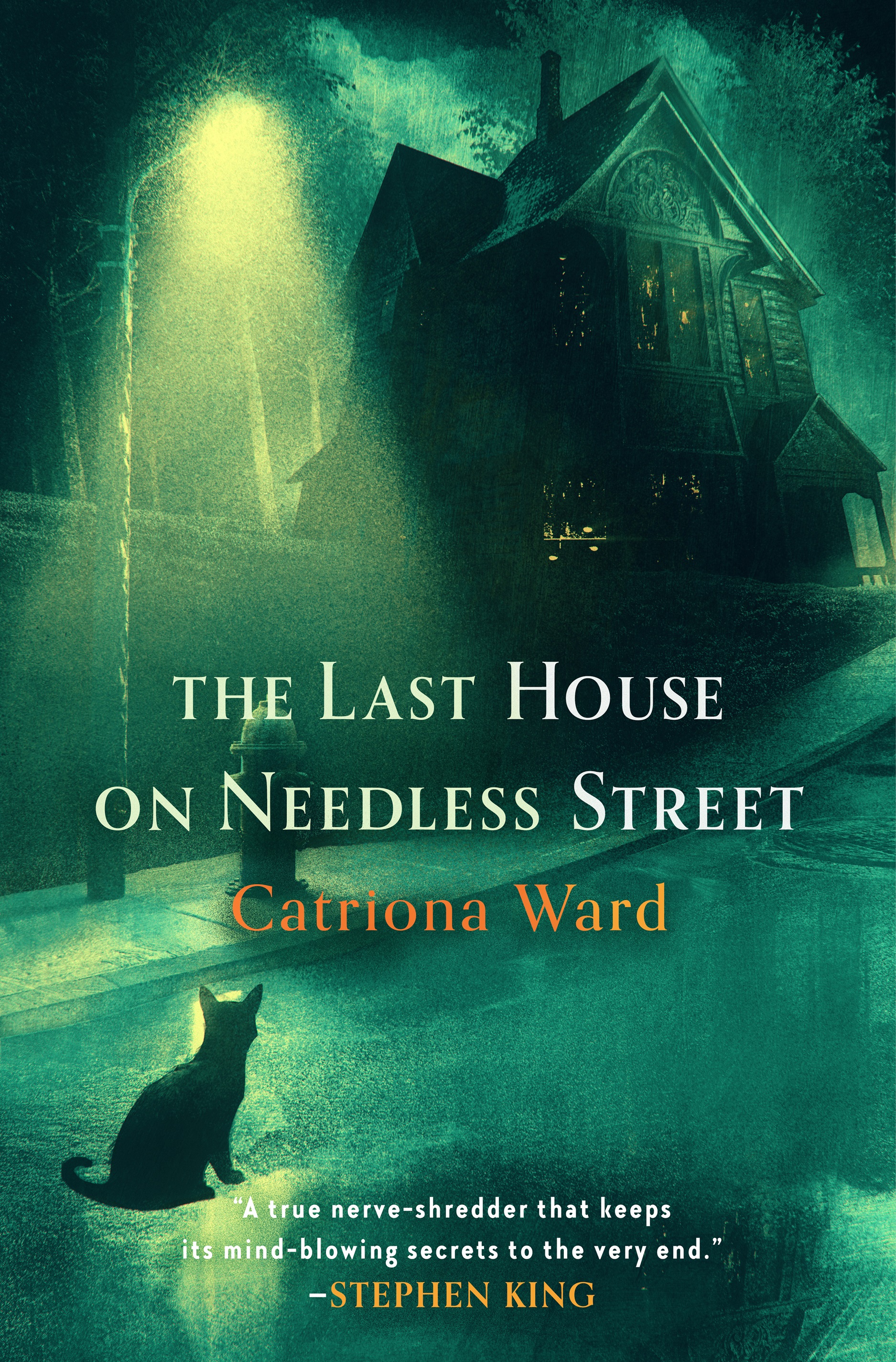 "I had a fairly isolated childhood, mostly growing up in remote places," she says. "There weren't many opportunities to make friends, or, when we moved long distances, which we did every three years, continue those friendships I had. A letter took up to six months to reach Madagascar from the US.
"So, instead of friends, like many children everywhere, I had books. Specifically, I read Stephen King. I found that reading horror actually made the world seem less forbidding. His universe was a place to explore feelings of isolation and fear, and that made them more manageable. I read and read and read. His work shaped me as a person, and a writer.
"The fact that he has not only read The Last House on Needless Street but hasn't read anything 'this exciting since Gone Girl' is very significant to me, a personal milestone as well as a professional one. In a year full of struggle and challenges, life has somehow come full circle. I wish I could tell 11-year-old me, who read It late at night under the blankets, what's in store--she would lose her mind."