Binc was founded in 1996 as the Borders Group Foundation, with funding from company executives, staff payroll contributions, publishers and vendors. During that period, Borders employees donated an average of $4.17 per paycheck. From the beginning, the foundation's aim was to help booksellers in need and to provide scholarships. The foundation was built "by book people for book people," Pamela French says.
When Borders went out of business in 2011, the foundation could have closed, too. But the board of directors decided instead to continue--and expand its purview to help other bricks-and-mortar booksellers as well as, eventually, comic shop staff. Reborn a decade ago as the Book Industry Charitable Foundation, Binc has continued to grow, fundraise and help those in need, spreading the word with help from the American Booksellers Association, regional booksellers associations and companies and organizations in the comic world. Amazingly, over its existence, Binc has provided more than $10 million in financial assistance and scholarships to more than 9,000 families.
The foundation has a careful process for evaluating requests for assistance, relying on many program committee volunteers to consider grants. One of those volunteers is Kimberly Brock, a bookseller at Joseph-Beth Booksellers, Cincinnati, Ohio, who has worked on the Program Committee to evaluate grant requests not related to Covid-19, which can range from one a day to five a day. Only Binc staff communicate with the applicants; when the Committee evaluators get the applications, all the material is anonymous. "We only know of the help requested," Brock says. "We never know the location, the bookstore, or the name of the person."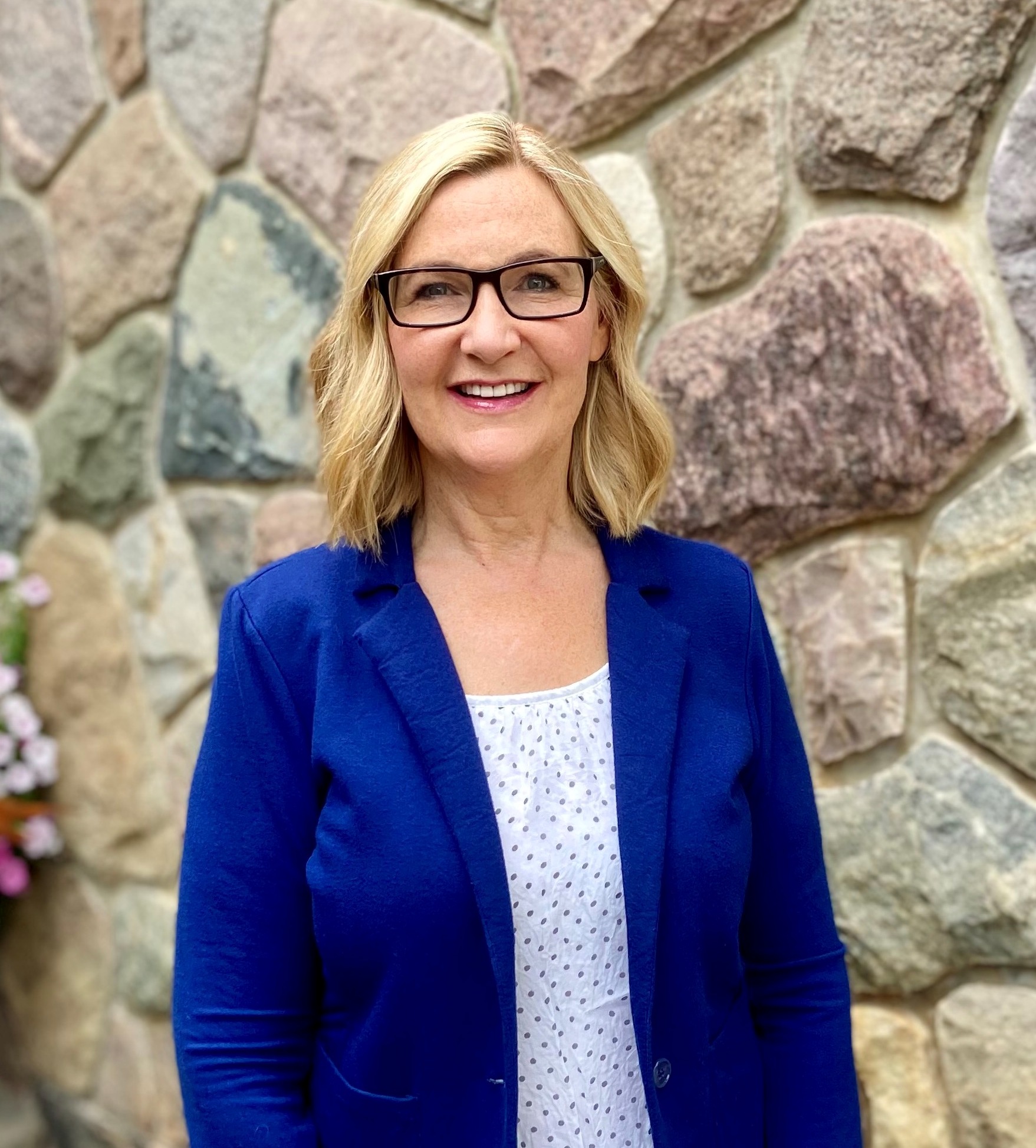 Mary Baker, office coordinator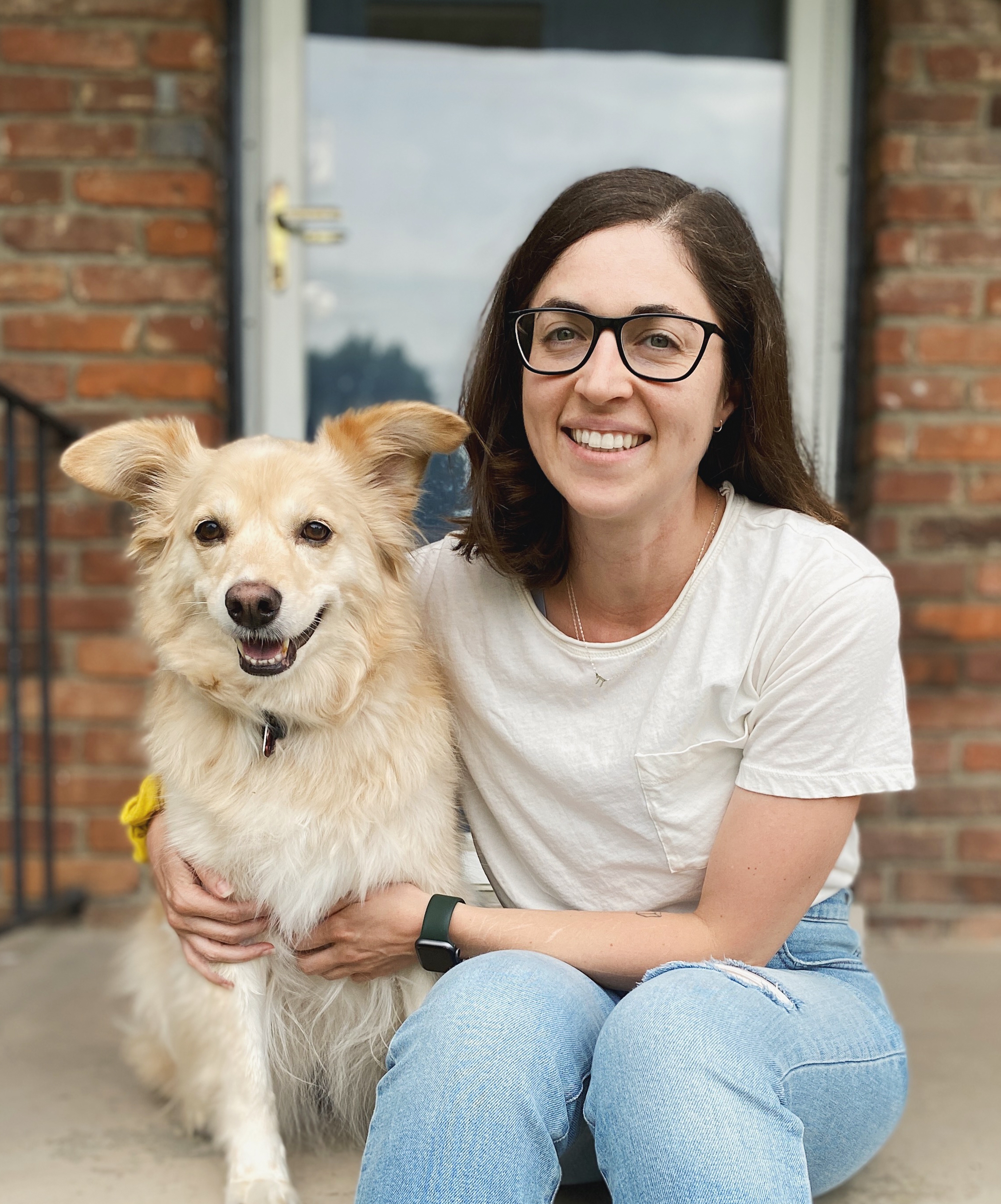 Kate Weiss, programs manager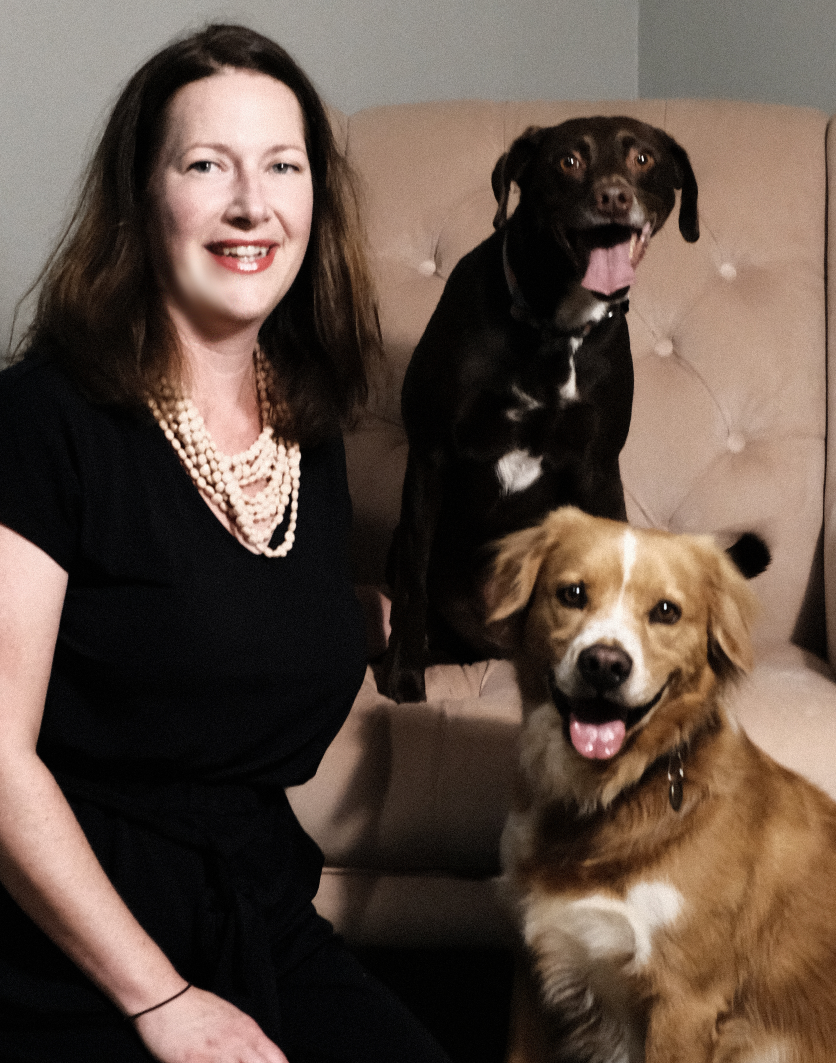 Kera Yonker, development coordinator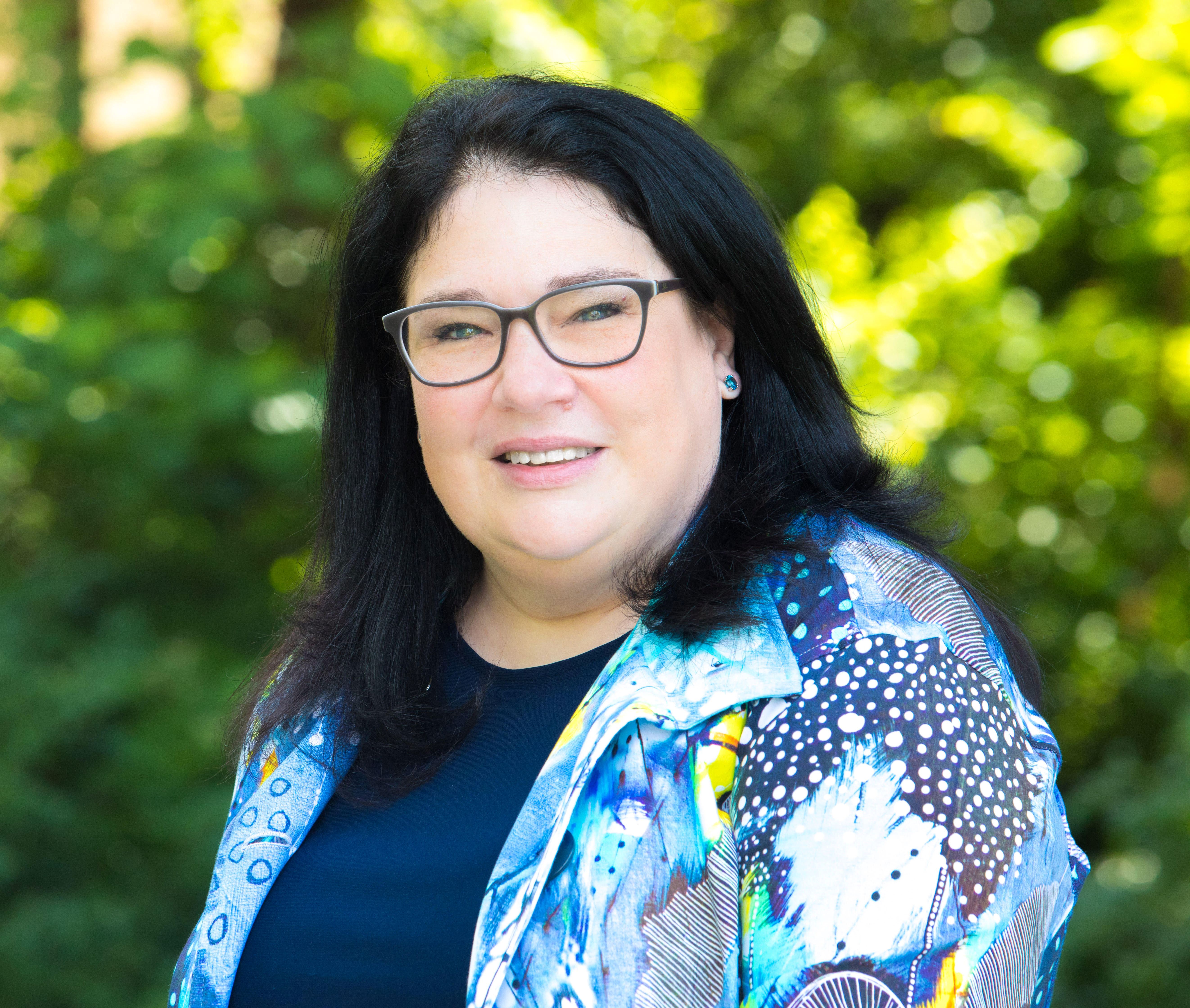 Judey Kalchick, communications and projects manager
(photo by Kristen Freshley)
Brock praises Binc staff for "running a well-oiled machine" that "can help book people out when life is unkind. Oftentimes the help Binc provides keeps dreams alive. It keeps food on the table and the lights on. The help Binc provides allows book people to continue to be book people, and book people are the souls of our communities."
Besides the Program Committee, Binc has a Finance Committee and a Development & Communications Committee. "Their work last year was truly transformational," says Kathy Bartson.
Binc has always relied on donations--it is completely philanthropically funded. "We have no other source of revenue except for nonprofit donations," French says. Many people make automatic regular donations via credit cards, and for years, one donor has sent a $5 bill via snail mail every month.
French emphasizes how far the donations go in aiding people in need. Excluding pandemic-related donations, the average payout from Binc is $2,100. "$2,100 is a significant amount of money," French says. "With that amount of money, you can really change someone's life."
One example: housing stability. As housing costs continue to rise and supply is increasingly tight across the country, even in areas that until recently weren't considered expensive, a small but steady number of booksellers and comic shop staff turn to couch surfing or living in cars. Donors can, French says, "help that person find a safe place to call home."
These days, too, there has been an increase in dental emergencies. During the pandemic, stress apparently has led to a lot of teeth grinding and other dental problems.
From the beginning, the foundation has focused on trying to resolve individuals' underlying problems, if possible. It looks at "a three months' window instead of just saying, 'oh we can get your power turned back on for $800,' " French says. "We want to understand the root cause. Was it because you fell and broke your ankle so you had medical bills? By looking at this three-month window, we're able to ensure that one situation doesn't spiral out of control. We really want to be able to resolve the situation and put people back on stable financial footing."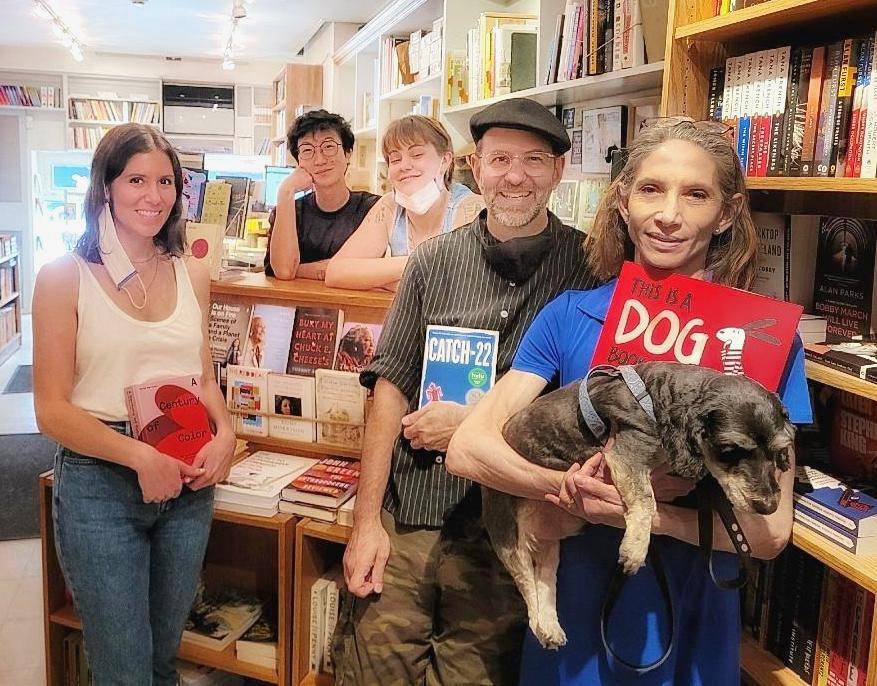 Joseph Fox Bookshop in Philadelphia received a Binc Survive to Thrive grant.
One sign that this approach is effective is that, excluding pandemic-related help, under 10% of the people Binc has helped have come back for more aid. And if they do return, it is for a different emergency. They may find out about Binc when they need help with gaining housing stability and return if they need help with medical bills or there has been a death in the family.
French adds that Binc has not turned away any eligible applicants and has continued with that approach throughout the pandemic. She again expresses her gratitude to the book world and donors, who are "compassionate in the way they give." Because of their generosity, Binc has been able to take this more effective approach. "We're able to look at problems in this manner because we have both the human resources and financial resources to do so."