"In this universe we are given two gifts: the ability to love, and the ability to ask questions. Which are, at the same time, the fires that warm us and the fires that scorch us." --Mary Oliver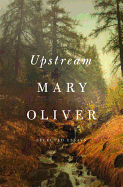 As fall turns to winter, I find myself seeking the warmth of these fires: love and questioning. While the plants and animals prepare for a season of hibernation, I prepare for a season of contemplation. My reading list reflects that: Upstream: Selected Essays by Mary Oliver, along with her collected works of poetry; When Women Were Birds: Fifty-four Variations on Voice by Terry Tempest Williams; The View from the Cheap Seats: Selected Nonfiction by Neil Gaiman.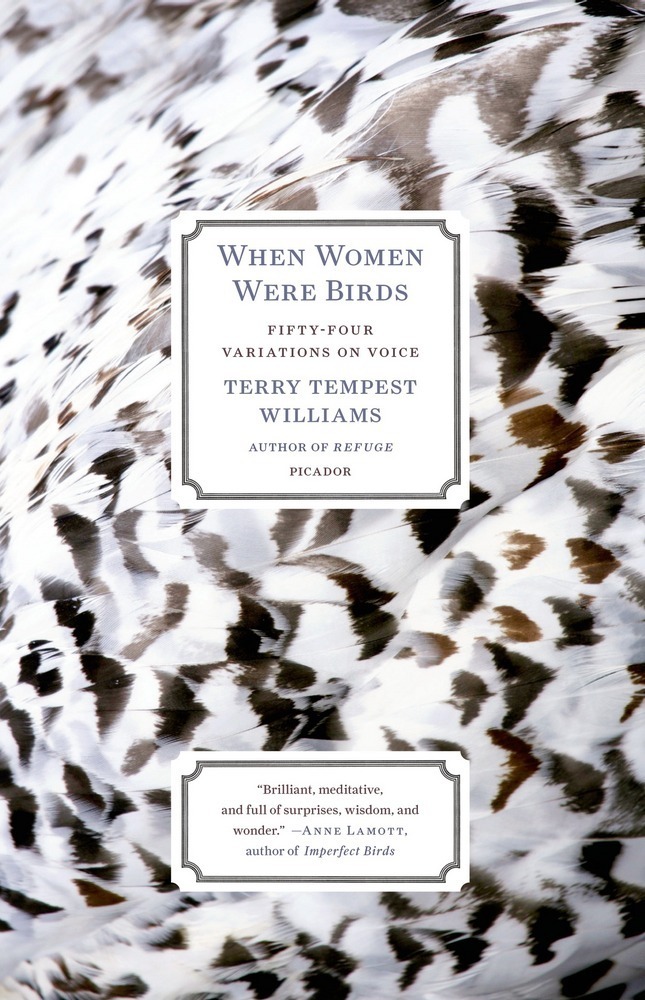 On the surface, these are very different books. Mary Oliver writes extensively, in both her prose and her poetry, about the natural world and our place within it. Terry Tempest Williams's memoir, When Women Were Birds, is a reflection on Williams's mother and the 54 blank journals she left behind when she died, one for every year of her too-short life. Neil Gaiman seems the oddest-man out here; he's most well-known for his fantasy writings, but his nonfiction essays delve into the role of stories in shaping our lives.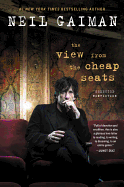 It's that "shaping our lives" part that threads through each of these disparate collections, I think, especially as it relates to love and questioning. These are not how-to guides, but rather invitations to pause: to sit and to think, to love and to question. As the days turn colder and shorter, I plan to do just that, taking in what they say about life and the shaping of it. Then, when spring unfolds on the other side of winter, I will go forth into the world and do just that. Or maybe I'll just sit and read a while longer--only time will tell. --Kerry McHugh, blogger at Entomology of a Bookworm