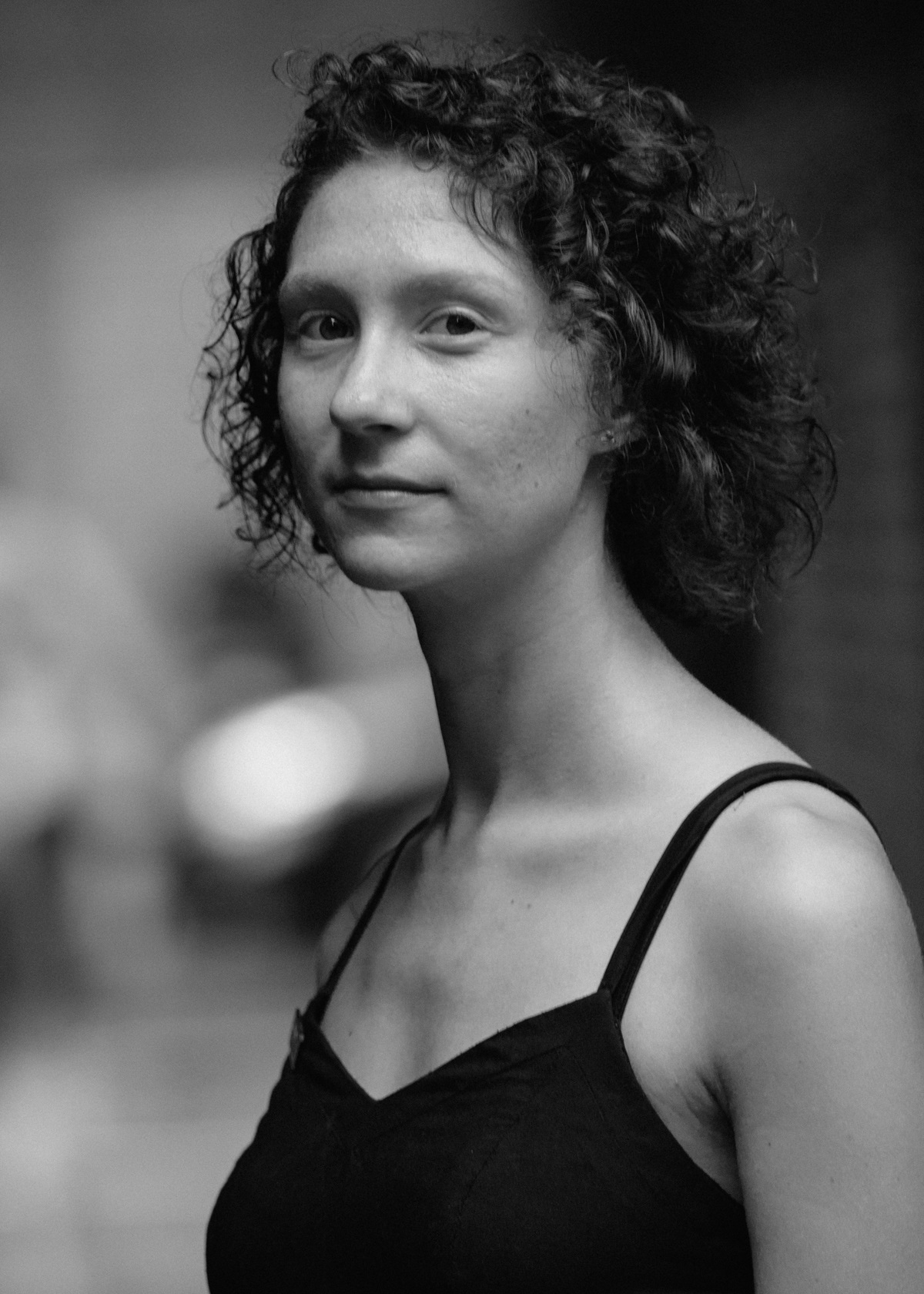 Marika McCoola
(photo: Carter Hasegawa)
In the months leading up to the release of the A Wrinkle in Time movie, we're asking authors of middle grade and young adult to revisit a title in Madeleine L'Engle's Time Quintet. For December, Marika McCoola (Baba Yaga's Assistant) revisits A Wind in the Door:

Growing up, I felt I was Meg: I was awkward with braces-and-glasses, would do anything to protect my little brother and suffered under a principal who disliked smart kids. Also like Meg, the battle that most shaped my childhood was that of surviving public school society. As an adolescent reader, I identified wholly with the eldest and youngest children of the Murry family and their struggles.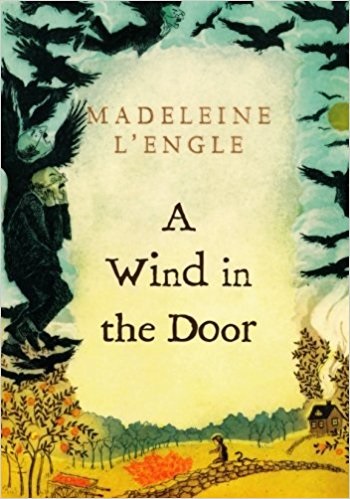 Rereading A Wind in the Door as an adult transported me, and I laughed or swooned at the same moments I had as a kid. But what I ultimately saw in the pages was a reflection of my core values, of my views about the balance between emotion and reason.

Emotion and reason--or spirituality and science--are the heart of L'Engle's novels. For L'Engle and her characters, observable reality is balanced by love and joy. As Mr. Murry says, "With my intellect, I see cause for nothing but pessimism and even despair. But I can't settle for what my intellect tells me.... There are still people in this world who keep their promises."

As I read, I wondered how much credit I should give L'Engle for helping me to articulate my world view.

Revisiting the lines and scenes I loved as a child was a joy, but what I'm most struck by is the impact L'Engle had on my formation as a person, a person who can "keep my heart optimistic no matter how pessimistic my mind."

The more I think about it, the more credit I think L'Engle deserves. --Marika McCoola