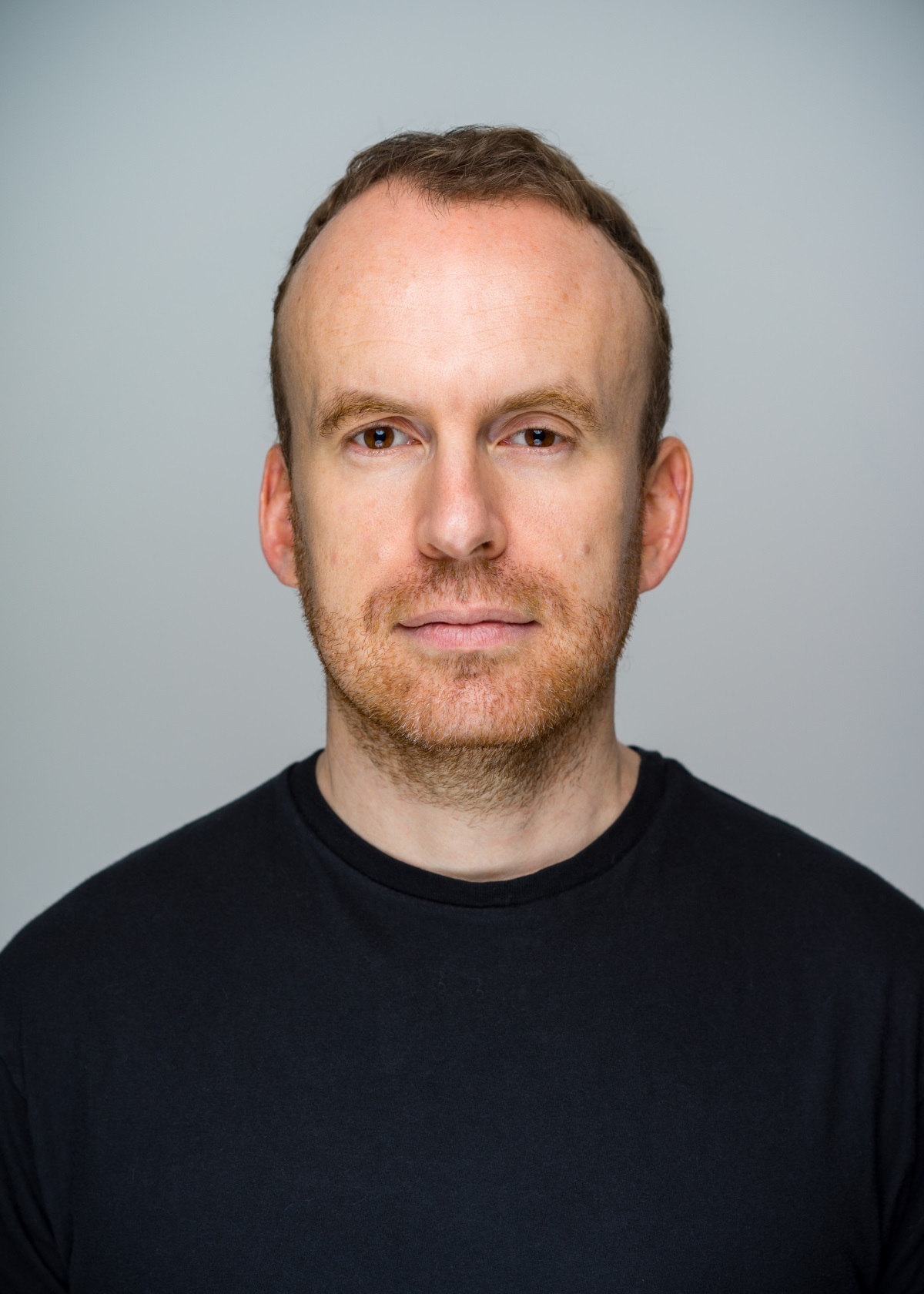 photo: Ken Lailey
Matt Haig is the author of five novels, several award-winning children's books and the memoir Reasons to Stay Alive, which is an account of Haig's battle with depression and how he overcame it with the help of reading, and writing, and the support of his family. In How to Stop Time (Viking, $26), Haig tells an imaginative, adventurous story about a man who has lived for centuries and his journey to reconcile his past and present in order to face the future. The novel dips into 500 years worth of history and is being made into a movie starring Benedict Cumberbatch. Our review is below.

How did this novel take root?

I had the idea brewing for a long time. Nearly a decade. But it wasn't fully there. I had the voice of someone impossibly old, but I didn't have a story. Then I saw a painting of Omai in the National Portrait Gallery in London. Omai was the Pacific Islander brought to England after Captain Cook's second voyage and prized as an exotic oddity. It got my mind ticking and--even though Omai isn't the main character--he was the starting point.

How to Stop Time straddles genres of fantasy, romance, adventure and comedy. Was this intentional?

I have no idea. But it made the writing of it more fun. I love mixing things up. It just feels more natural to me than to compartmentalize the imagination like that.

The protagonist of the novel is 439 years old yet appears to be a 41-year-old man. Why did you choose these two specific ages?

Well, I was 41 when I created Tom Hazard, the protagonist. So I suppose that was the reason. As for 439 years, I wanted Tom to live within a realistic timeframe for a creature to live. There are clams that can live to 500. And Greenland sharks can live to be 1,000. So 439 began to feel almost realistic.

What was most fulfilling in writing this novel?

The amount of research I had to do was simultaneously the most fulfilling and the most challenging aspect. It was like researching 12 different historical novels in one. But I love social history. I love learning about, for instance, how ale was considered healthier than water for children to drink in Shakespearean times. (In fairness, it was.)

Tom Hazard shares life-changing experiences with notables such as William Shakespeare, Captain Cook and F. Scott Fitzgerald--to name a few. I wanted to mix the very famous with the less well known--such as Omai and the real-life Dr. Jonathan Hutchinson--because I loved the challenge of making people who have become legends into real, living people... with halitosis, in Shakespeare's case.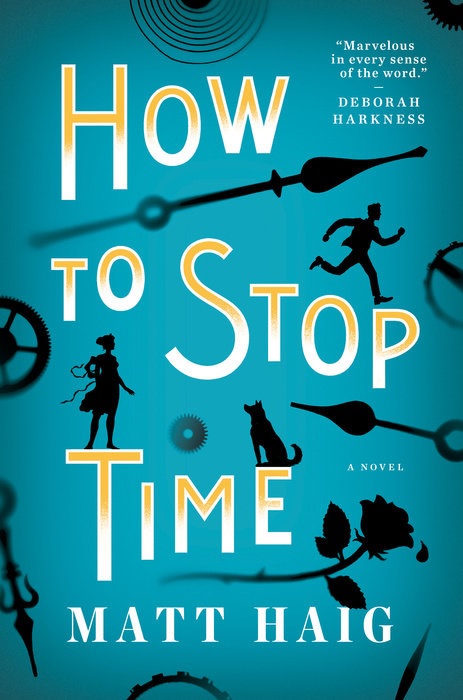 If you could live in another time, when would it be and why?

To be totally honest, I would like to go back into my own past in order to give myself some life advice before I fell into depression and anxiety disorder in my 20s. Also: ancient Greece, to have a chat with Plato and drink some wine.

Philosophical ideas of time are central to the novel. And there's a quote in the book, "The past resides inside the present, repeating, hiccupping...."

Yes, I think we are repeating the mistake of dehumanizing people. People not like us. I think we are dangerously losing faith in the idea of central unifying narratives. The collective experience of a shared life in a shared society is falling apart. I think social media is sending us back to an age before the mass circulation of the old media, where truth was whatever you wanted to hear, whatever your neighbors whispered to you. It is terrifying if you think about it. But there are signs of hope and progress, too. We are alert to injustices in ways we never were before.

What did you learn about yourself in writing the novel?

That writing can be fun. I had been forgetting that for a few years.

What will readers take away from reading How to Stop Time?

I hope, primarily, readers will be entertained. I don't think there should be any shame in entertainment. I suppose my point in writing the novel was to make people, including me, appreciate life and the nature of our brief and wonderful time here.

Time, loss, death, the surmounting of tragedies--and characters who feel like outsiders--recur in much of your work.

I try to write books that can comfort by showing hardship and the overcoming of that hardship.... I think fiction can be nourishing. I think it can help us cope with life.

Your books, while dealing with dark themes, are often leavened with hope and playfulness. From where do you draw your sense of optimism?

Strangely, I think it comes from depression and anxiety. My experience of those things made me more optimistic. Optimism--hard earned--became essential. It kept me alive. Optimism is very often a product of pain, I think.

If readers are unfamiliar with your work, what book should they read first?

After How to Stop Time, either The Humans or Reasons to Stay Alive. Stay away from The Possession of Mr. Cave--I was in a dark mood when I wrote it.

After writing so many books, how do you maintain enthusiasm for the craft?

I try to keep things new--switch genres, write for children sometimes, or for film or nonfiction. I try to make every book feel like it is a first book. --Kathleen Gerard, blogger at Reading Between the Lines