Spies are paradoxically famous for flying under the radar. Both their livelihood and their success depend on remaining undetected. For women, their gender often provides an additional layer of disguise: many men overlook women or doubt them to be capable of a spy's cunning and deceit. (They're wrong.)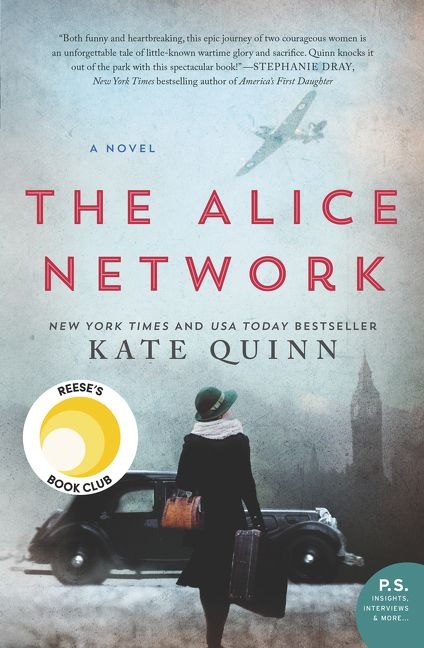 Kate Quinn's 2017 novel The Alice Network (Morrow, $16.99) brings to life the work of female spies in occupied France during World War I. The titular network revolves around whip-smart Alice Dubois (an alias, of course), who smuggles information up the Allied ranks via hairpins, skirt seams and her web of crackerjack female agents. Though Quinn's protagonist Eve Gardiner is fictional, "Alice" and her compatriots really existed, and the novel is a fitting homage to their courage.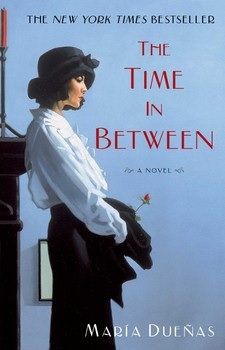 Spanish seamstress Sira Quiroga finds herself swept up and then abandoned by a charming man in Maria Duenas's powerful novel The Time in Between (Atria, $17). Stranded in Morocco, Sira hones her sewing skills and becomes a successful couturier whose designs eventually catch the eye of Nazi diplomats' wives. As war swirls on the Continent, first in Spain and then everywhere, Sira passes coded information through her elegant gowns, stitching herself into the complex worlds of high fashion and espionage.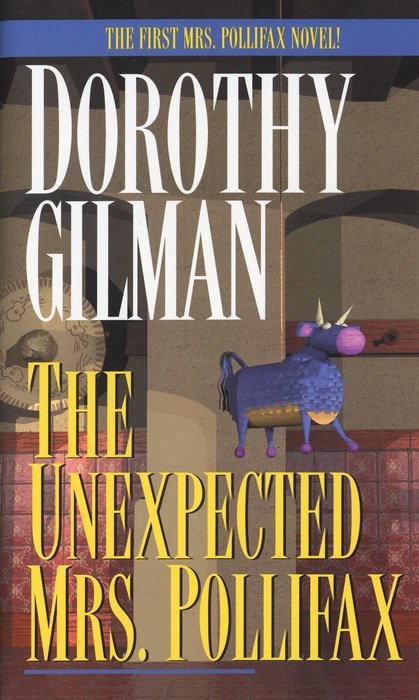 Mrs. Virgil (Emily) Pollifax is used to being underestimated: as a retired widow, she's also downright bored. Presenting herself at CIA headquarters in Langley, Va., she argues her way into a position as an undercover agent, launching an unorthodox career that has her crisscrossing continents throughout the Cold War (though her neighbors never know it). Dorothy Gilman's series, which spans 14 novels, lives up to the name of its first book, The Unexpected Mrs. Pollifax (Random House, $7.99), in delightful fashion.

In fiction as in real life, female spies are often underrated--but their stories are reliably fascinating. --Katie Noah Gibson, blogger at Cakes, Tea and Dreams