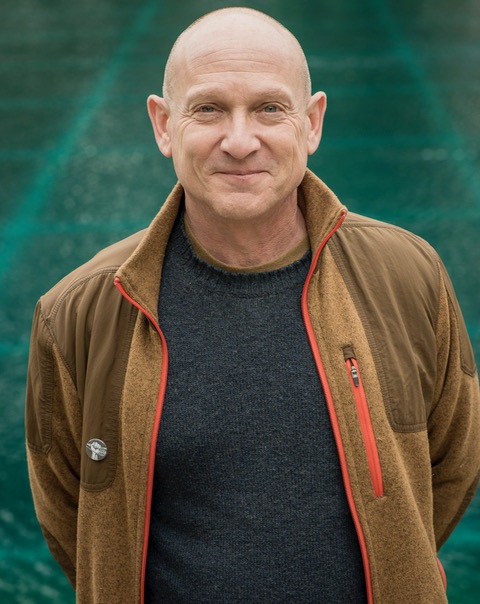 photo: Sharon Beals
Andrew Weiner is a longtime publishing professional and an avid fly-fisher. He lives in Albany, Calif. His first book is Down by the River (Abrams Books for Young Readers, March 6, 2018), a picture book about fly fishing illustrated by April Chu.

On your nightstand now:

Reckless Daughter: A Portrait of Joni Mitchell by David Yaffe. Joni became the soundtrack of my life in the '70s, and her music still is probably the most important to me.

Favorite book when you were a child:

Something Wicked This Way Comes by Ray Bradbury. It was a book about friendship and evil, but in the end, love was what saved a boy and his father.

Your top five authors:

Thomas Perry
Wallace Stegner
Ivan Doig
Josephine Humphreys
Kent Haruf

That's not even close to representing a tiny fraction of the authors I love.

Book you've faked reading:

The Satanic Verses by Salman Rushdie--I read the first 100 pages of the galley and then the forces of the world took over.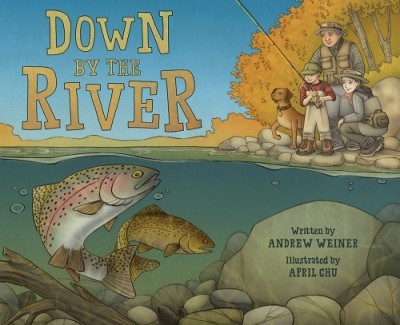 Book you're an evangelist for:

Winter Vault by Anne Michaels. She writes so beautifully about love.

Book you've bought for the cover:

Probably a book of the art of Maynard Dixon, my favorite artist.

Book you hid from your parents:

We didn't hide books in my house. My father was a writer and my mother a long-time bookseller. When I was in high school and staying home sick, I asked my mother to bring me home some dirty books to read in my misery. And she did.

Book that changed your life:

My father Jack B. Weiner's book The Morning After.

Favorite line from a book:

From Albert Camus's La Chute (The Fall) and apparently also the Bible. "Woe to you when all men think well of you."

Five books you'll never part with:

Well, I was out of work once and sold a first edition of One Hundred Years of Solitude, among others. So I guess the answer is, there is no book I wouldn't part with.

Book you most want to read again for the first time:

Perhaps Angle of Repose by Wallace Stegner.

What it's like to have your first book published at the age of 60:

It is extraordinary and gratifying and exciting. And it is a lot of fun.