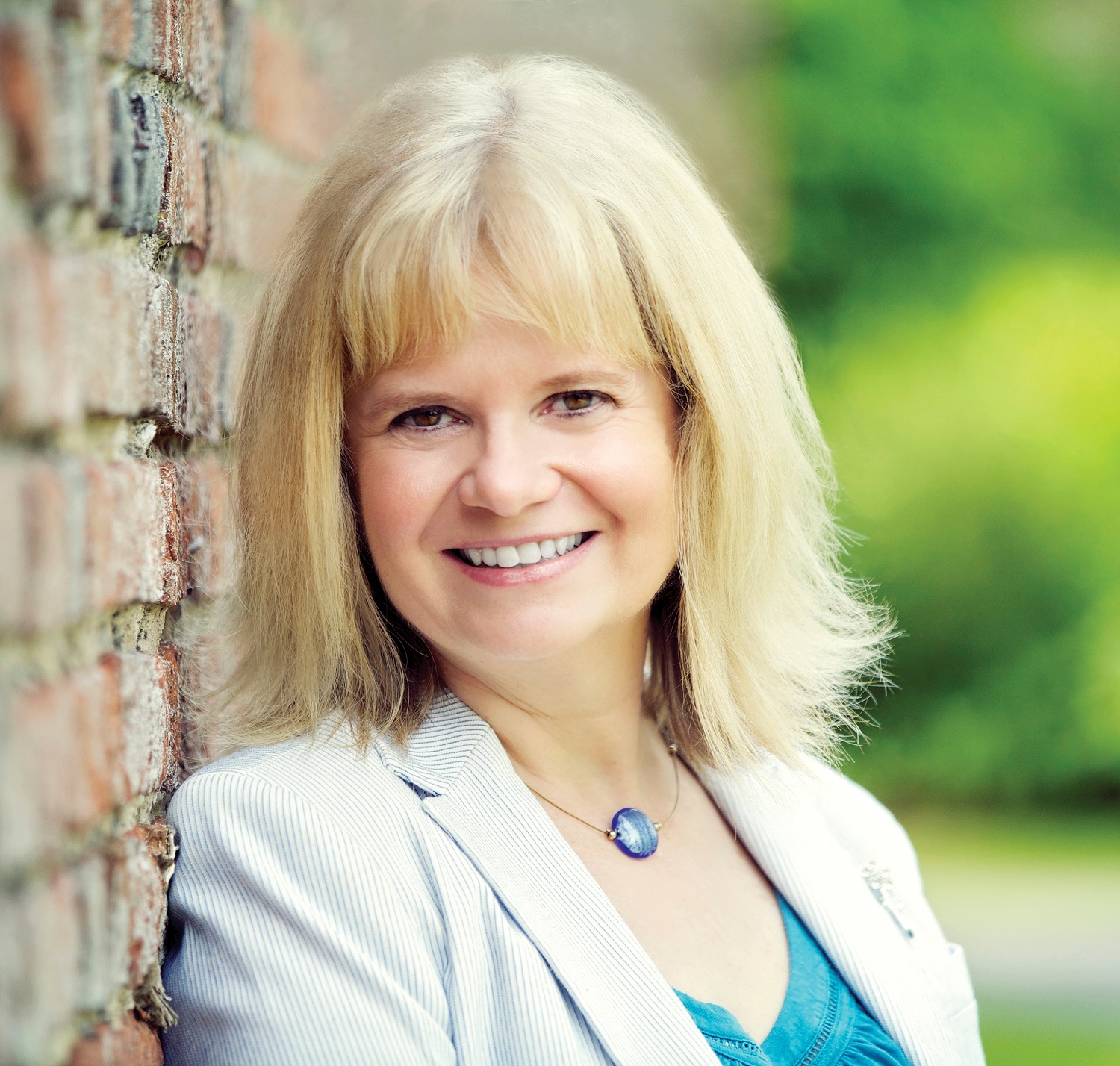 photo: Rosanna Hancock Photography
Three-time RITA Award-winning author Sarah Morgan writes contemporary romance filled with laughter, love and a realness that resonates with readers. Her novel
The Christmas Sisters
(reviewed below) finds Suzanne McBride dreaming of the perfect family Christmas in the snowy Scottish Highlands. But her three adopted daughters have other plans. Morgan lives in London with her family.
The descriptions of the Scottish Highland village, the McBride home and the surrounding mountains are vivid and quite wonderful. Did you base this setting on an actual place in Scotland?
I love Scotland. I spent my honeymoon there, so it's a very special place for me. It's the perfect setting for a winter-themed book, but although many of the Scottish elements are based on reality, the village in the book is the product of my imagination. I like to be able to create a place that fits my story perfectly and that hopefully readers will fall in love with. I have more flexibility to do that if I don't use a real place.
The descriptions of the thrills and dangers of mountain climbing are intriguing. Why did you, a British author, choose Mount Rainier in Washington State for the location of the story's pivotal tragic accident?
I have no personal connection with Mount Rainier, but I have always loved mountains and I'm a keen hiker--I'm as likely to be reading a climbing book as I am fiction. While researching and plotting The Christmas Sisters, I had to build a background for Suzanne and her friends, who were climbers and mountain guides. Where would they have climbed? What type of climbing would have interested them? I needed a mountain that could produce the type of conditions that contributed to the accident, and Rainier provided that. I couldn't pick a mountain further afield, for example in the Himalayas, because that pivotal scene needed to be a short trip that friends could do without leaving their children for more than a couple of days.
The details of mountain climbing felt very realistic. Did you research the action scenes through personal experience?
It was mostly research, but my knowledge is sufficient that the research was easier than some I've done for other titles. Back in the early stages of my career, I wrote a number of medical romances with a mountain rescue theme. The research that I did for those books definitely helped with this story.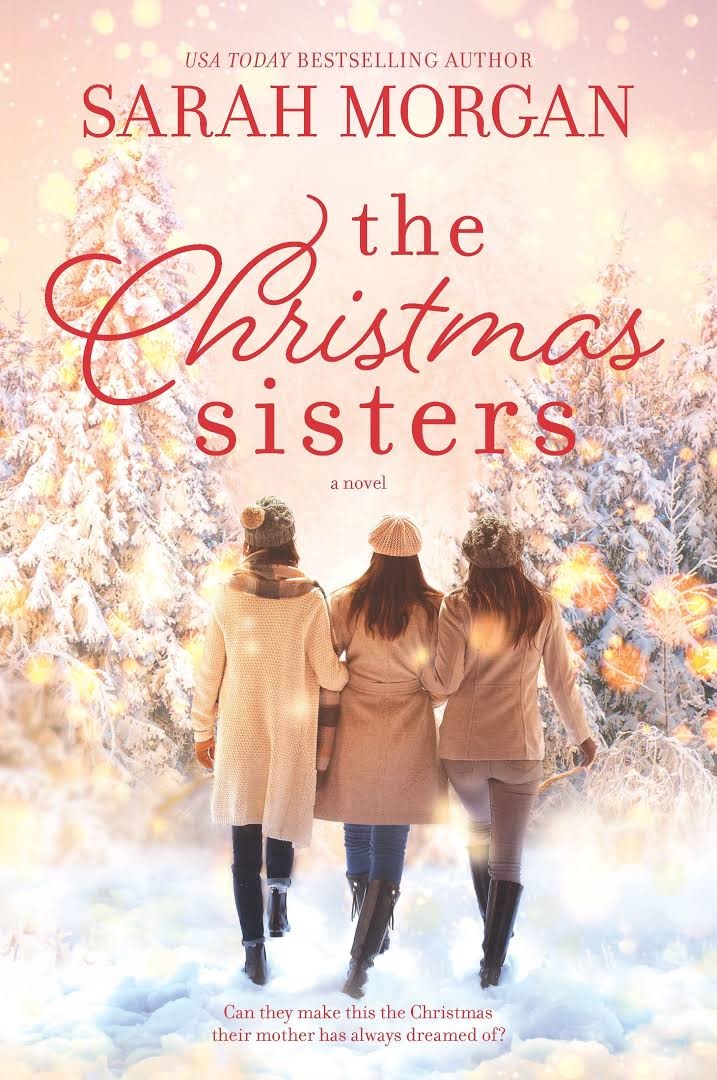 In the book, a family born of circumstance struggles with finding ways to retain and strengthen their bonds. What drew you to this theme of family created by adoption versus family of blood ties?
The idea came from a feature I read about a woman who had adopted her friend's children. Writers always ask themselves the "what if" question, and it started me thinking about the unique pressures that would come with raising the children of a friend.
Suzanne is desperate to have a magical family Christmas, but her reasons for wanting and needing that are deeper than they are for most people.
Suzanne is the glue that's held the family together since the accident that killed her daughters' parents. She's determined to keep them intrinsically tied, and that isn't always easy as all three women have different issues. The pressure to be a happy family intensifies at Christmas and, for Suzanne, the burden is even greater because she feels such a responsibility toward the sisters. If they're not happy, has she failed?
Suzanne McBride's love for her hobbies--knitting, baking, decorating for Christmas--is infectious. Did you base any of her interests on a real person? What aspects of Suzanne's character do you feel her hobbies demonstrate?
My mother is a fabulous cook and for years made her own clothes. When I'm writing in the depths of winter, I still snuggle down in a gorgeous wool sweater she knitted. The obsession with decorating comes more from me! Nothing says festive to me like a real tree and lots of fairy lights. I confess I'm a fairy light addict. Suzanne's hobbies reflect her love of home and family. Her marriage and her three adopted daughters are the most important things in her life, and she does everything she can to make their Christmas gathering as perfect as possible.
You've published a long list of romance titles. Can you tell us a bit about why you decided to include more women's fiction aspects in your novels, including The Christmas Sisters?
Female friendship is something that has interested me for a long time, and even within my romances I always have a strong theme of friendship. I enjoy exploring love in its broadest sense. Few of us experience romance in isolation--our lives are a web of different relationships and I love the complexity that comes with including friends and family members within a story. --
Lois Dyer
, reviewer and writer