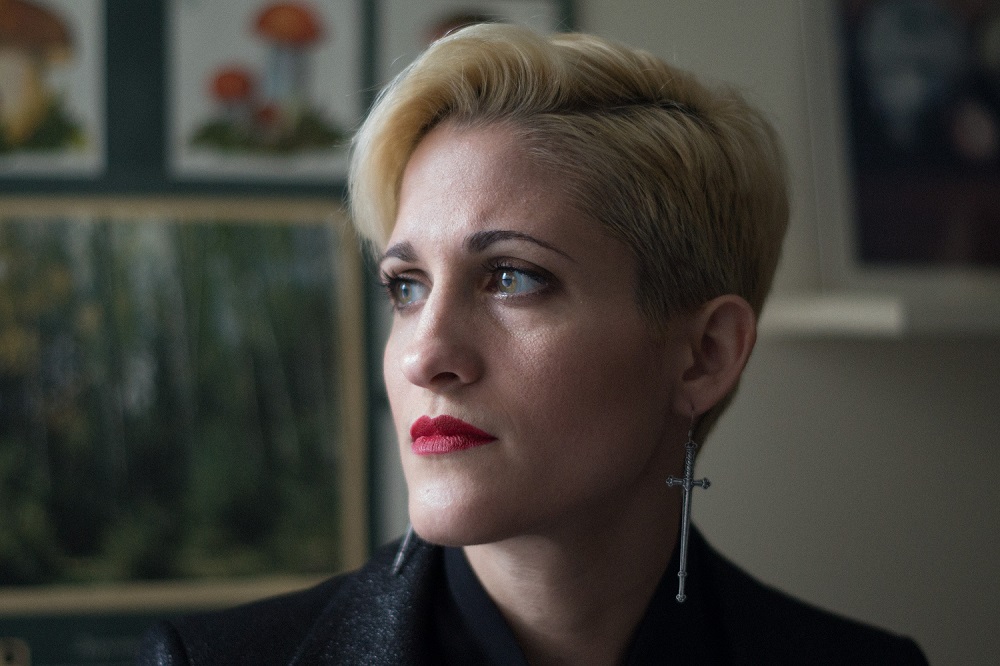 photo: Lewis McVey
Maryse Meijer is the author of the story collections Heartbreaker and the forthcoming Rag. Her new novella, Northwood, was just published by Black Balloon Books.
On your nightstand now:
The Mirror of Tauromachy by Michel Leiris. I'm working on a book about bullfighting, and in my research came across this surrealist gem, complete with incredible line drawings. The first 17 pages are like poetry: dense, wildly imaginative, true. Best thing I've read this year.
Favorite book when you were a child:
Pet Sematary, Stephen King. Actually, this was my twin sister's favorite; she read it 14 times in grade school. It so dominated our literary landscape that I can't remember what my favorite book was. We like to say it taught us about what marriage was all about... thanks, Stephen.
Your top five authors:
Robert Walser--who makes the smallest things feel huge.
Joyce Carol Oates--she's done everything I've ever wanted to do as a writer, and she's done it literally hundreds of times. Her short stories completely informed my own.
Elizabeth Bowen--mainly because of The Death of the Heart, a book worth 1,000 others.
Janet Frame--every book she wrote is heartbreaking.
Anne Carson--because everything she writes is brilliant, effortlessly original and completely human.
Book you've faked reading:
Miss MacIntosh, My Darling, Marguerite Young. An enormous, fairly obscure two-volume epic that I enjoyed carting about for a month. I never got past the first 50 pages and still have no idea what it's about.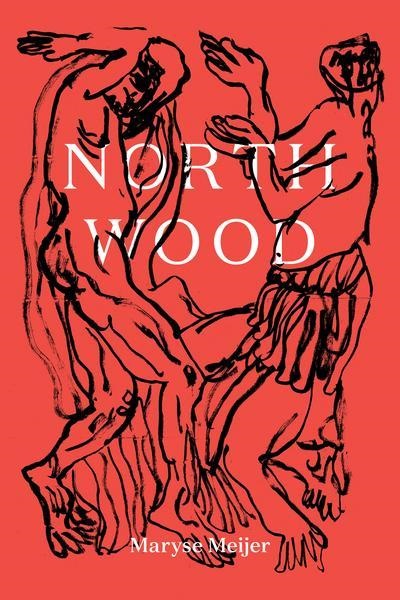 Book you're an evangelist for:
How Like a God, Rex Stout. Look, this is the best book you've never read. If you can track down a copy--it's been out of print since the '60s--you won't regret it. Incredibly well-written, bizarre and a rare, early example of a narrative told in the second person that really works. Gut-punchingly good.
Book you've bought for the cover:
Universal Harvester, John Darnielle.
Book you hid from your parents:
The Satanic Bible, Anton LaVey. The ONLY book banned from our household; of course, my twin and I just had to have it.
Book that changed your life:
Strange Angels, Kathe Koja. I read this in my early teens and it really did change my life as a writer; I immediately cribbed Koja's stream-of-consciousness style, and to this day I still find her voice cropping up in my own work. It was the first book I'd read that felt like exactly the sort of thing I wanted to write someday. I read it every year.
Five books you'll never part with:
Autobiography of Red, Anne Carson: A perfect book. Period.
The Vivisector, Patrick White: Sad, difficult, strange--I read it obsessively during geometry class in the 11th grade. Every time I read it, I think about chalk and triangles. In a really good way.
The Gallery, John Horne Burns: A book of sketches, each from a different character's point of view--incredibly beautiful on every level.
Beware of Pity, Stefan Zweig: A juicy, melodramatic story full of spot-on insights into human nature.
The Necrophiliac, Gabrielle Wittkop: A book that transcends taboo; sympathetic, ironic, romantic, lonely--a book that manages to make passion for dead bodies weirdly, beautifully understandable. Truly incredible.
Book you most want to read again for the first time:
Wolf Hall, Hilary Mantel.
I held off reading this novel for years, thinking that something so popular--and historical--could never live up the hype. Well, I was totally wrong--this is one of the best books written in the last 100 years. Or ever. It was so exciting to read a contemporary novel that felt immediately classic; I envy anyone coming to this text for the first time.
Book you wish you'd written:
Transformations, Anne Sexton
I loved this book of poems based on fairy tales so much that I cribbed from it shamelessly while writing Northwood. I actually feel enraged when I think about how good it is; no one should be allowed to be so brilliant. Damn you, Sexton!!