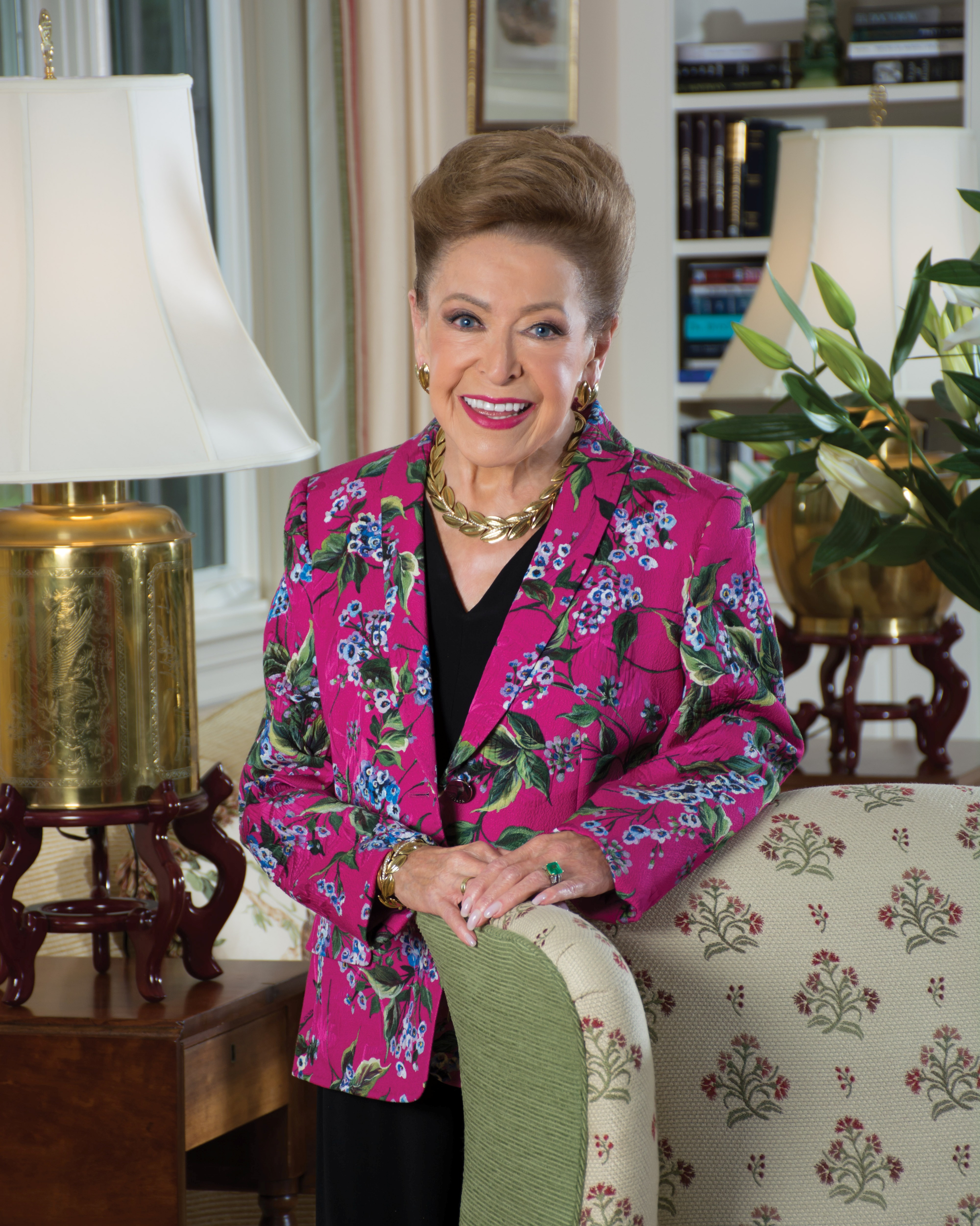 (photo: Bernard Vidal)
Mary Higgins Clark, who died last month at age 92, began her writing career in 1975, when she was nearly 50. She went on to write 40 suspense novels, four story collections, a historical novel, a memoir and two children's books. With Alafair Burke, she wrote the Under Suspicion series, including The Cinderella Murder, All Dressed in White, The Sleeping Beauty Killer, Every Breath You Take and You Don't Own Me. With her daughter Carol Higgins Clark, she co-authored five other suspense novels. There are more than one hundred million copies of her books in print in the United States alone. Her standalone thriller Kiss the Girls and Make Them Cry was recently released by Simon & Schuster. Mary Higgins Clark spoke with Shelf Awareness shortly before her death.

On your nightstand now:
Finding Dorothy by Elizabeth Letts. Am just finishing this engrossing story about Judy Garland when she was first discovered. When I was a child, she was a superstar, first as a singer, then as an actress. This novel brings back lots of old memories.
Favorite book when you were a child:
Jane Eyre. I just reread it for the umpteenth time. A truly great story. Every time you read it you'll find something you missed the previous time.
Your top five authors:
Agatha Christie
Maeve Binchy
P.D. James
Raymond Chandler
Alafair Burke
Suspense novels were always at the top of my list. When I was looking for a genre, no surprise I chose this one!
Book you've faked reading:
The Americanization of Edward Bok. I did school book reports on this title several times. I was confident that my teachers knew even less about him that I did!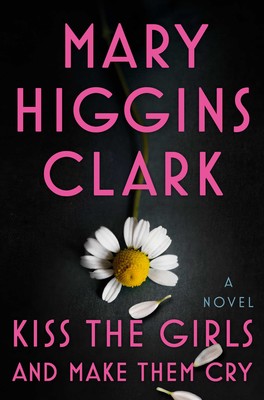 Book you're an evangelist for:
Where the Crawdads Sing by Delia Owens. This is a truly splendid tale, totally satisfying in its premise and resolution. My daughters have read it, and I've recommended it to my grandchildren.
Book you've bought for the cover:
Covers affect my purchase decision less than what's written on the book jacket. A good teaser summary can hook me.
Book you hid from your parents:
The Sheik by Edith Maude Hull. A very racy story for its day from the "desert romance" genre. A strong-willed young woman, against the advice of her friends, goes out into the desert for a month accompanied only by a male guide, and a love relationship develops. Not the type of book parents recommended to their daughters in the 1930s and 1940s.
Book that changed your life:
My book Where Are the Children? It launched my career!
Favorite line from a book:
"The end." Especially when referring to a story I wrote.
Five books you'll never part with:
To Kill a Mockingbird, Harper Lee
Confessions of St. Augustine
Trinity, Leon Uris
Tuesdays with Morrie, Mitch Albom
Evergreen, Belva Plain
Book you most want to read again for the first time:
Ulysses by James Joyce.
How technology has altered the way a mystery is written:
If in your story you want to put a body in a dumpster, it's hard to find one that doesn't have a camera pointed at it.