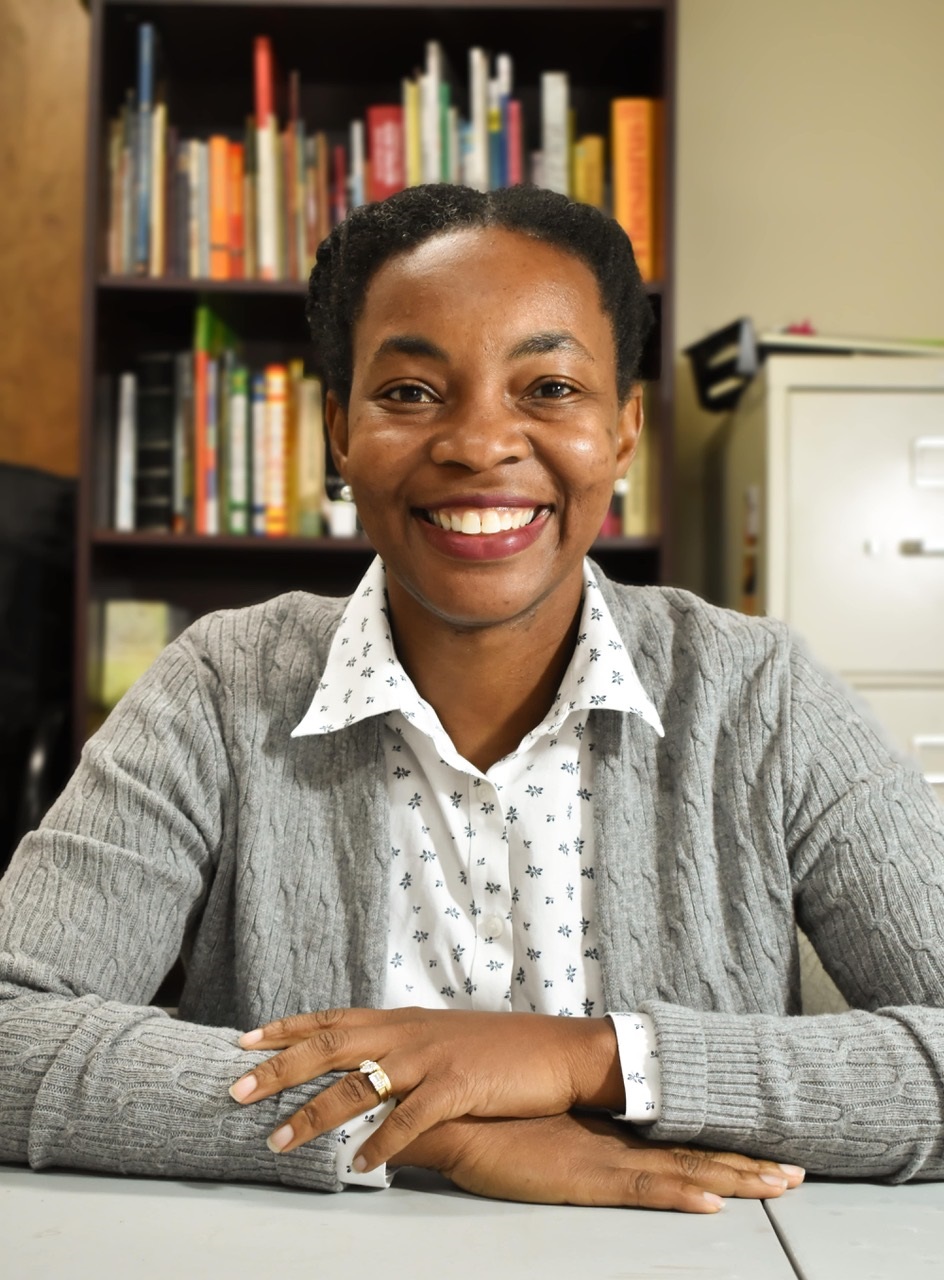 photo: Jana Wilson
Tracy Swinton Bailey earned a Ph.D. in Education with a specialization in Language and Literacy at the University of South Carolina in 2013. She began her career as a high school English instructor, and went on to found Freedom Readers, an after-school and summer literacy program that supports families in low-income areas and assists children in achieving their academic goals in reading. She is married to writer Issac J. Bailey, and is the mother of two children. Forever Free (Other Press) is a call for racial and socioeconomic justice by way of education policy reform.
On your nightstand now:
Mountains Beyond Mountains by Tracy Kidder. Paul Farmer's story convinced me that living a life of purpose is more important than chasing dollars and prestige. Finishing up my second reading now.
Behold the Dreamers by Imbolo Mbue. My librarian recommended this one with so much fire in her eyes that I couldn't pass up the opportunity to check it out. I trust my librarian fully.
Heroes of the Frontier by Dave Eggers. After watching his TED Talk describing the nonprofit he co-founded to help kids get to college, I became a fan. All these years later, I'm just getting a chance to sample his fiction. Can't wait!
Five-Carat Soul by James McBride. I read The Color of Water in the '90s and have kept up with McBride's work ever since. His most recent novel, Deacon King Kong, was checked out so I decided to take a look at this title which was unknown to me at the time.
Caste by Isabel Wilkerson. The Warmth of Other Suns is one of my favorite books of all time. Wilkerson's vivid storytelling casts a strong spell. I've heard many good things about her latest book, so I borrowed it from my husband's stack.
The Girl with the Louding Voice by Abi Daré. A friend I trust and respect recommended this book on Facebook.
Favorite book when you were a child:
The Monster at the End of This Book: Starring Lovable, Furry Old Grover by Jon Stone. My daddy read that book to me at least three times a week at bedtime. The book always made me laugh and I begged him to read it to me multiple times. When he was so tired he couldn't read another word, I'd try to read it myself under the covers next to my Donald Duck night light.
Your top five authors:
Alice Walker
Toni Morrison
James McBride
Jacqueline Woodson
Tressie McMillan Cottom
Book you've faked reading:
Middlemarch by George Eliot. Don't tell my freshman English Lit professor.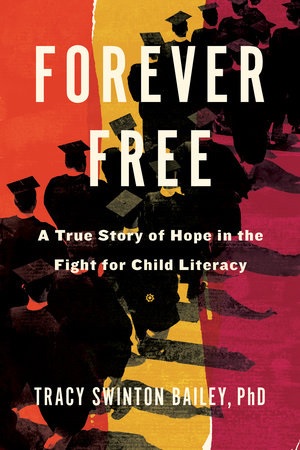 Book you're an evangelist for:
My Brother Moochie by Issac J. Bailey.
Book you've bought for the cover:
The cover of Children of Blood and Bone by Tomi Adeyemi jumps off the paper and grabs you by the throat. I have seen those eyes in my dreams.
Book you hid from your parents:
Forever by Judy Blume was a book I read in my room. I didn't really have to hide it since my parents pretty much left me to explore the world of books freely.
Book that changed your life:
Frederick Douglass: Prophet of Freedom by David W. Blight helped me understand how far we've come as a nation and how far we still have to go.
Favorite line from a book:
"She comprehended the perversity of life, that in the struggle lies the joy." -- Maya Angelou, I Know Why the Caged Bird Sings
Five books you'll never part with:
Being Mortal: Medicine and What Matters in the End by Atul Gawande
The Underground Railroad by Colson Whitehead
Just Mercy: A Story of Justice and Redemption by Bryan Stevenson
Why Didn't We Riot by Issac J. Bailey
The Color Purple by Alice Walker
Book you most want to read again for the first time:
Purple Hibiscus by Chimamanda Ngozi Adichie. The writing in that novel is flawless. Adichie introduced me to a lush new world of sights, sounds and artistry.