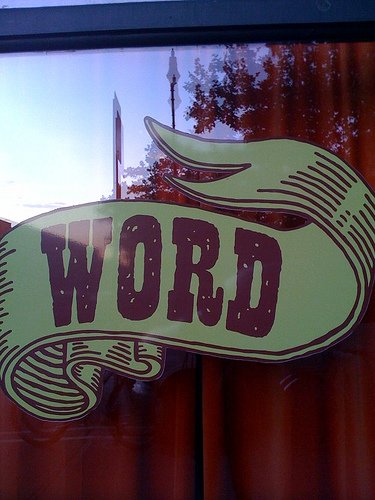 Gothamist has introduced "Staff Picks," a new weekly column "in which we ask the staffers at our favorite book, music, and movie stores around to town to share with us what they're reading, listening to, and watching this week. We figure they're good people to ask."

To "kick things off," Gothamist turned to Brooklyn's WORD, "whom we typically trust in all things reading-related." Store manager Stephanie Anderson recommended The Hottest Dishes of the Tartar Cuisine by Alina Brons (Europa Editions).

Below Stephanie's great handsell of the novel, Gothamist added words that should warm the hearts of indies everywhere: "The Hottest Dishes of the Tartar Cuisine is available at WORD for $15."