With BookExpo America just a week away, Shelf Awareness again takes a look at highly anticipated, upcoming books for the summer and fall. Based on the recommendations of more than a dozen independent booksellers from around the country, today's and tomorrow's fiction lists feature three promising debut authors and many returning favorites. Installments on nonfiction, YA and children's will run over the next few days.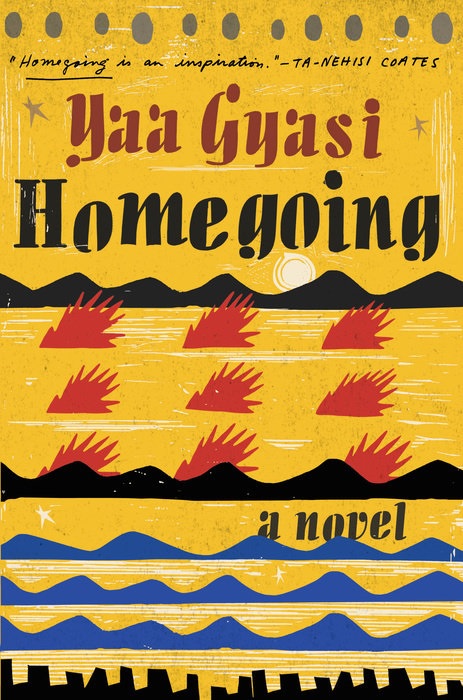 First on today's fiction list is Homegoing, Yaa Gyasi's eagerly awaited debut novel that will be published by Knopf June 14. Homegoing begins in 18th century Ghana as the lives of two half-sisters, Effia and Esi, diverge in drastically different directions. While Effia is married to an Englishman and lives in the Cape Coast Castle, Esi is sold into the slave trade and imprisoned in the same castle's dungeons. From there, half of the novel follows Esi and her descendants through hundreds of years of American history, as the other half focuses on Effia's descendants as they struggle through centuries of warfare, colonization and the slave trade in Ghana. "It's just a great read," said Stephanie Valdez, co-owner of Community Bookstore in Brooklyn, N.Y. "It's going to be a big summer book for us--summer and beyond. It should be a strong candidate for award season." Katie Eelman, media and events coordinator at Papercuts J.P. in Boston, Mass., also sung Homegoing's praises: "This novel beautifully traces the devastating realities of racism from Ghana to a modern America. Spanning generations, the thread of memory connects all of the incredibly drawn characters in this moving novel." And Keaton Patterson, buyer at Brazos Bookstore in Houston, Tex., called it "one of the most impressive debuts I've ever read."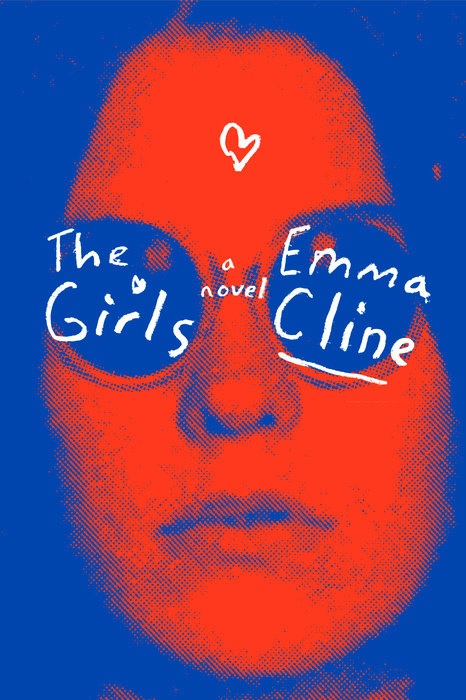 Another highly anticipated debut novel coming out this summer is Emma Cline's The Girls, which will be published by Random House on June 14. In 1960s Northern California, a lonely teenage girl named Evie Boyd falls in with a group of mysterious, captivating older girls. Evie's infatuation with Suzanne, one of those magnetic older girls, leads her to spending time with a Manson Family-esque cult. As Evie gradually drifts further away from old friends and family, the cult's behavior becomes increasingly dangerous, eventually culminating in a horrifying act of violence. Mark Laframboise, buyer at Politics & Prose in Washington, D.C., praised Cline's compulsive storytelling. "The book reads so fast," he said. "It's going to be huge, I think." Leigh Malin of BookTowne in Manasquan, N.J., called it a "brilliantly written page turner," while Jason Kennedy, buyer at Boswell Book Company in Milwaukee, Wis., and Papercuts J.P.'s Katie Eelman both picked The Girls as a book to watch.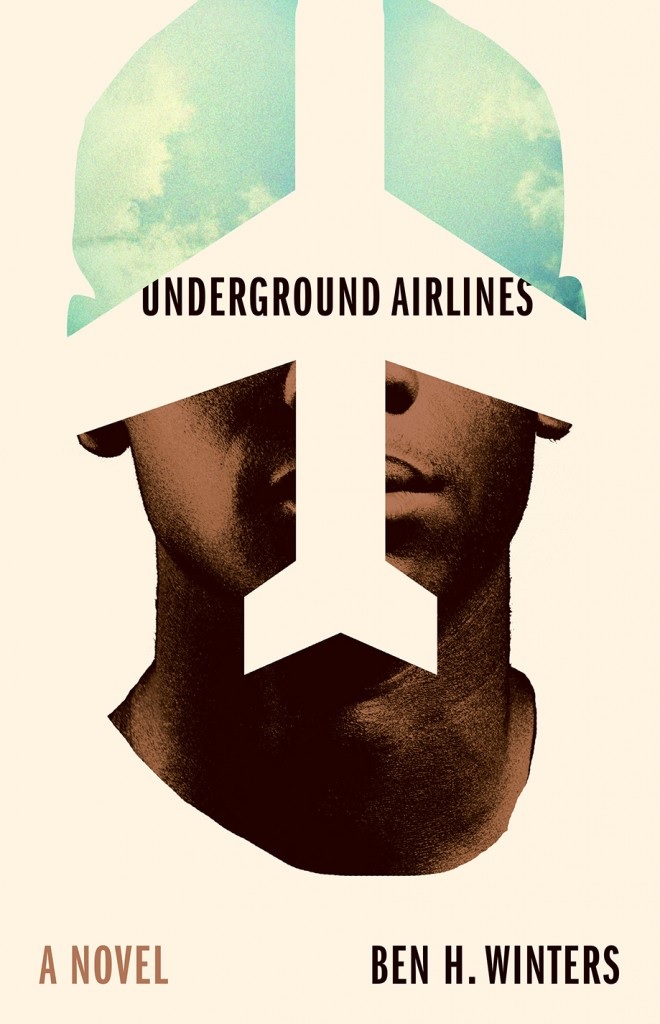 Ben Winters, the author of the Last Policeman Trilogy and Sense and Sensibility and Sea Monsters, returns on July 5 with his new novel, Underground Airlines (Mulholland Books). Set in an alternate version of the United States in which the Civil War never happened and slavery persists to this day in four states, Underground Airlines tells the story of a young black man named Victor. He's struck a bargain with federal law enforcement to track down a runaway slave named Jackdaw, and as Victor begins to track Jackdaw's trail through the "Underground Airlines," he believes himself to be a good person forced into doing bad work. But the farther he goes, the more complicated things become. Jeff Garrett, co-owner of Bookends & Beginnings in Evanston, Ill., said Underground Airlines works as both an exciting alternate-history thriller and a reflection of race in America. "I have loved Ben Winters' writing for a while now, and this book is quickly one of my new favorite books of the year," said Boswell Book Company's Jason Kennedy. "I will be pushing this book the rest of the year."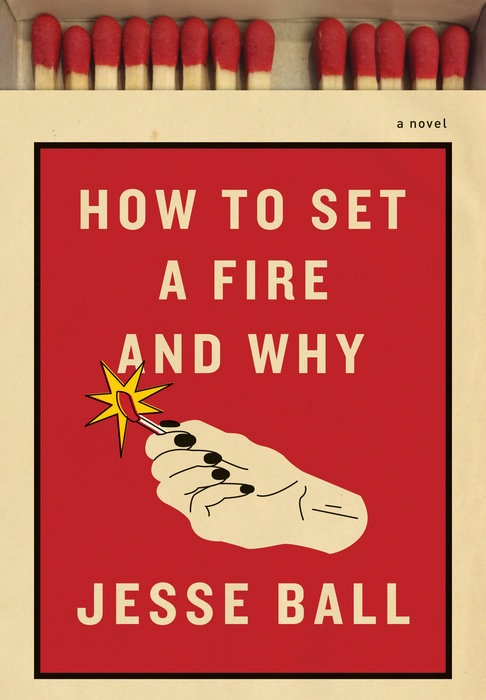 Arriving in stores on July 5, How to Set a Fire and Why (Pantheon) is the newest novel from poet and novelist Jesse Ball. It is the story of a teenage girl named Lucia, whose father has died and whose mother is in a mental institution. She's living in her aunt's bedroom and has been kicked out of school yet again. But after Lucia discovers a secret Arson Club at her school, she begins to find new purpose in her life. Kate Layte, the owner of Papercuts J.P., called Jesse Ball one of her favorite writers working today. "His novels are so strange, yet straightforward, full of puzzles and rules. And I didn't think a title could get much better than A Cure for Suicide, but here it is," she said. Keaton Patterson of Brazos Bookstore compared Lucia with iconic characters like Huck Finn or Holden Caulfield, and said he "could see [the novel] becoming a cult classic--being passed among precocious high schoolers reading beyond their years and fed up with the ineffectual system around them--for a long time to come."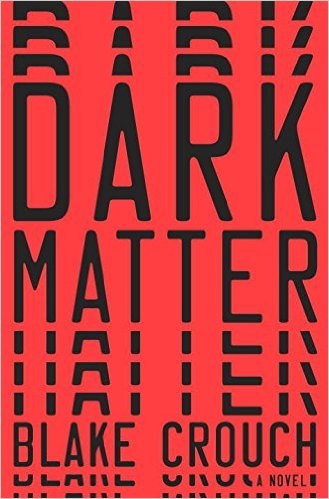 Blake Crouch's Dark Matter (Crown, July 26) begins with a masked man knocking Jason Dessen unconscious. He wakes up to find himself strapped to a gurney and surrounded by strangers in hazmat suits and in a world where his life is suddenly radically changed. He's married to a different woman from the wife he remembers, his son was never born and his career has changed completely. As he struggles to understand what's real and what isn't, Jason is determined to find out exactly what happened to him. Becky Anderson, co-owner of Anderson's Bookshops in Naperville, Downers Grove and La Grange, Ill., called Dark Matter an "incredible science-fiction thriller that will make you sit back and ruminate after you turn the page" and something like "Quantum Leap meets The Time Machine." Jason Kennedy of Boswell Book Company said it was a "great speculative book that does multiple universes really well." Rebekah Putera, bookseller and event specialist at the Book Cellar in Chicago, Ill., also chose this speculative fiction novel as one to watch for 2016. --Alex Mutter