Shelf Awareness continues our look at upcoming titles for the winter and spring. Today's list, based on bookseller recommendations, focuses on adult nonfiction. Our fiction list ran yesterday, and installments on young adult & middle grade and children's & early readers, are still to come.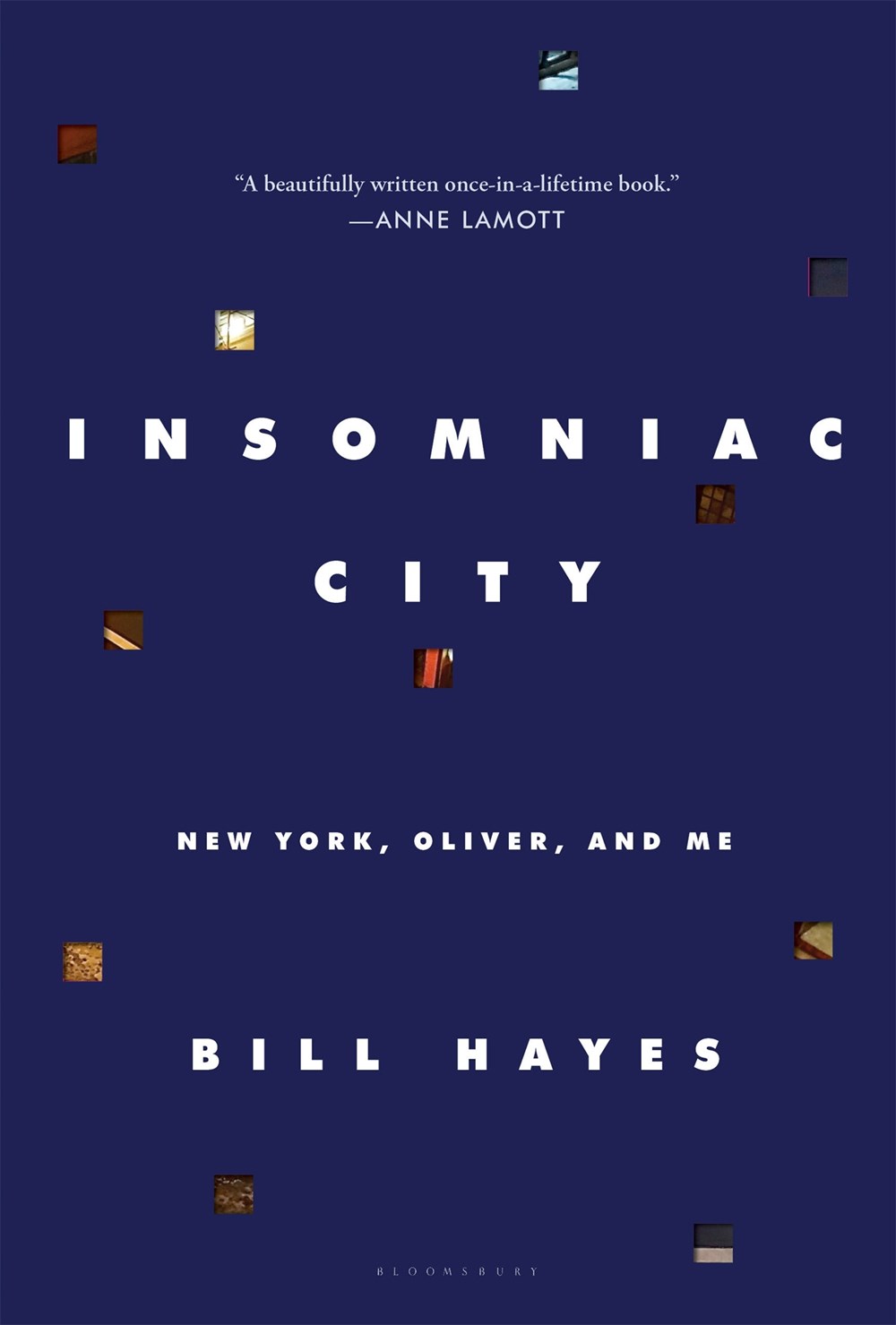 In 2009, Bill Hayes moved from San Francisco to New York City at the age of 48. Hayes was grieving the death of his partner and traveled to New York with only the faintest idea of what he'd do when he got there. He found solace almost immediately in the city's never-ending activity and, to his surprise, fell in love with his neighbor and friend Oliver Sacks. In a collection of essays entitled Insomniac City: New York, Oliver, and Me, complete with photos of the people he met and the places he visited, Hayes writes about his relationship with Sacks, who died of cancer in 2015, and his discoveries in New York City. Gayle Shanks, co-owner of Changing Hands Bookstore in Tempe and Phoenix, Ariz., said Insomniac City is "one of the best pieces of creative nonfiction I've ever read. Thank goodness Hayes is an insomniac and falls in love with both New York City and Oliver Sacks. It's tender, insightful, funny and terse." Insomniac City will be available from Bloomsbury USA on February 14.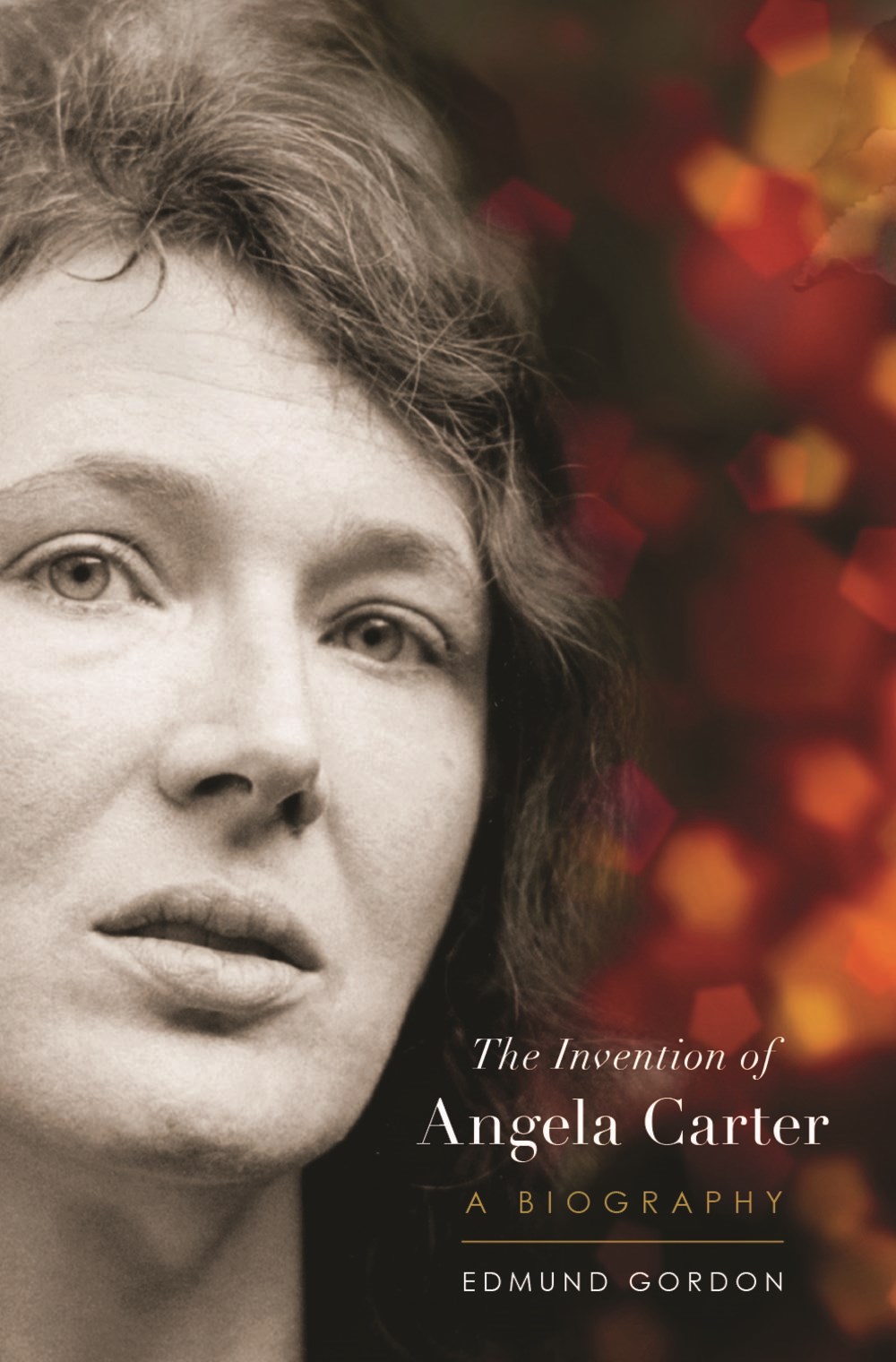 Arriving on March 1 from Oxford University Press is The Invention of Angela Carter, a new biography of English writer Angela Carter by Edmund Gordon. In the book, Gordon retraces Carter's travels around the globe, from Britain and the United States to Japan, and looks at Carter's work, including the novels Nights at the Circus and Wise Children, in the broader context of her times. Gordon completes his portrait through interviews with Carter's friends and family and unrestricted access to her archives. Molly Parent, co-owner of Point Reyes Books in Point Reyes Station, Calif., said she "can't wait to dive into this biography of a woman as fascinating and surprising as her fiction."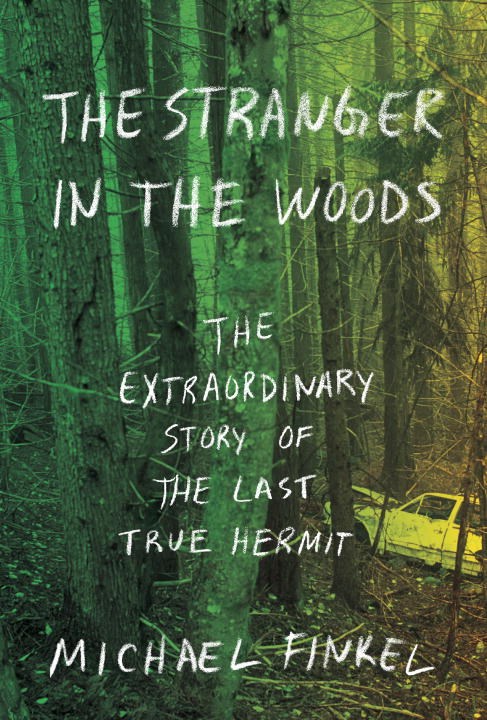 In The Stranger in the Woods: The Extraordinary Story of the Last True Hermit, journalist Michael Finkel explores the life of Christopher Knight, the infamous North Pond Hermit. From 1986 until his capture in 2013, Knight lived by himself in the woods of northern Maine in a campsite he scrabbled together from scavenged and stolen materials. Knight supported himself entirely by stealing from vacant summer residences around North Pond and committed thousands of burglaries during those 27 years. After Knight was finally caught and arrested during a burglary attempt, Finkel struck up a correspondence with Knight and interviewed him several times in jail. The result is a fascinating look at Knight's life and his complicated moral outlook. Martin Schmutterer, manager at Common Good Books in St. Paul, Minn., said that most of his staff have read The Stranger in the Woods and it seems to be the "consensus pick" for most-anticipated title of the spring. Look for it from Knopf on March 7.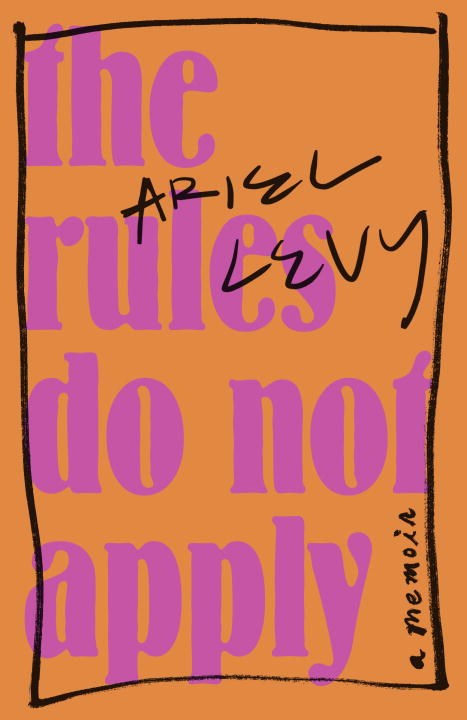 In 2014, Ariel Levy published an essay in the New Yorker called "Thanksgiving in Mongolia," describing a month in 2012 during which her life fell apart. She was on assignment for the New Yorker in Mongolia, and at the time was pregnant, married and successful. Within weeks, all of that was turned upside down. In The Rules Do Not Apply, Levy expands on that essay, creating a memoir-length account of what happened in Mongolia and how she picked up the pieces afterward. "It's more than just a grief/break-up memoir, it's a story about both the fragility and the awesome resilience of human life," said Molly Parent of Point Reyes Books. "A gorgeous and gut-wrenching book." The Rules Do Not Apply will be available March 14 from Random House.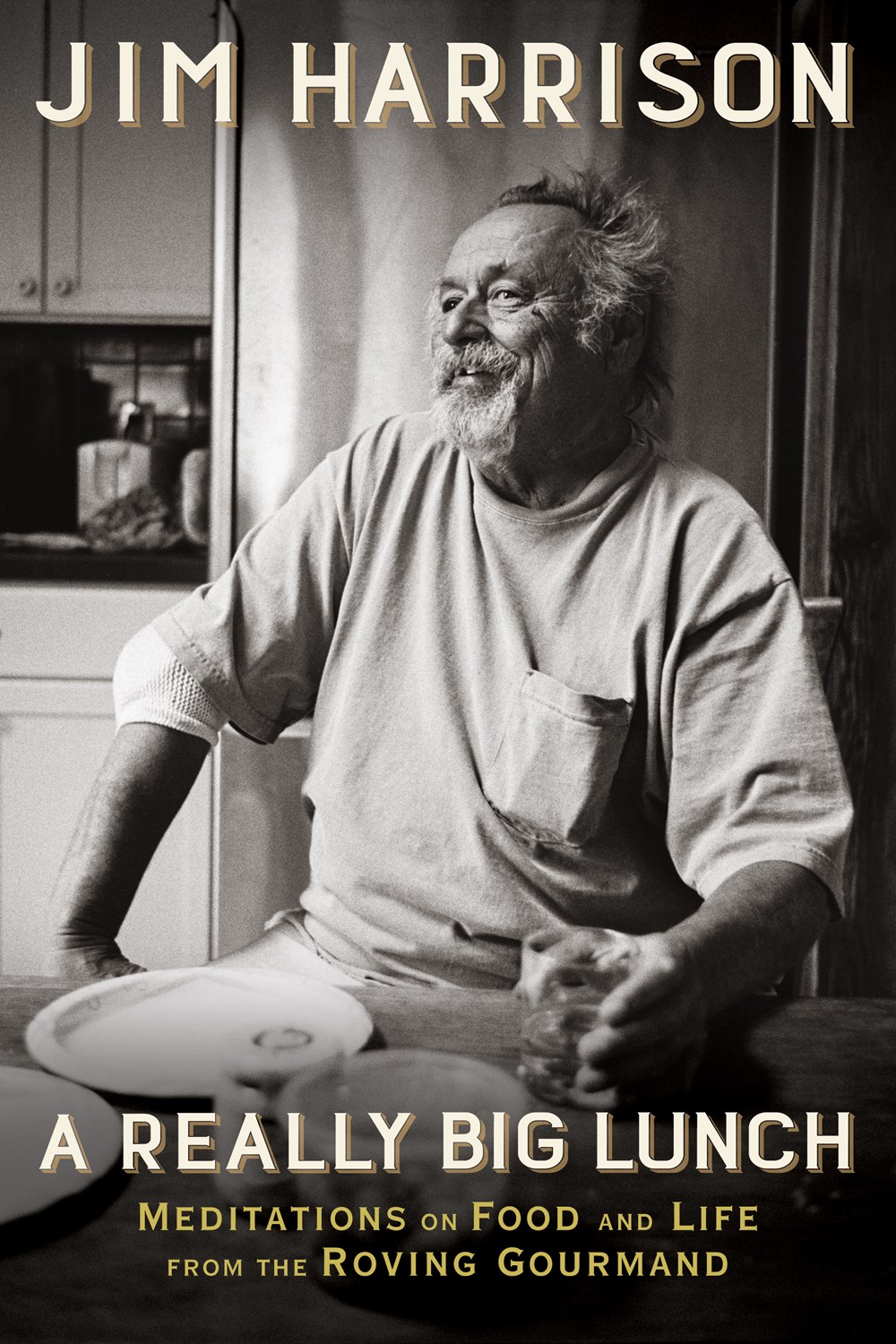 Author Jim Harrison died in March 2016; just in time for the first anniversary of his death comes A Really Big Lunch: Meditations on Food and Life from the Roving Gourmand. Though he was best known for his fiction and poetry, Harrison was also a lover of food and a renowned food writer. Available from Grove Press on March 24, A Really Big Lunch collects many of Harrison's essays on food for the first time. Among them are pieces about a French lunch that went 37 courses and the strange language of wine reviews. "We miss Jim Harrison, so it's great to have a collection of his fabulous food writing before we have to let go," said Mark Laframboise, buyer at Politics & Prose in Washington, D.C.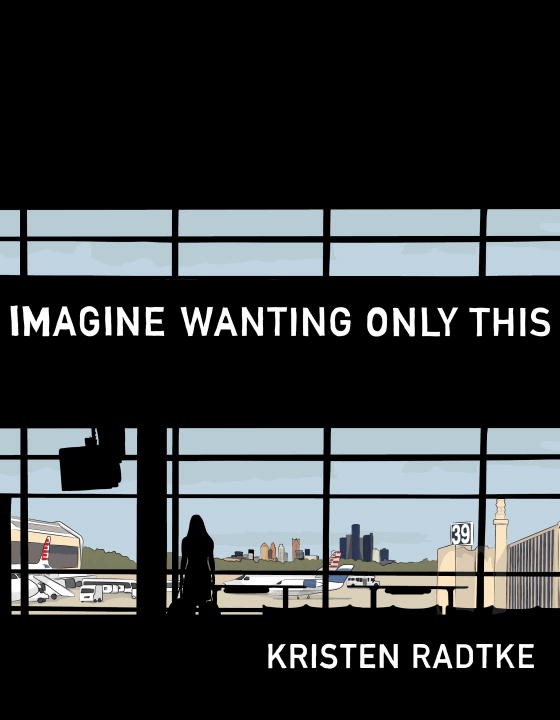 Imagine Wanting Only This is a graphic memoir from writer and illustrator Kristen Radtke. Radtke's uncle died suddenly while she was in college, and not long after his funeral she caught a glimpse of an abandoned mining town. This spurred a fascination with abandoned places and ruins that grew to a lifelong obsession, eventually leading her on an around-the-world trip to forgotten and ruined places. Imagine Wanting Only This is her account of that journey, from abandoned cities in middle America to Philippines islands and a village in Iceland buried in volcanic ash, a retelling of tragic events in American history, and even her own troubled family history. Martin Schmutterer of Common Good Books said that Imagine Wanting Only This reminded him of the work of German author and filmmaker Wim Wenders, and that it was "everything I want in a comic. It's thoughtful, personal and haunted." It will be published by Pantheon on April 18.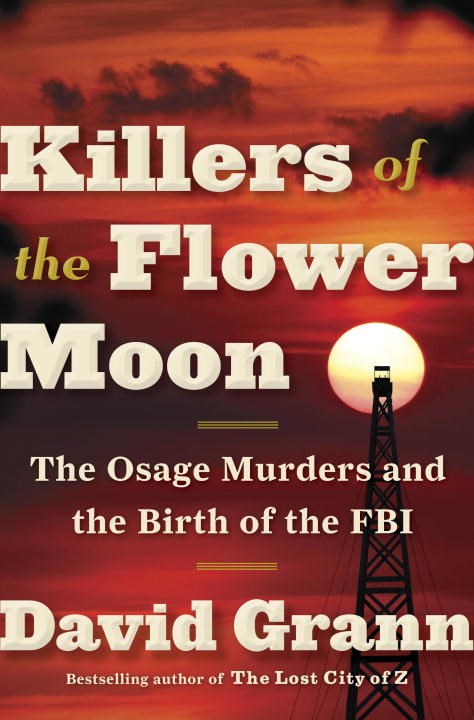 David Grann, the author of The Lost City of Z, returns on April 18 with Killers of the Flower Moon: The Osage Murders and the Birth of the FBI. After oil was discovered on Osage Indian land in Oklahoma in the 1920s, the members of the Osage Indian nation became the richest people per capita in the world. Then they began to die, killed off one by one, and those who tried to investigate the killings often wound up dead themselves. Eventually the FBI hired former Texas Ranger Tom White to track down the parties responsible, and with the help of a team of undercover agents he revealed a massive criminal conspiracy. Tom Nissley, owner of Phinney Books in Seattle, Wash., called Grann a "master storyteller," adding that with Killers of the Flower Moon, Grann may have "unearthed his most remarkable story" yet.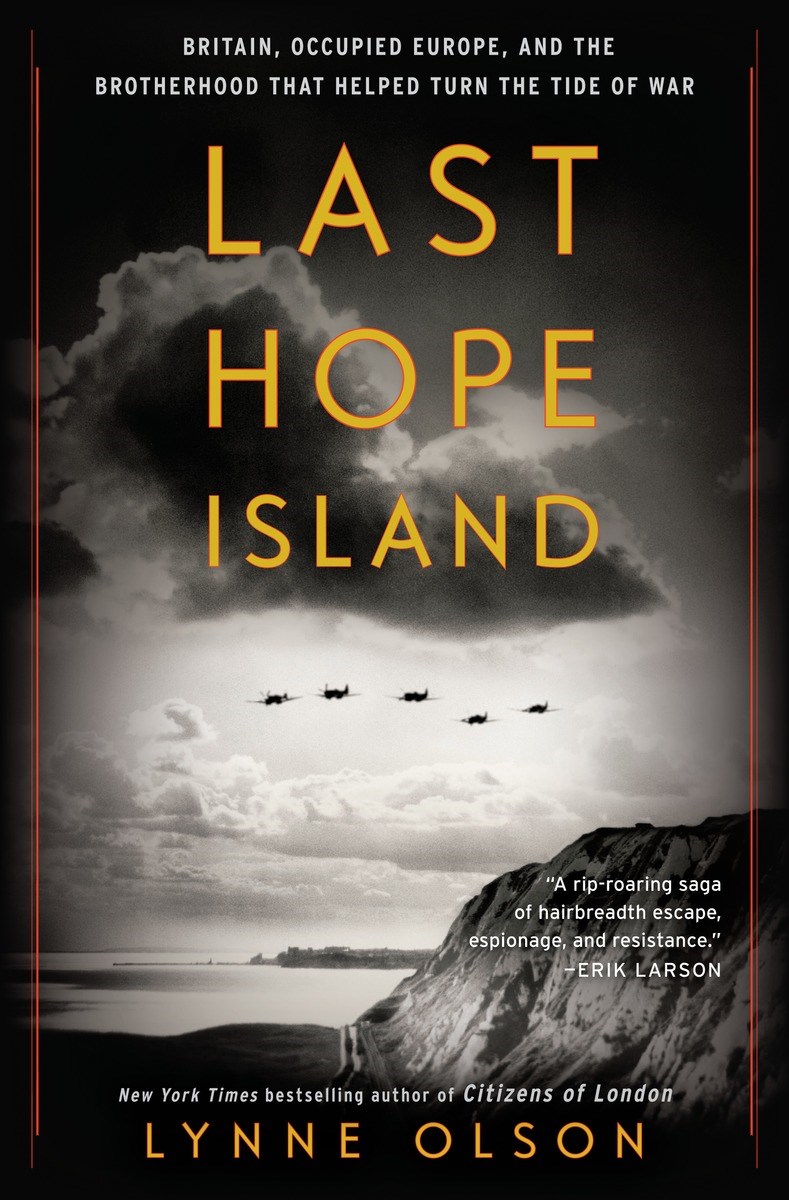 After the Nazis tore through continental Europe during the opening months of World War II, the deposed leaders of many of the occupied countries sought refuge in London, and quickly Great Britain became known as "Last Hope Island." Lynne Olson's Last Hope Island: Britain, Occupied Europe, and the Brotherhood That Helped Turn the Tide of War is the story of those refugee leaders who banded together and the contributions they made to the Allied war effort. Among the cast of characters are Norway's King Haakon, Queen Wilhelmina of the Netherlands and Britain's Earl of Suffolk, who rescued two nuclear physicists from occupied France to help the Manhattan Project. "I've loved all of Lynne Olson's World War II books," said Mark Laframboise of Politics & Prose. "She writes with a novelist's sense of story and finds the most story-worthy subjects to write about." Last Hope Island will be out on April 25 from Random House.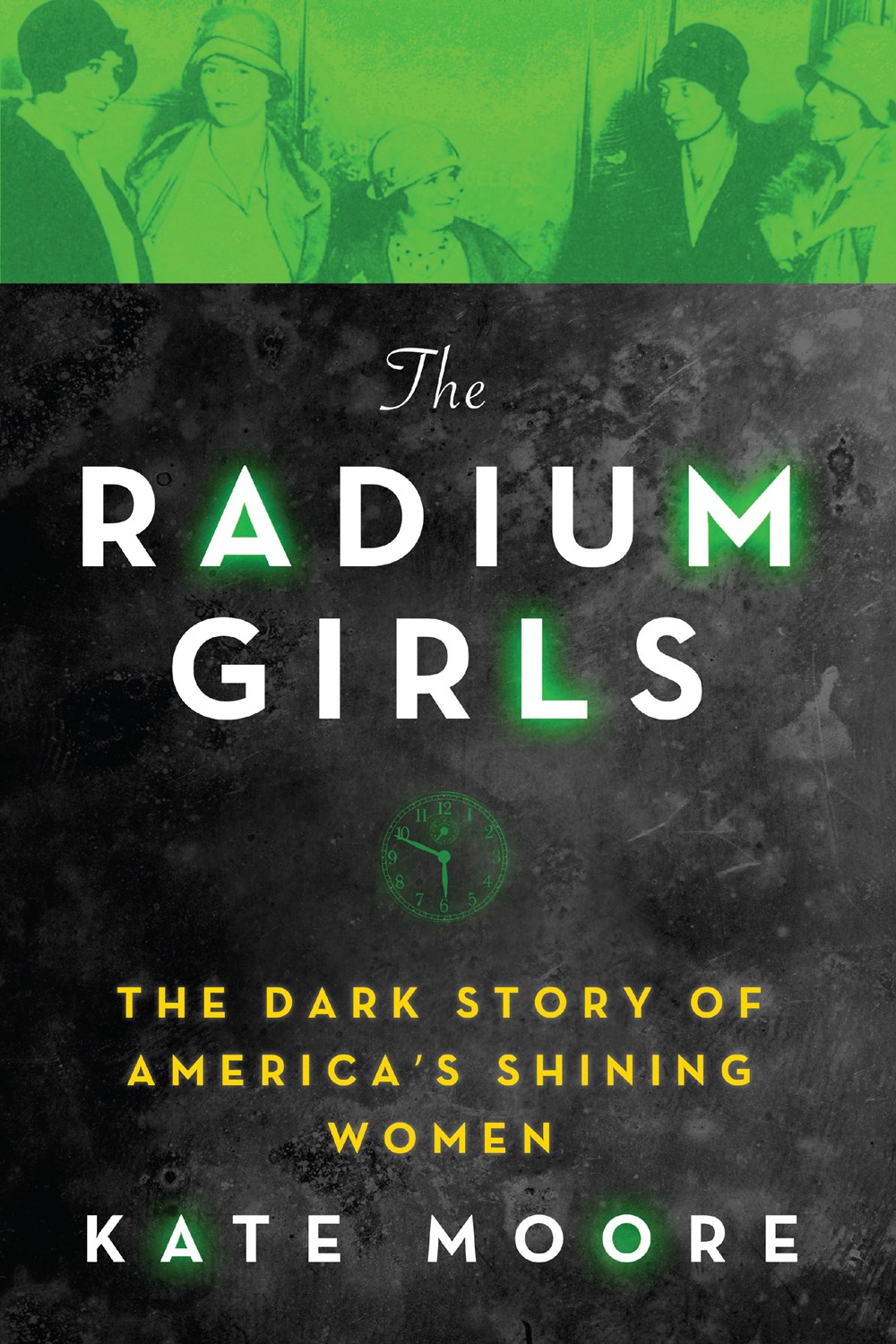 Kate Moore's The Radium Girls: The Dark Story of America's Shining Women is the true story of scientific discovery and a fierce, forgotten labor struggle. In the years immediately after Marie and Pierre Curie discovered radium, the radioactive element was used in everything from watch faces to body lotion and tonic water. To meet this demand, hundreds of girls worked in factories putting radium in consumer products and were exposed to so much radium, in fact, that they would glow in the dark. It was an enviable job, until the girls began getting sick, and as evidence mounted that the radium itself was the source of these illnesses, the factory owners refused to take responsibility. Stephanie Crowe of Page & Palette in Fairhope, Ala., said that The Radium Girls was "the most compelling and powerful book I've read this year.... I was totally captivated, and even after finishing the book the experiences of these women linger." Available on May 2 from Sourcebooks, The Radium Girls and author Kate Moore will be at Winter Institute.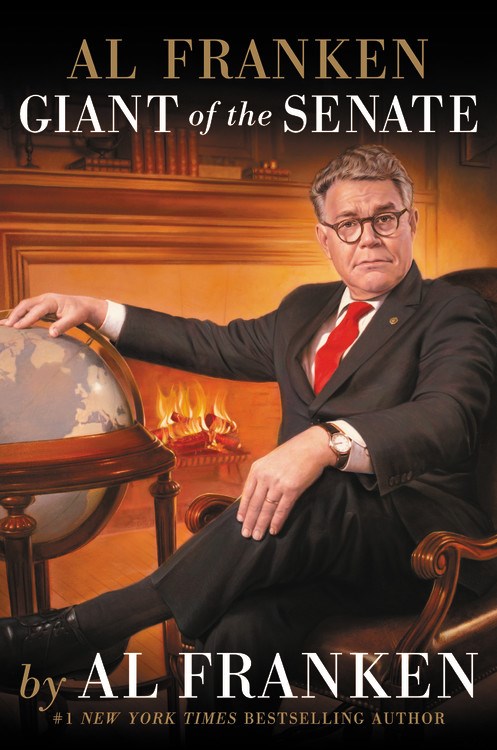 Rounding out today's list is Al Franken, Giant of the Senate by Al Franken. In 2008, comedy writer, author and political activist Al Franken ran for the Senate in Minnesota. His opponent was Norm Coleman, the Republican incumbent. After a long campaign that was closer than anyone expected and eight months of a recount controversy, Franken, who began his career as a writer on Saturday Night Live, became the junior United States senator from Minnesota. In Al Franken, Giant of the Senate, Franken takes us through his decision to run for the Senate, the grueling campaign and his career on Capitol Hill since then. "We have high hopes, for numerous reasons, that Senator Al Franken's new book will be the giant of the season," said Martin Schmutterer of Common Good Books. It will be out May 30 from Twelve Books. --Alex Mutter