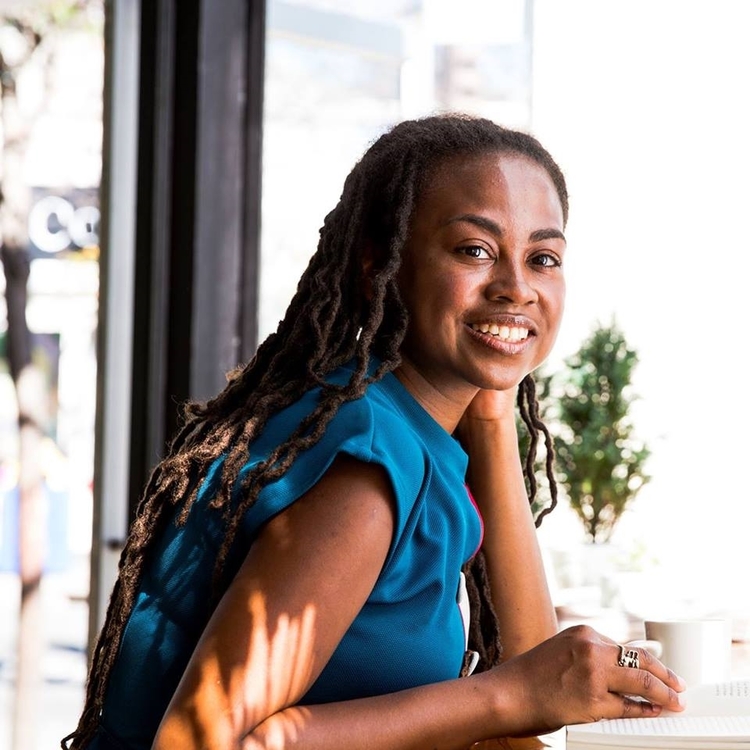 Jamia Wilson
Jamia Wilson has been appointed executive director and publisher of the Feminist Press at CUNY, becoming the youngest director in the press's 47-year history as well as the first woman of color to head the organization. She succeeds Jennifer Baumgardner, who ended her four-year tenure in May and said of her successor: "I can't think of a more perfect leader to take the press, with its gifted staff, into its bright future."
Prior to joining Feminist Press, Wilson was executive director of Women, Action & the Media, a direct-action network dedicated to creating gender justice in media at all levels. Before that, she served as TED Prize Storyteller and v-p of programs at Women's Media Center. As a writer, Wilson has contributed to numerous magazines and is a columnist for Rookie. In 2016, she was honored as a Black Feminist Human Rights Defender by Black Women's Blueprint and was recognized by Refinery 29 as one of "17 Faces of the Future of Feminism" in 2013.
FP founder Florence Howe noted that Wilson "is more than an activist, she's a movement maker, and I'm immensely proud to see her take the helm of the Press as our fifth director."
On behalf of the board of directors, chair Rebecca Seawright observed that Wilson "brings vision, commitment and expertise that will enable new paths to be forged at the oldest and most important publishing institution dedicated to feminist voices. We look forward to her leadership and to many successes."
Wilson commented: "I grew up reading Feminist Press books from my mother's shelf, and they were instrumental in developing my voice as an activist and writer. It's an honor to join this intergenerational team to enliven the press's intersectional vision of publishing unapologetic, accessible texts that inspire action, teach empathy, and build community. As I join this historic institution on the week of the 155th anniversary of Ida B. Wells's birth, I'm guided by her wisdom that 'the way to right wrongs is to turn the light of truth upon them.' It is with that spirit that I'll continue to build on FP's commitment to creating space for and representing a myriad of feminisms through books of all genres and beyond."