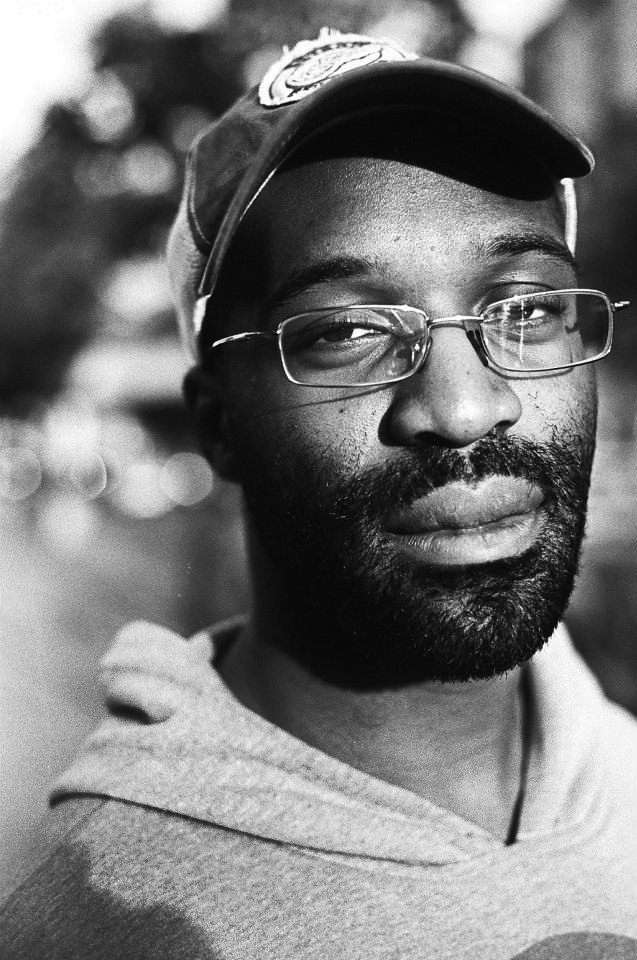 photo: Ashok Chandran
Tochi Onyebuchi is the author of Beasts Made of Night (Razorbill, October 31, 2017), a Nigerian-inspired YA fantasy that tackles themes of guilt and justice. After graduating from Columbia Law School, Onyebuchi served as a Civil Rights Fellow for the Office of the New York State Attorney General, working to enforce local, state and federal civil rights laws. His writing has appeared in the Oxford University Press blog, the Harvard Journal of African American Policy, Nowhere magazine and Asimov's Science Fiction, among other places. He lives in Connecticut and works in tech.

On your nightstand now:

Mr. Fox by Helen Oyeyemi and Shadow and Act by Ralph Ellison.
The only times I'll allow myself to double-fist are when I have, in one hand, a long(-ish) project and, in the other, something to be eaten in bites. Sometimes, the latter is a short story collection whose pieces I can pick at throughout the larger repast that is the novel; sometimes, the latter is an essay collection.

Mr. Fox is part of a yearlong effort to read authors of the postcolonial world. (Our Postcolonial Book Club even has a syllabus!)

As far as the Ellison, I have the complete-ist itch in me, and when I found out that the writer of Invisible Man had also scribbled out thoughts and opinions on jazz, blues, religion, black America and all sorts of other things, I was sold.

Favorite book when you were a child:

The Dragon Reborn by Robert Jordan. This was the book that concretized my ambition to become a writer. I closed the book after the final page and could actually see the characters before me still, wisps of red and brown and white marching through the desert chanting the main character's name. The moment I experienced that afterimage has stayed with me, and if I can give that feeling to another person, I will have considered this life mission accomplished.

Your top five authors:

Nnedi Okorafor, Jesmyn Ward, Alexandre Dumas, Elizabeth Bear, James Baldwin.

Book you've faked reading:

Up until a few years ago, The Brief Wondrous Life of Oscar Wao but now Middlemarch ::awkward face emoji::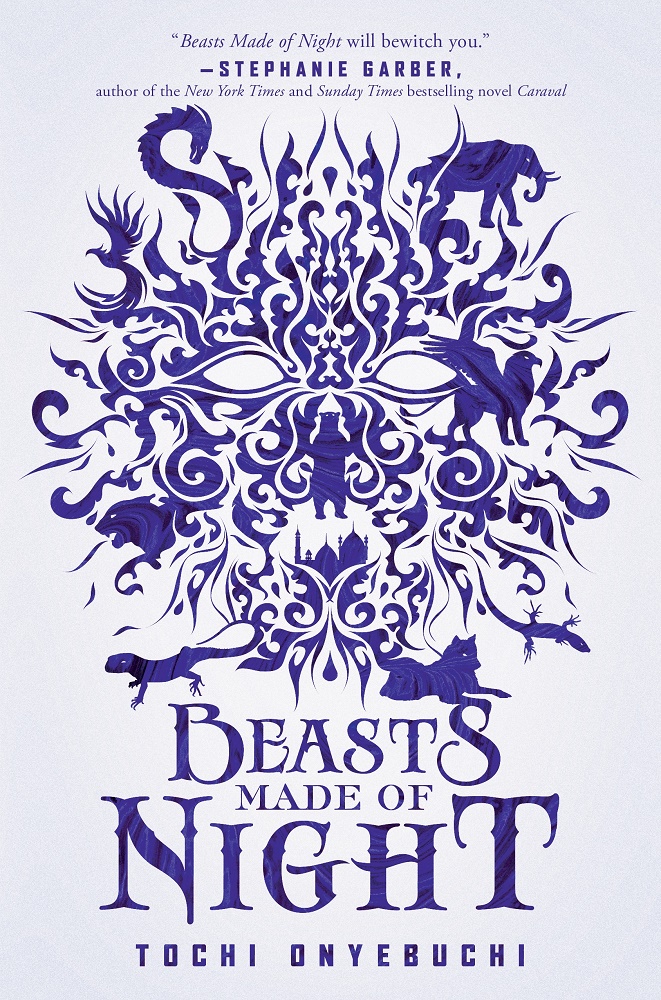 Book you're an evangelist for:

A Brief History of Seven Killings by Marlon James.

Just about everybody who has asked me for book recommendations since the summer of 2015 has had to listen to me gush about this extraordinary tome. The audacity of it--of a book that takes Faulkner's As I Lay Dying and replaces Addie Bundren's funeral with an assassination attempt on Bob Marley?! And is told 85% in Jamaican patois?! Few books have burst open my conception of the novel like this one.

Book you've bought for the cover:

The Tenderness of Wolves by Stef Penney. The way those raised edges felt against my fingertips....

Book you hid from your parents:

Goosebumps. When I was little, Mom was always forcing me to read historical biographies. Big books about the Founding Fathers and about Cicero. And I still don't know how she chose these books. The Goosebumps books were small enough to fit into my bag and then pull out when I was at school or at the library or the YMCA during the summers before Mom would come pick me up. The Goosebumps books now have their own row in the family library, but I make sure they're right next to a few historical biographies as well.

Book that changed your life:

Akira by Katsuhiro Otomo. I read this in high school during a manga binge, and blazed through all six volumes in maybe a week. Elizabeth Bear once spoke on "sensawunda," and that was precisely what I got tearing my way through those pages. It did what the best speculative fiction does, which is to operate as metaphor and reality all at once. There isn't a single unnecessary panel in the entire story. And, I mean, my word, if you want to see what a city looks like while falling out of the sky, start at page 1 and don't look back.

Favorite line from a book:

"I had been hijacked by strangeness." --The Noonday Demon: An Atlas of Depression by Andrew Solomon.

I could have also answered with "every single line out of John Crowley's Little, Big." But, as someone with bipolar disorder, I can't remember a single sentence that better captured the pain and mystery of mental illness the way Andrew Solomon did with that above-quoted line from his memoir.

Five books you'll never part with:

The Absolutely True Diary of a Part-Time Indian by Sherman Alexie: This was the first book I remember reading that shocked me. I keep this book around not just because it's so good but also because having it around reminds me of what it feels like to have preconceived notions blown away.

The Varieties of Religious Experience by William James: This book was a beacon of light during a dark night of the soul. A gentle and intelligent grappling with faith and religion and religiosity as copious in its curiosity as it is in its compassion.

Stories of Your Life and Others by Ted Chiang: Because sometimes I need my heart broken and sometimes I need my brain busted and sometimes I need both of those things to happen at the same time.

Extra Lives: Why Video Games Matter by Tom Bissell: I love video games, but I also love thinking about video games and their peculiar marriage of narrative and mechanics. It's a blessing of the highest order that Tom Bissell loves thinking about these things, too.

Dear Martin by Nic Stone: A recent acquisition but already one of my most treasured possessions. Over the course of a few days, I feel like Stone described so much of my teenage years.

Book you most want to read again for the first time:

The Sound and the Fury by William Faulkner, mostly to see if I'd still stick around after the first 72 pages.