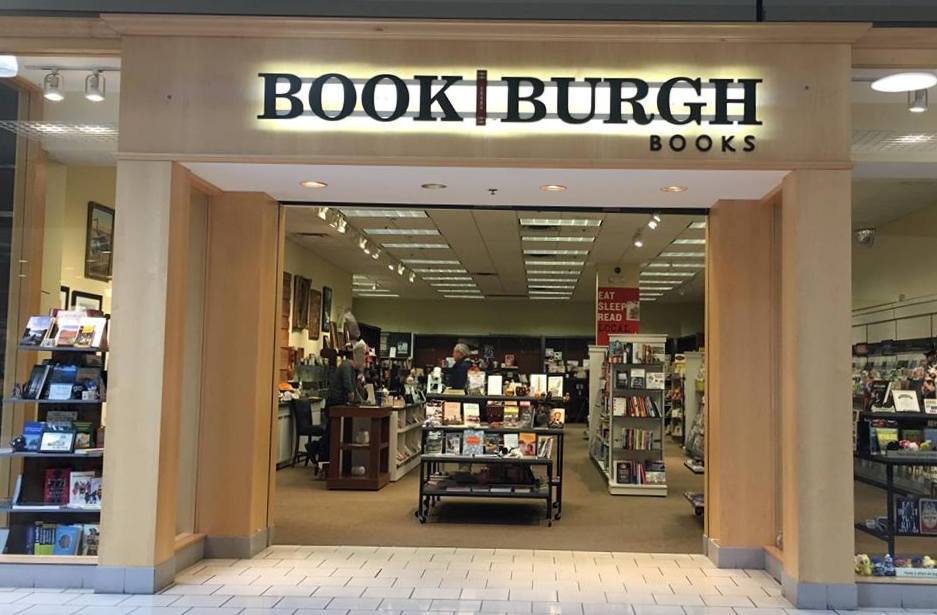 Bookburgh Books opened a week ago in the Champlain Centre Mall in Plattsburgh, N.Y., Bookselling This Week reported. The general-interest store plans a grand opening ceremony on November 8.
General manager Charles Loscalzo told BTW, "We have a community space, we have wifi, we have a seating area. We don't have a café, but we will have a coffee service. We have an art gallery along one wall that showcases work from local artists. We're strong on gift items and sidelines."
He added that the mall, which is 20 miles from the Canadian border, draws from a large area. "On weekends, almost half the trade will be Canadians coming down," he said.