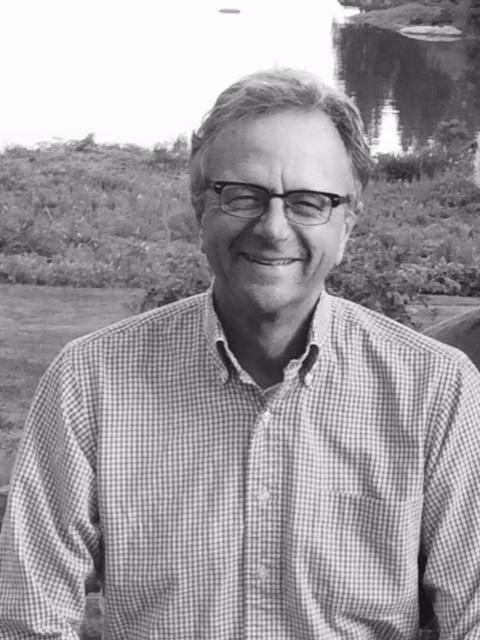 Steve Fischer
Steve Fischer, executive director of the New England Independent Booksellers Association since 2006, plans to retire. He will stay on until a replacement has been found and a smooth transition has been made.
Fischer called the decision "not an easy one to make," and in a letter to the board he wrote: "My work at NEIBA has been the most gratifying of anything I've done in my 47-year career. I am in awe of the professionalism, smarts and hard work that our independent booksellers do on behalf of their authors and communities. Without them my work here could never have happened."
"While we all wholeheartedly wish Steve well in his upcoming retirement, he leaves very large shoes to fill," said Laura Cummings, president of NEIBA and owner of White Birch Books, North Conway, N.H. "His knowledge, energy and experience have been invaluable to the organization and will be sorely missed."

The board has appointed a search committee to find a new executive director.

Fischer's career in the book world began immediately after college graduation with a job at the Vermont Bookshop in Middlebury, Vt. He also worked as a rep to independent stores in both the Mid-Atlantic and Northeast, in international sales, and as national accounts manager for Barnes & Noble at Harper & Row and HarperCollins.

During his tenure at NEIBA, Fischer created the "All About the Books" events, implemented NEIBA's shop local grants and store peer reviews, restructured the association's holiday catalogue and reinvigorated the annual fall show and conference.

The board added that his retirement plans will "certainly include more time on his treasured Martha's Vineyard with his partner Paul and their families, continuing on the advisory panel of the Martha's Vineyard Book Festival, more travel, and, of course, working through the pile of ARCs scattered in every room of his house."
We can add that Steve has been a delight to work with, and we'll miss his enthusiasm, knowledge, friendship--and so many great stories about the book world.