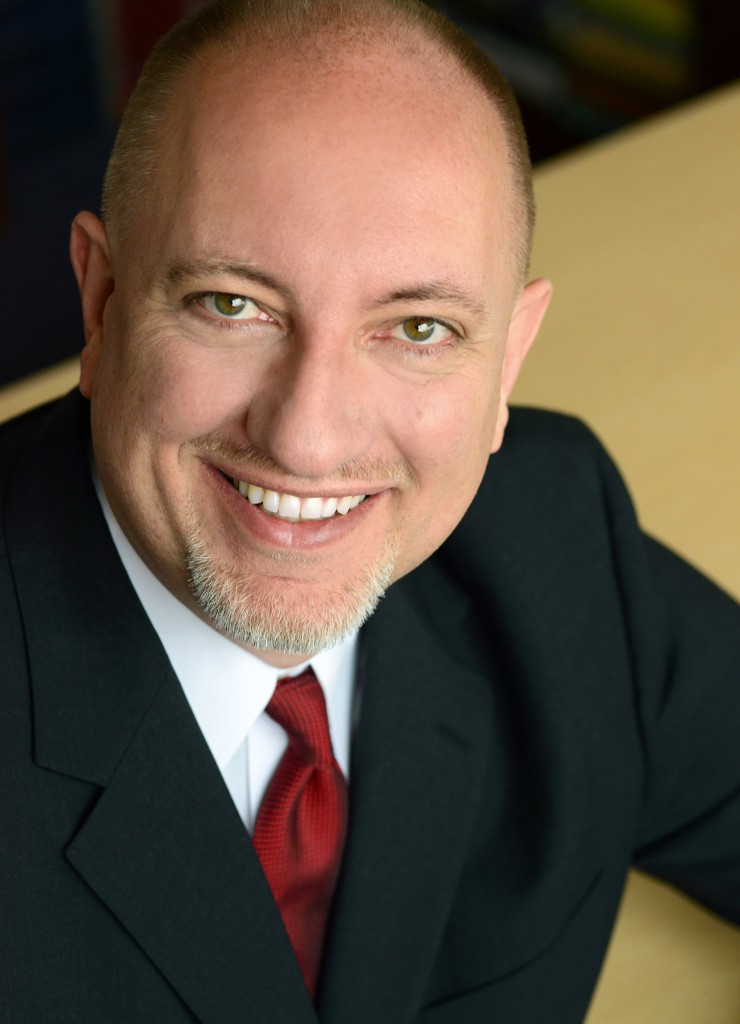 Joel Fotinos
Joel Fotinos, v-p and publisher of TarcherPerigee, is leaving the company after more than 21 years at Penguin. With his departure, Megan Newman, v-p and publisher of Avery, will become publisher of TarcherPerigee as well, and the two imprints will continue as independent editorial entities. Tarcher and Perigee were combined two years ago, when longtime Perigee publisher John Duff retired.
In a memo to staff, Madeline McIntosh, president of Penguin Publishing Group, said that Fotinos "has been a great and valued member of the Penguin family" and "is leaving behind a wonderful legacy of great books and financial stability for his imprint.... he has always been focused on publishing books that strive to make the world a better place."
Fotinos is an author and co-author of books including The Prayer Chest, Multiply Your Blessings, A Little Daily Wisdom, My Life Contract, The Think & Grow Rich Workbook and The Think & Grow Rich Starter Kit. He also narrates audiobooks, is a consultant, is a minister with the Centers for Spiritual Living and gives talks and workshops on spirituality and inspiration. Before joining Tarcher in 1996, Fotinos was marketing manager at Harper San Francisco and worked at several bookstores, most notably as the religion and philosophy buyer at the Tattered Cover in Denver, Colo.
McIntosh also praised Newman and said that in her expanded role, her goal "will be to identify opportunities for continued growth in the categories in which these imprints excel: health, wellness, food, parenting, mindfulness, spirituality, and creativity."