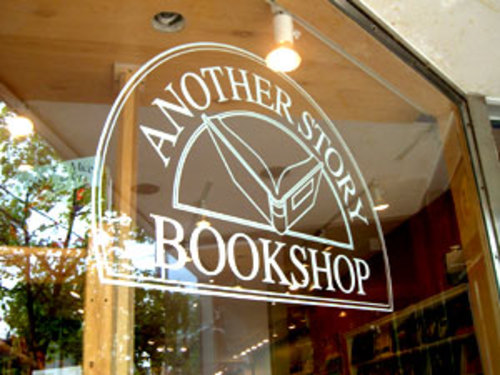 Another Story Bookshop in Toronto marked its 30th anniversary last Sunday by "celebrating the life and legacy of Sheila Koffman," the store's founder who died September 15.
Noting Koffman's "strong commitment to increasing the representation of different perspectives and ideas through literature," THIS reported that "the store has become a staple in the community and beyond, receiving orders from across the country.... Independent bookstores like Another Story are much more than a place to buy books. They become a local hub for neighbors to meet and interact, a space to launch indie authors, and where customers and staff are on a first-name basis."
THIS described the 30th anniversary as "a milestone not just because the store has survived, but because it has thrived and plans to continue what Koffman set out to do three decades ago.... Like many of the store's staff, co-manager Laura Ash was drawn to Another Story for its commitment to making a social impact through books. For the past few years, the store has been organizing book fairs in schools, bringing alternative titles directly to students. The shop continues to host author events, supporting and advocating for underrepresented writers that might not be carried anywhere else."
Ash observed: "All the bookstores that have survived and been around for so long in this city, it's because they have a community that loves them and they also support that community.... I come in every day and I still think [Koffman]'s going to call. All these books are books that she bought--this is all her."