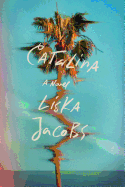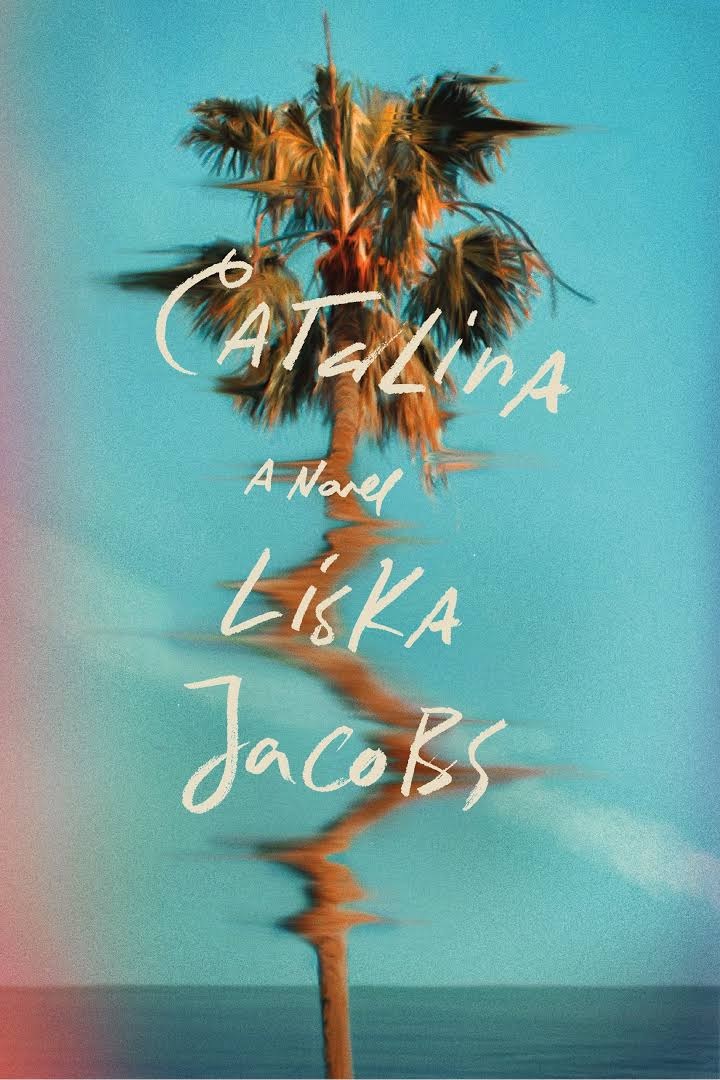 Catalina's narrator, Elsa, is fresh off a summary termination from her job at the Museum of Modern Art for an ill-advised affair with her married boss. She retreats home to California, to a Santa Monica boutique hotel, where she nurses her wounds with day drinking, drugs and an attempt to reconnect with old friends. Miffed that her boss threw her under the bus when MoMA caught wind of the affair, Elsa brazenly flirts with the hotel staff in a drug-fueled haze. She embarks for a weekend debauch on Catalina Island with her friends and their wealthy, handsome, 40-something pal with a yacht and a bar of single malt scotch. Then her life goes south.

Liska Jacobs's first novel resonates like the work of Eve Babitz, the L.A. artist and writer whose 1977 Slow Days, Fast Company defined that city's hedonistic worship of sex, money and booze. A Los Angeles native with an MFA from UC-Riverside and writing in The Rumpus and The Millions, Jacobs has Southern California in her blood. Catalina is rife with local details, the kind that made Babitz such a spokeswoman for that scene. The hotel's facial creams, for example, are organic: "shea butter and lavender and sweet almond oil. The ingredients written first in French and then in English." Her once-adventurous childhood friend Charly now sports "a look of cul-de-sac contentment, a future filled with barbeques, pool parties, and play dates." Jacobs covers the territory of producers not producing much, busboys slinging coke, hairdressers fashioning up-dos, even a remembered visit to an East Los Angeles neighborhood with "lots of stucco and duplexes, small yappy dogs everywhere." But it is on Catalina itself that Elsa's circling-the-drain intensifies. With a pharmacopeia of uppers and downers, sunshine and skin, her Catalina weekend becomes the last gasp of desperation of a young woman at loose ends in her life.

As her characters tumble over the cliffs they have built for themselves, Jacobs doesn't let up. Broken promises, marriages and lives trail in Elsa's wake. Back at her Santa Monica hotel, out of money and pills, she has little choice but to move on--even though there is no going back and no clear way forward. Catalina is a novel of the dark side of the City of Angels told with spirited and intense prose. It takes Babitz a notch up--a contemporary spin of fast days, fast company. --Bruce Jacobs, founding partner, Watermark Books & Cafe, Wichita, Kan.

Shelf Talker: A first novel of exquisitely told debauchery, Catalina is the story of a young Los Angeles woman adrift and desperately grasping for an anchor--anywhere she can find one.