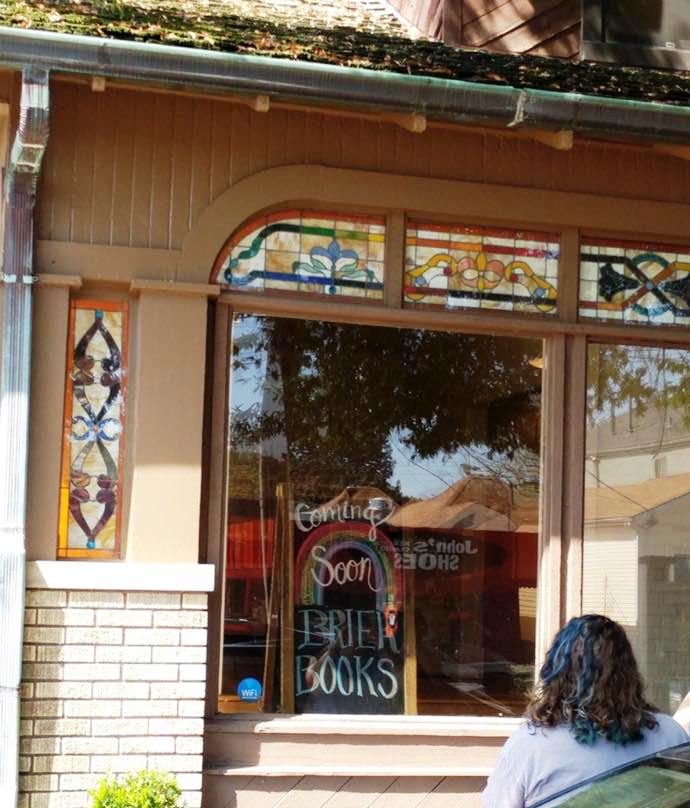 Brier Books will have its soft opening this Friday at 319 S. Ashland Avenue in Lexington, Ky., just down the road from the former Morris Book Shop, which closed earlier this year, the Lexington Herald-Leader reported. Co-owners Savannah Sipple and Jay McCoy considered buying the business, but when that didn't work out they "conceived the idea for Brier and went ahead with it," said McCoy, who had been an employee of Morris Book Shop.
The partners have hosted pop-up shops at a variety of locations, and the new permanent space will sell general-interest titles, children's books, cards, calendars, handmade boxes by Zannah Reed, handmade soaps and wooden toys.
"We'll have a big focus on local, Kentucky, and Appalachian writers," said McCoy.