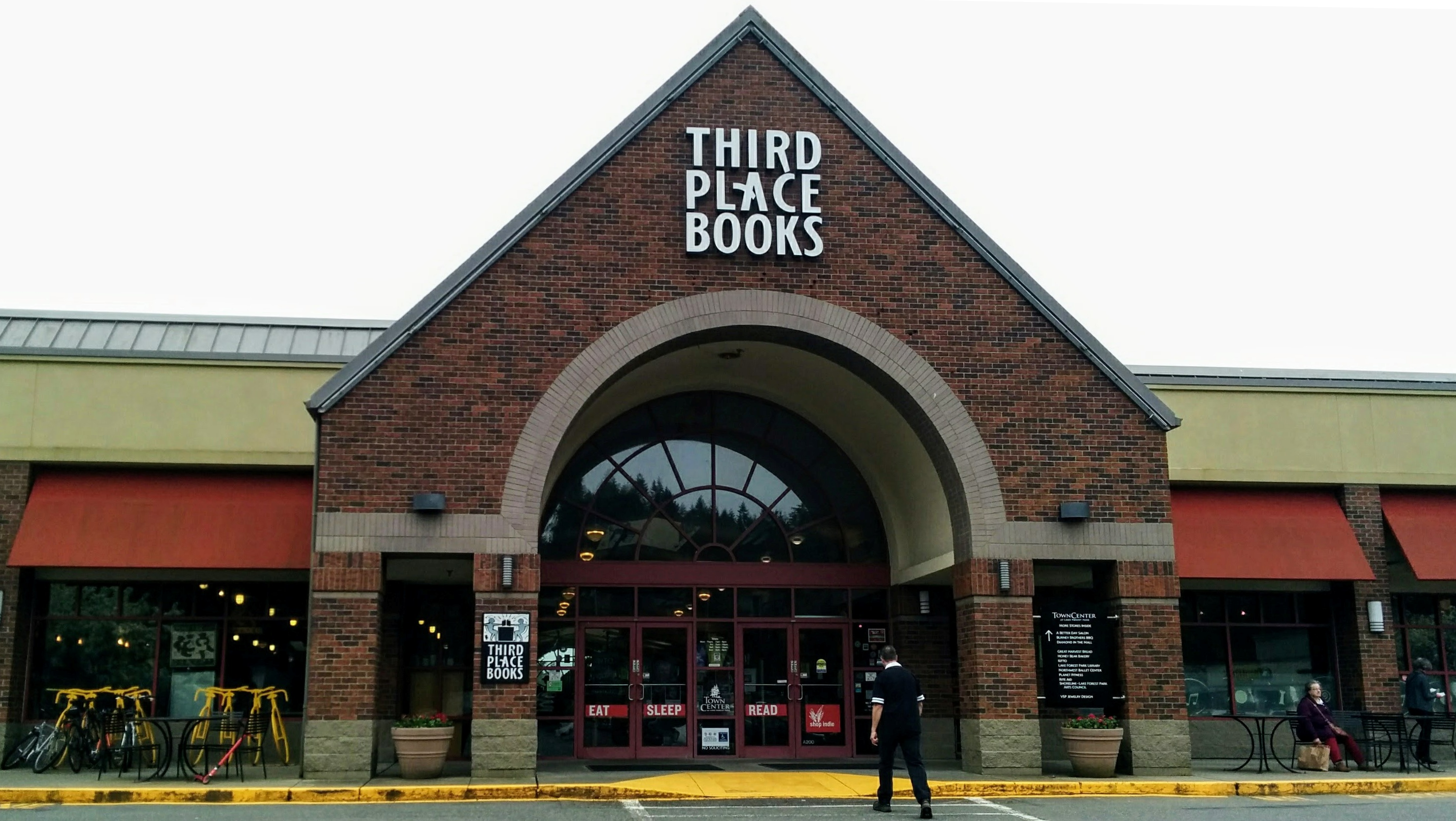 Congratulations and many thanks to Third Place Books, Seattle, Wash., which has donated 20% of all sales last weekend at its three bookstores to benefit hurricane relief in Puerto Rico. Third Place sent a check for $6,585 to the UNIDOS Disaster Relief & Recovery Fund, sponsored by the Hispanic Federation.
The effort was proposed by Christina Bearer, a bookseller at Third Place's Ravenna store. "We all know that the individual can be way more powerful when joined together with others," she said.
Managing partner Robert Sindelar, who's also president of the American Booksellers Association, commented on Facebook, "One of my favorite parts of my job is when staff come up with a great idea and all I have to do is say 'Yes, go for it.' "