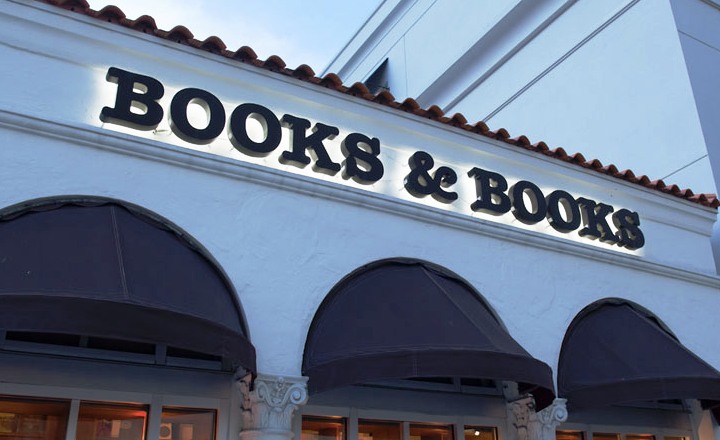 Books & Books will open a new bookstore in Miami's Coconut Grove neighborhood at 3409 Main Highway. Owner Mitchell Kaplan told the Coconut Grove Grapevine he is working to launch the shop, which occupies two floors, before the holidays as a pop-up, but plans for it to be there for the long term.
"We're so pleased to have such wonderful neighbors and we hope to work very much in tandem with them," he said, noting: "We will not have coffee, as there is the wonderful Panther Coffee right next to us and we hope we'll see many customers browsing our store, while enjoying one of their marvelous coffees."
Kaplan added he is "hoping that we can successfully bring our brand of independent bookselling to this very iconic building in The Grove, a community that, as a Miami native, I've always revered."