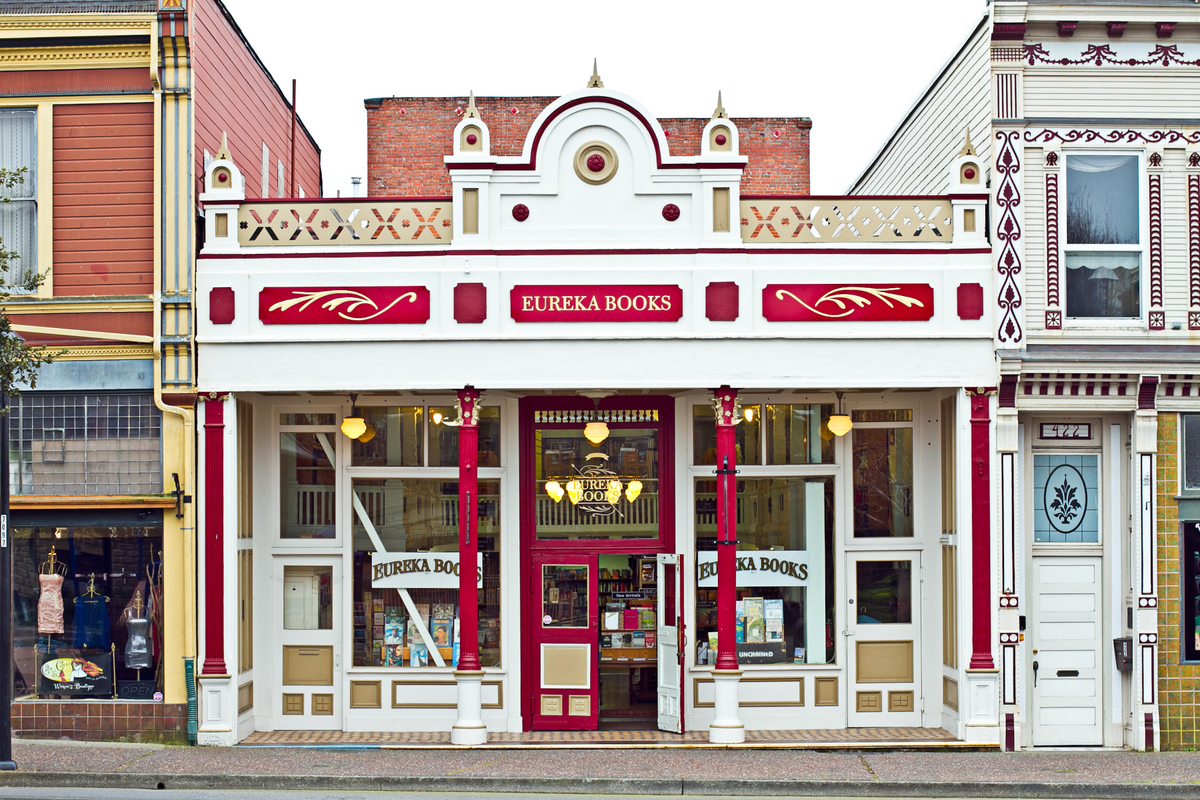 photo: Terrence McNally
Congratulations to Eureka Books in Eureka, Calif., which is celebrating its 30th anniversary November 4. The Times Standard reported that co-owner Scott Brown "marveled at Humboldt County's support of independent bookstores.... Eureka Books' Old Town Eureka neighbor Booklegger is 33 years old. Arcata's Tin Can Mailman has been around for 45 years, and Northtown Books opened its doors in 1965, or 52 years ago. Adding in Eureka Books makes a total of 160 years of local bookselling in the over-30 crowd."
"Thirty years is a long time for any business to stay around," said Brown. "But what is really amazing is that there are three other bookstores that are even older."
Eureka Books began selling used titles, and expanded into new books when the town's big-box bookstore closed. "We feel so amazed by the support this community gives to one other," Brown said. "We want to say thank you to our customers, Humboldt County's intelligent and inquisitive readers, along with our bookselling friends both old and new."