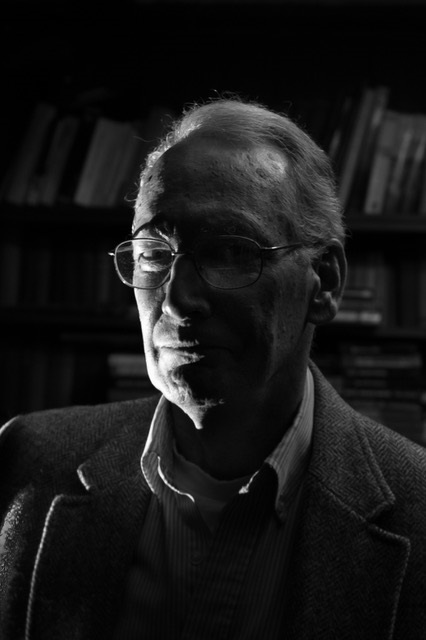 photo: Margot Mayor
Archer Mayor is the author of two history books and 28 Joe Gunther mystery novels, which the Chicago Tribune called "the best police procedurals being written in America." The series is set in Vermont, features many other geographical settings and follows a fictional major crimes unit. Mayor is also a death investigator for Vermont's chief medical examiner, and over the past 35 years has been a police officer, an EMT and a firefighter. His latest Joe Gunther entry is Trace (Minotaur, September 26, 2017).

On your nightstand now:

Wilson by A. Scott Berg. I'm a history buff. Given some of my other jobs, I tend to avoid reading mystery fiction, although I do love writing it, and have obviously enjoyed and been influenced by many practitioners of the craft (see below!).

Favorite book when you were a child:

Greenmantle by John Buchan (my first exposure to a thrilling tale of derring-do). La Peau de Chagrin by Balzac (for its pathos, sadness, fine writing and insight into human nature). Les Aventures d'Arsène Lupin by Maurice Leblanc (perhaps more derring-do, but from another culture and perspective)--I was brought up overseas (in part) and so had an eclectic early exposure to books.

Your top five authors:

This assumes anyone would, could or should categorize merely five without shortchanging dozens more, but several that spring to mind: David McCullough, Rick Atkinson, Mary Beard, James MacGregor Burns, John McPhee, Alan Furst, Cormac McCarthy, Patrick O'Brian, etc.

Book you've faked reading:

There are too many interesting books out there to fake reading something you think will make you look appealing to others. The question suggests that books are a prop; as I'm sure you'll agree, they should be conduits to enhance your mind.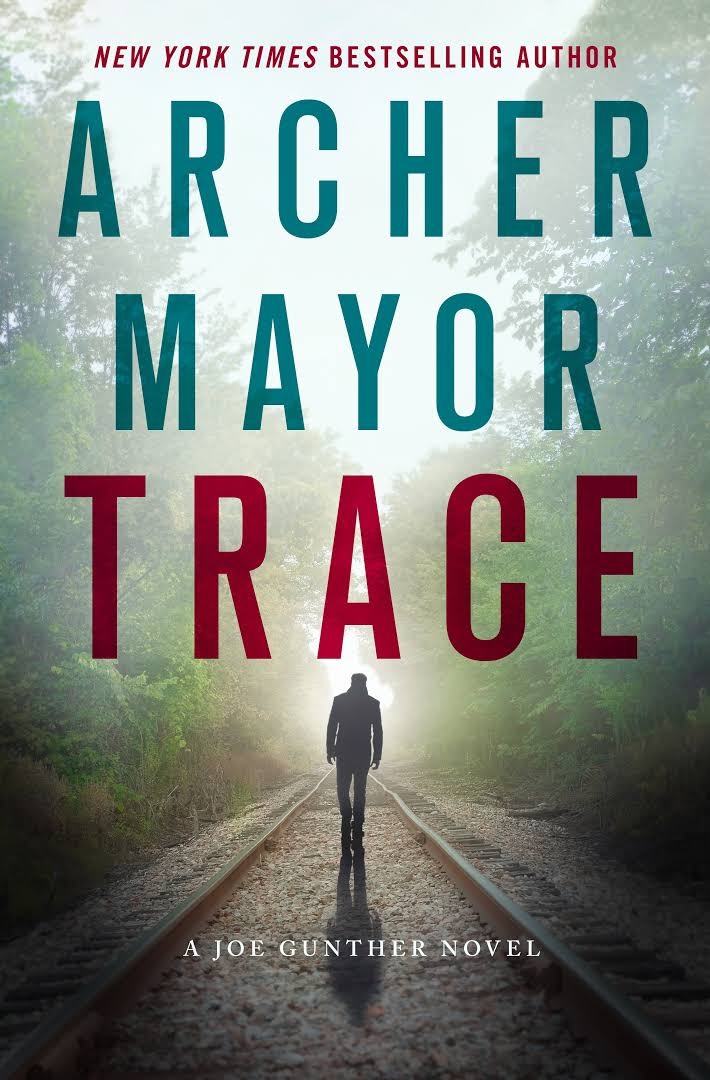 Book you're an evangelist for:

The Killer Angels (Shaara), The Perfect Storm (Junger), An Army at Dawn (Atkinson), The Shipping News (Proulx)--each is an example of extremely good writing, fiction or nonfiction. There are many more of course, but those spring to mind as books that appealed to my mind and my particular taste in language usage. They are elegant, spare, evocative and allow their readers to forget about the authors and vanish instead into what's being written.

Book you've bought for the cover:

None, although I've wondered why people would be attracted by the covers of some of my own early books.

Disclaimer: When I was younger, on the other hand, I ogled the Mike Hammer paperbacks with interest, even though I knew full well that nothing inside those pages would match the alluring artwork. It cut down on a lot of effort to merely enjoy the jackets and NOT make the purchase.

Book you hid from your parents:

Candy by Terry Southern. Golly, I wonder why that was?

Book that changed your life:

No book melodramatically "changed my life," but certainly a few obvious contenders that impressed and influenced me in my own career have been: The Adventures of Sherlock Holmes, the Lew Archer series by Ross Macdonald, and books by Elmore Leonard, John le Carré and Tony Hillerman.

Book you most want to read again for the first time:

Just the other day, I was thinking I ought to reread The Great Gatsby. On the other hand, I also have the new translation of War and Peace staring at me accusingly from my bookshelf. I have thousands of volumes in my bookcases and piled on the floor, and most of them are at least murmuring for another reading.